When I started to examine data about cost and quality, I was reminded of the difference between perception and reality.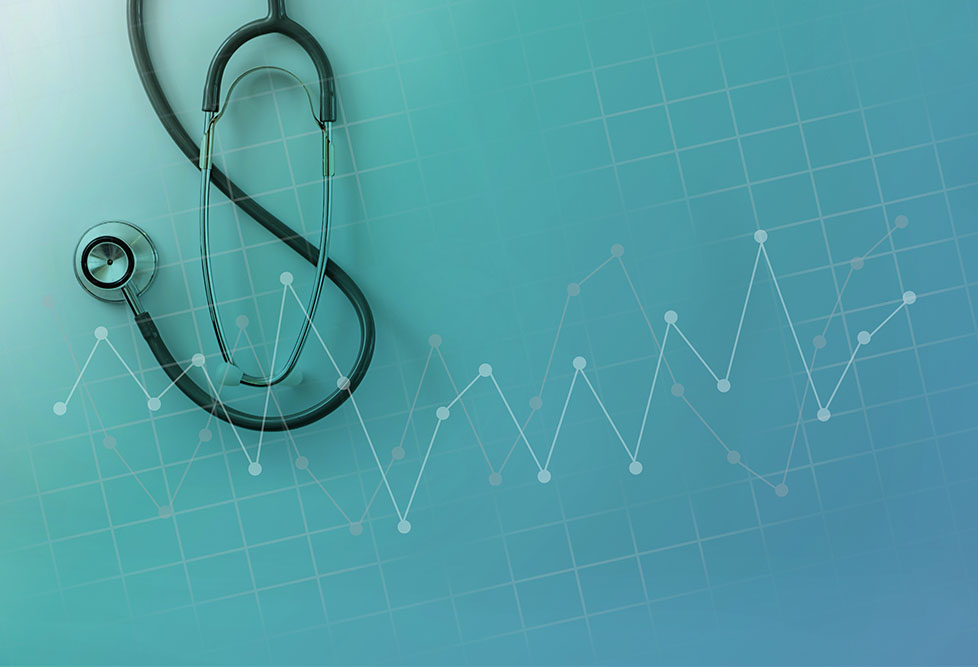 Employers around the country are starting to make their voices heard in Washington after realizing the full impact of redefining full-time as 30 hours per week for health benefits.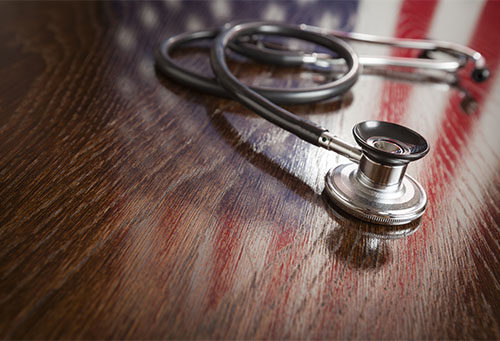 The Wisconsin Assembly has approved legislation (AB 109) that prohibits insurers, networks and third-party-administrators from contracting for discounted fees for non-covered dental services.