Your primary care doctor is your health quarterback. Think back. How did you choose him or her?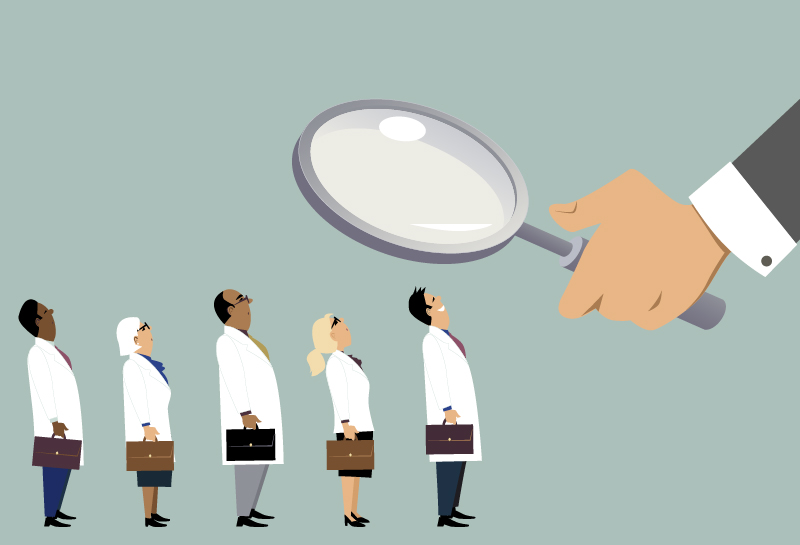 The Affordable Care Act (ACA) impacts self-funded employers' fiduciary responsibilities, which increases their chances for an audit or investigation by the Employee Benefits Security Administration (EBSA) of the U.S. Department of Labor (DOL).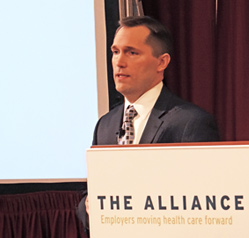 Avoiding any missteps in Affordable Care Act (ACA) "Employer Responsibility" compliance relies on checking your health benefit practices against a list of seven crucial steps. Fortunately, employers who have started preparing for this provision of the ACA can already cross some of these steps off their "to-do" list.