We've done the research for you and gathered information on six free, easy-to-use cancer resources for employers.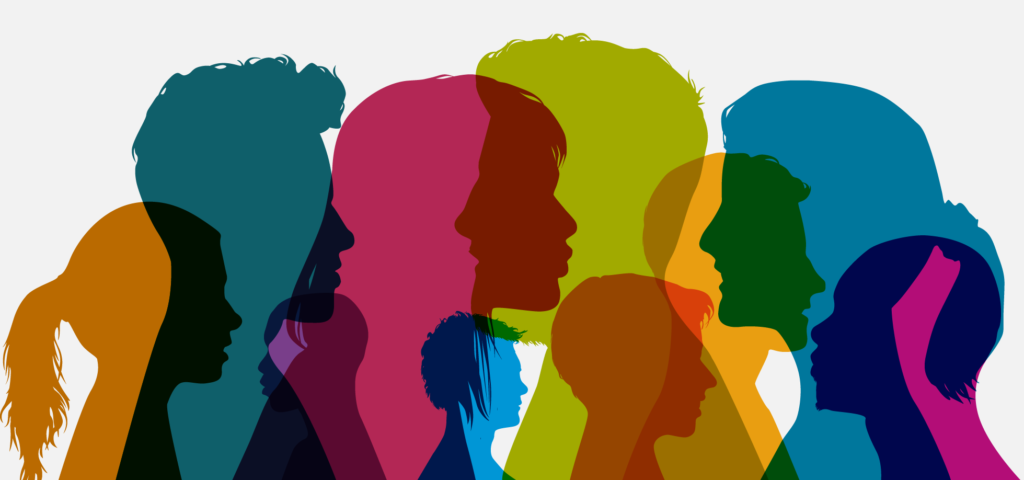 Governor Walker recently signed into law Assembly Bill 724 (AB 724), which modified and updated the Wisconsin Workers' Compensation Act.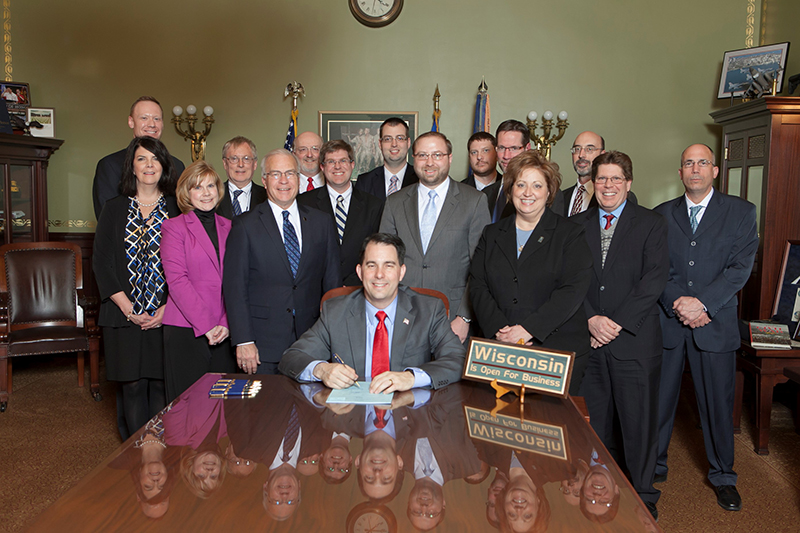 A new report, Health Care-Associated Infections, compares hospitals across the country in their efforts to reduce or eliminate two important types of infections. The report shows that while infection rates are falling as hospitals work to achieve zero occurrences, only 25 percent of hospitals meet that goal today.