Month:
September 2017

Blogs
If you want to disrupt health care, it's time to make our cooperative grow.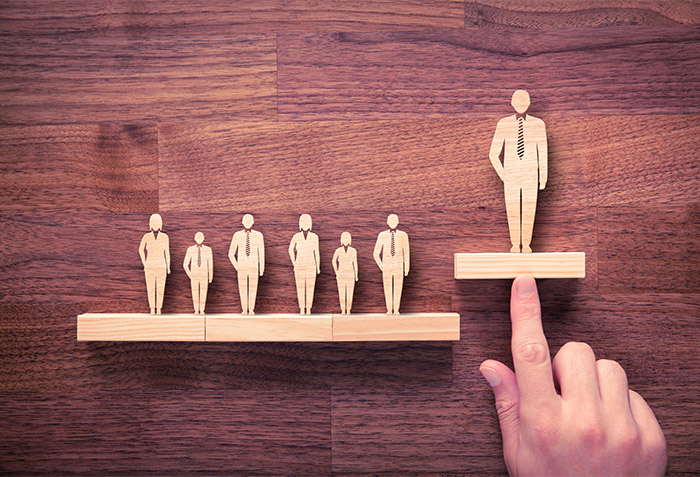 "Football and health care are not that different. Both are team events. We are all stakeholders in the health care system," said Dr. Jan Berger at The Alliance's Aug. 2017 Population Health event.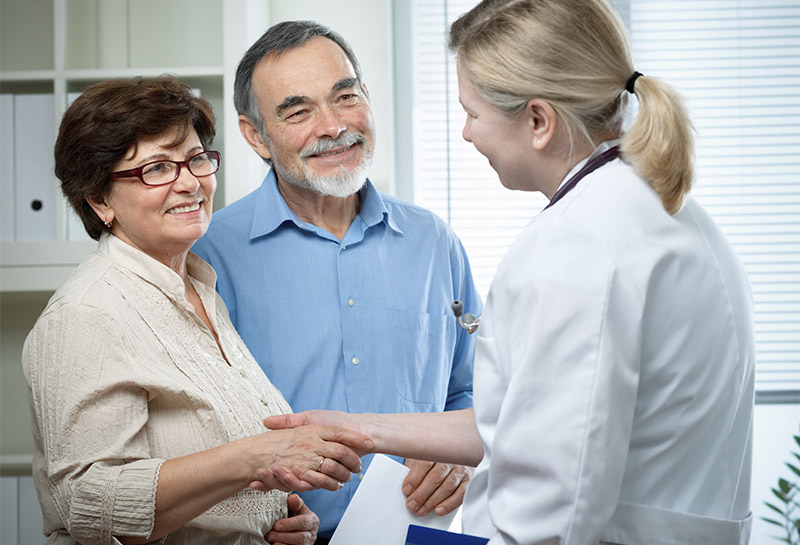 Beaver Dam Community Hospital (BDCH) became a healthy lifestyle champion for the community by becoming a leader and sponsor for the Dodge County Blue Zones project. Located in Beaver Dam, Wis., BDCH is both an employer-member of The Alliance and an in-network health care provider.