Giving You "Alliance Answers"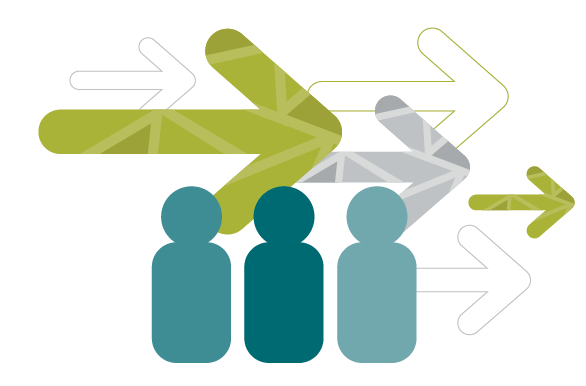 We all have big questions about health care and health benefits:
How can I encourage employees to get the care they need and avoid the care they don't?
What's the key to restraining health benefit costs while still recruiting the right talent?
Why does health care cost so much? And why is that cost so much more at Hospital A than Health System B?
As a member of The Alliance cooperative, you can rely on "Alliance Answers" to your health benefit questions. That means your cooperative:
Puts our health benefit experts to work on the issues that impact your plan and your costs.
Uses data to offer insights on health care prices, usage and other cost drivers.
Seeks out opportunities to move the health care marketplace toward higher health care value, which means high quality health care for a fair price.
Expands our network geographically to meet your needs, as well as the needs of employers located on the outer edges of our service area who are frustrated by trying to change the market on their own.
Gives you access to national and regional experts for insights and tactics on pressing problems and emerging challenges.
Offering "Alliance Answers" means we continually aim to answer your pressing question about health care benefits and effective health care purchasing strategies.
When we're at our best, we answer before you even ask.
Best Regards,
Wendy Culver
Board Chair, The Alliance
Chief Human Resources Officer, Mead & Hunt, Madison, Wis.
The Alliance Board of Directors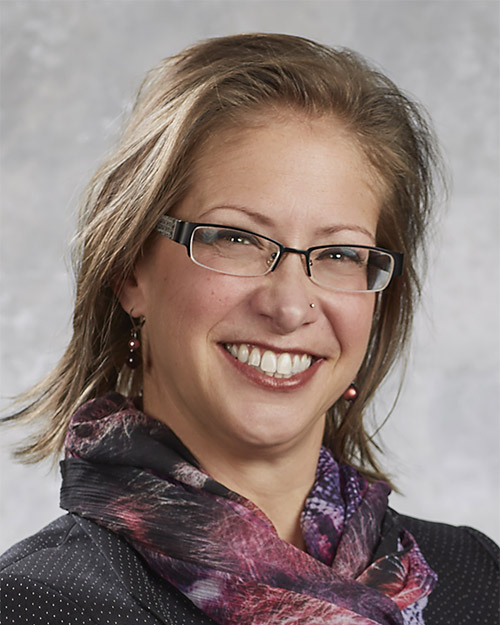 Diana Clark
Promega Corporation
Benefits Manager
Madison, Wis.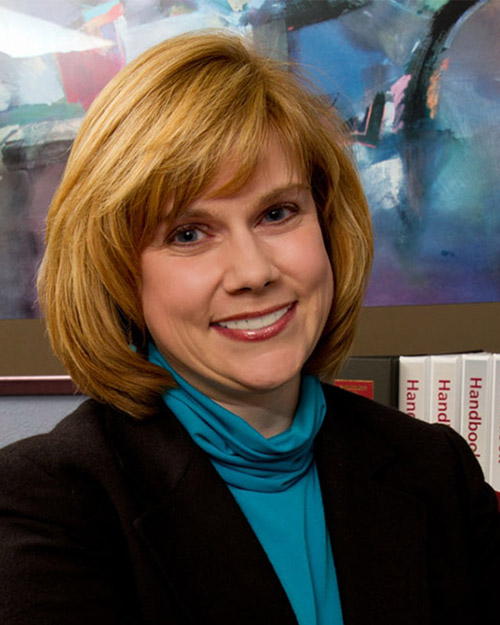 Wendy Culver
Mead & Hunt
Chief Human Resources Officer
Alliance Board Chair
Madison, Wis.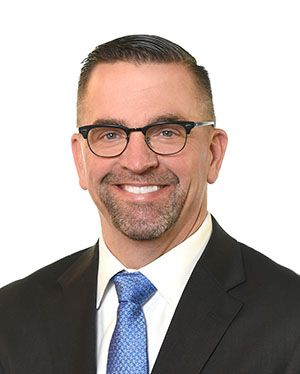 Mike Gronewold
Fehr Graham – Engineering & Environmental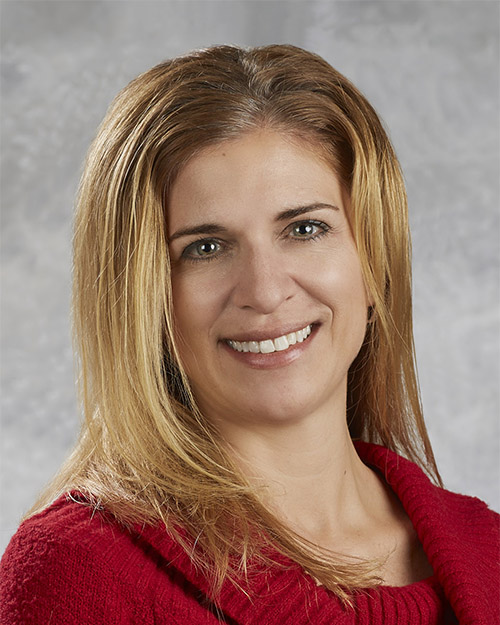 Lisa Henke
County of Walworth
Risk/Benefits Manager
Elkhorn, Wis.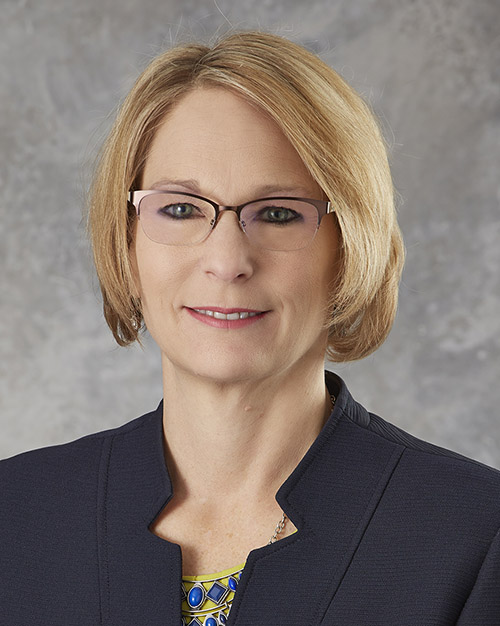 Annette Mikula
Rock County
Human Resources Director
Janesville, Wis.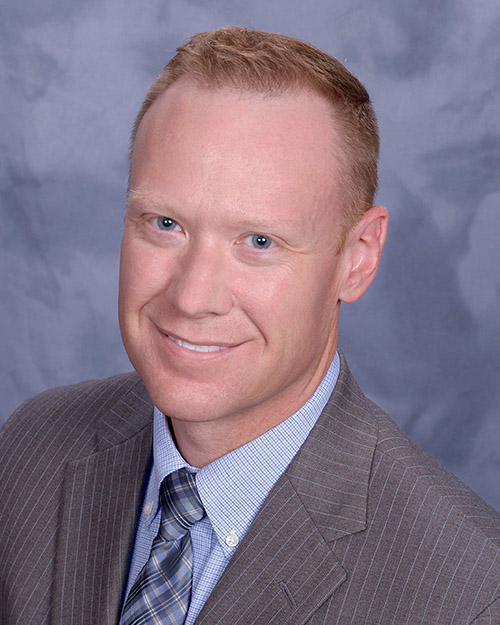 Brad Olm
Gordon Flesch Company Inc.
Vice President of Human Resources
Alliance Board Immediate Past Chair
Madison, Wis.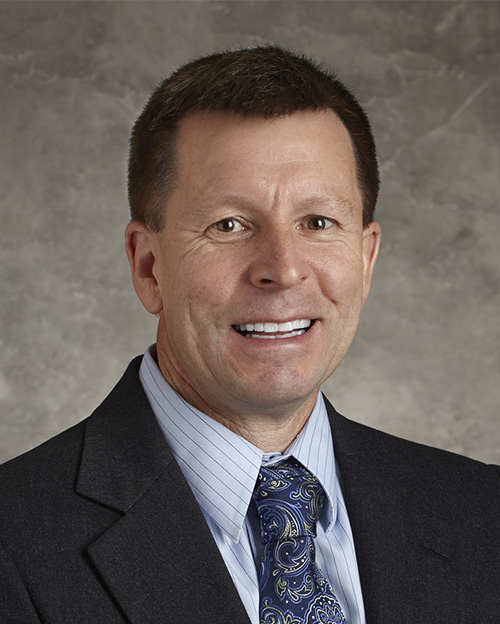 Larry Pribyl
Trachte Building Systems
CFO
Alliance Board Vice Chair
Sun Prairie, Wis.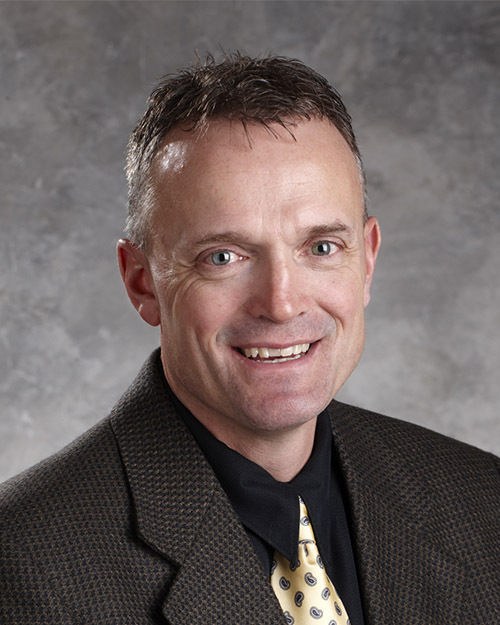 Kyle Reading
Spuncast Inc.
President
Watertown, Wis.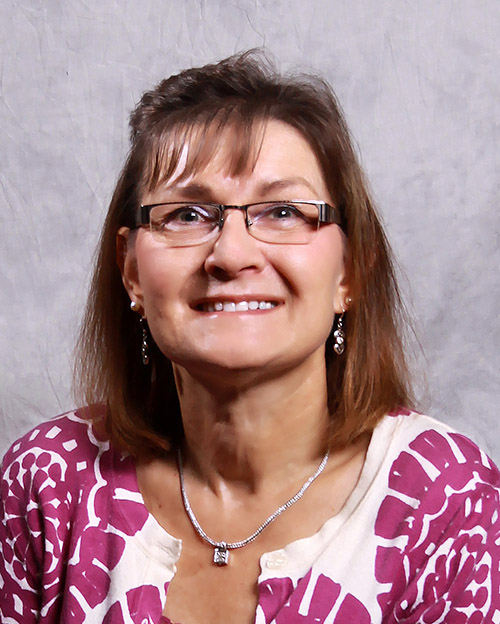 Shirley Reif
Crest Foods Company Inc.
Secretary- Treasurer
Ashton, Ill.