Educating, Advising & Connecting at Alliance Events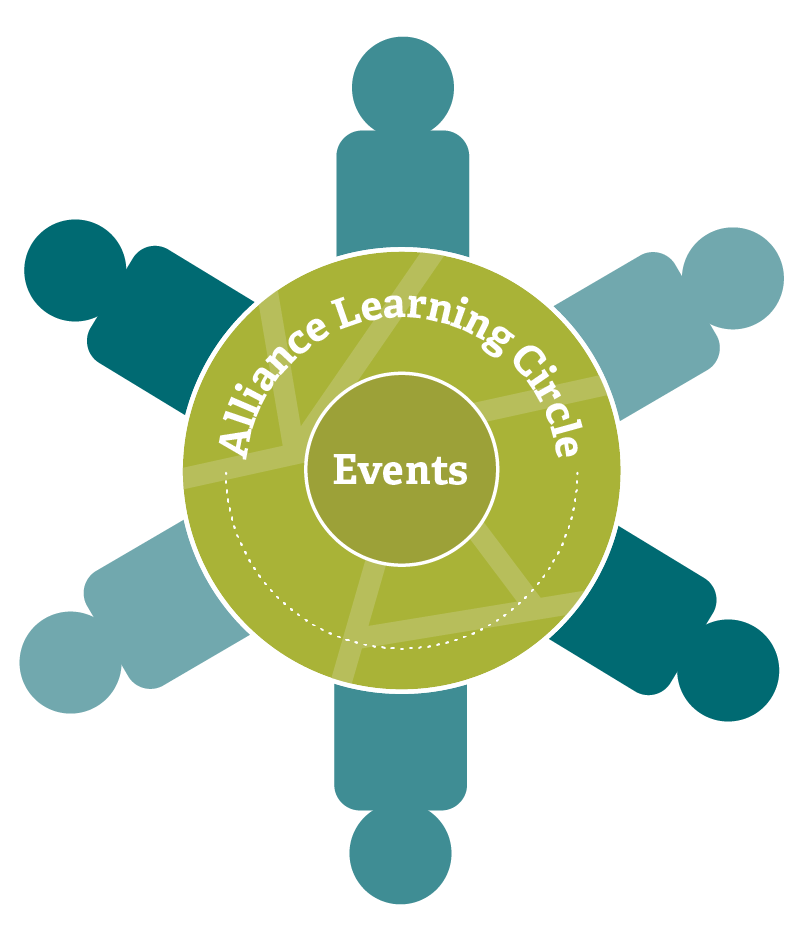 The Alliance hosts events that give you answers about health care and health benefits as they are now and as they will evolve in the future. Our events foster networking to help employers learn from each other as well.
We are proud to bring leading national and regional speakers to our events. These experts joined us for events in 2017-2018.
More than:
10 events held
825 people attended throughout the year
200 unique employers represented
Did you miss the event?
Most event materials are available for download. Review presentations, photos, handouts and recordings on the events section of our website.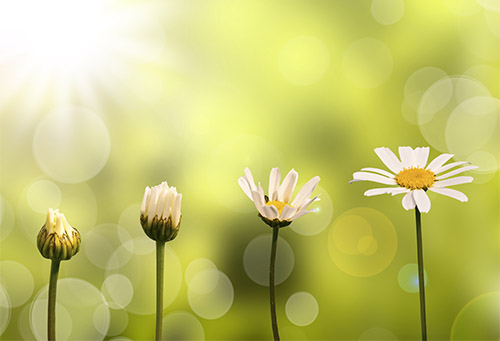 Employer Benefit Plan Design Evolution:
The Alliance Benefits Roundtable
July 25, 2017
Speakers:
Scott Conard, MD, Healthcare Strategist and Advisor, Converging Healthcare, LLC.
Benjamin Isgur, leader, PwC Health Research Institute
Read more about this event.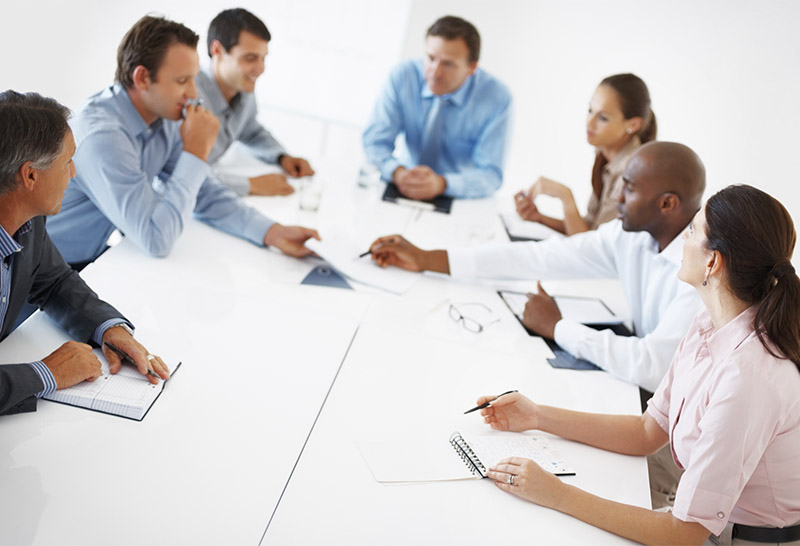 CEO Roundtable Events
Janesville, Rockford, Reedsburg, Watertown and Madison
Aug. 2, 9, 10, 16 and 17, 2017
Speaker:
Cheryl DeMars, President and CEO, The Alliance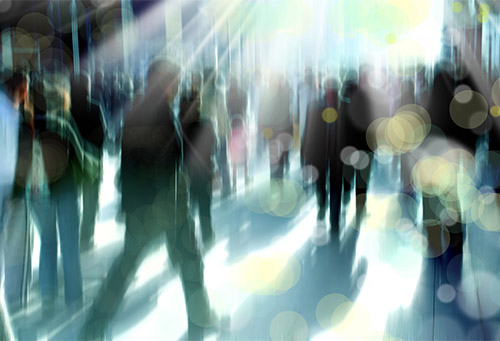 The Corporate Role in Advancing Population Health and Its Impact on the Bottom Line
Aug. 22, 2017
Speakers:
Raymond Fabius, MD, FAAP, FACPE, Co-founder, HealthNEXT
Jan Berger, MD, MJ, President and CEO, Health Intelligence Partners, LLC
Kim Miller, President and CEO, Beaver Dam Community Hospital
Paula Tran Inzeo, Mobilizing Action Towards Community Health Program Director, University of Wisconsin Population Health Institute
Read more about this event.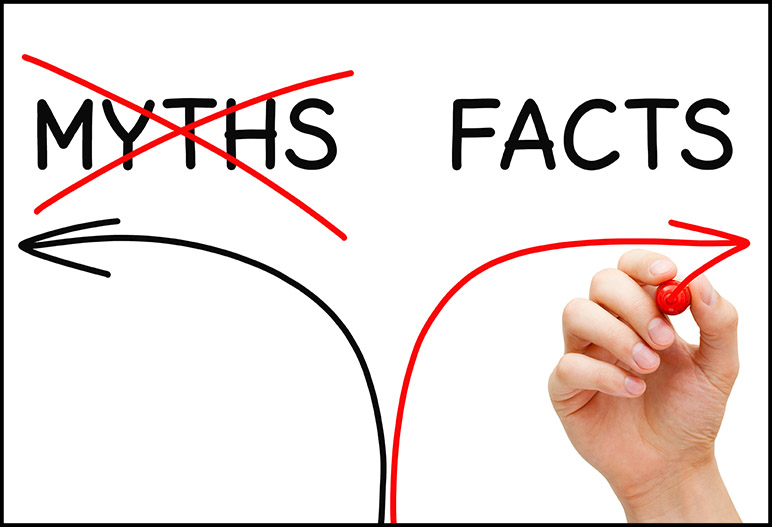 The Alliance Annual Meeting 2017:
Breaking the Myths of Health Care
Sept. 28, 2017
Speakers:
Aaron Carroll, MD, MS, Professor of Pediatrics, Associate Dean for Research, Indiana University School of Medicine
James Gelfand, Senior Vice-President, Health Policy, ERISA Industry Committee (ERIC)
Read more about this event.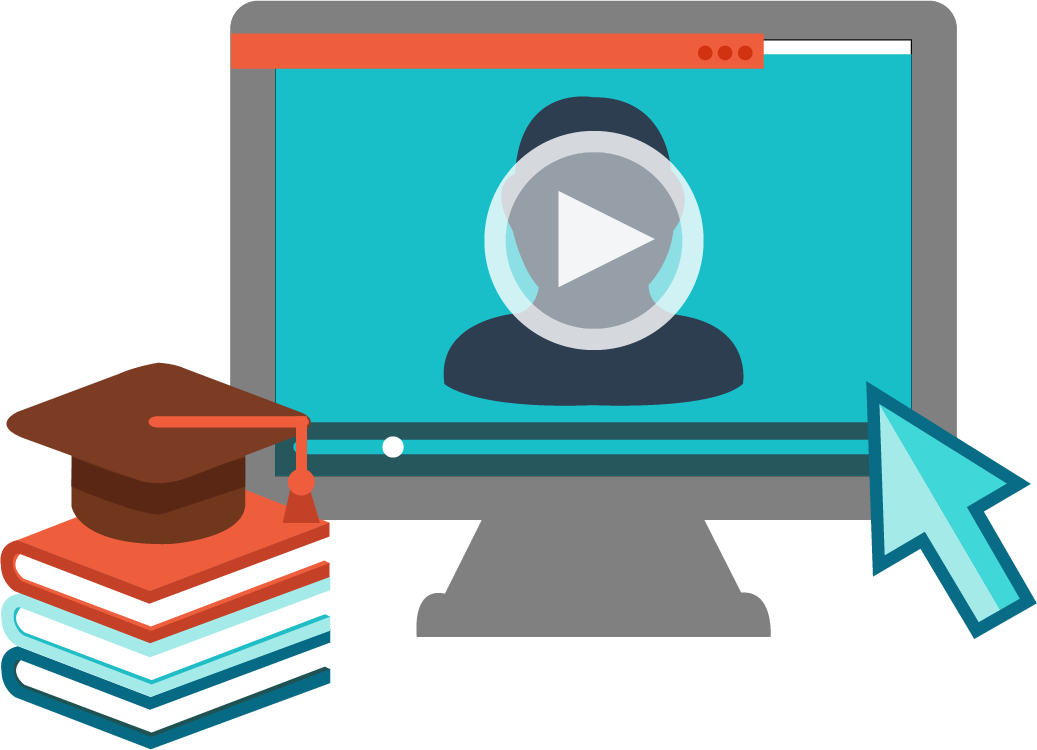 Webinar: Does High Deductibles = High Risk?
Nov. 9, 2017
Speaker:
Sandra Morris, Former Senior Manager of U.S. Benefits Design, The Proctor & Gamble Company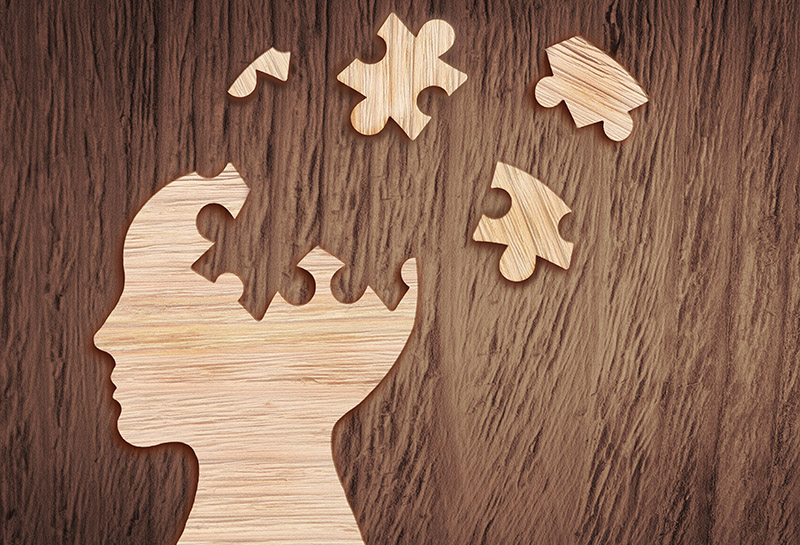 Keeping Employees Happy and Healthy:
An Event Focused on Mental Health in the Workplace
Jan. 16, 2018
Speaker:
Dennis Miller, Managing Director, The Nonprofit Search Group
Michael Thompson, President and CEO, National Alliance of Healthcare Purchaser Coalitions
Ian Shea, Founder and CEO, I M Human
Jenny Carrillo, Vice President, Strategic Account Management, American Well
Shel Gross, Director of Public Policy, Mental Health America of Wisconsin
Read more about this event.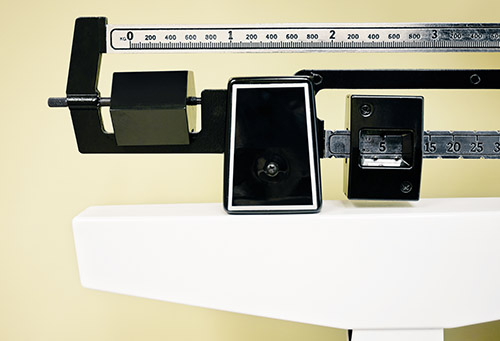 Obesity in the Workplace:
A Critical Conversation from Varying Viewpoints
Feb. 13, 2018
Speaker:
Jon Morgan, Physical Activity Coordinator, Wisconsin Department Health Services – Chronic Disease Prevention Unit
Jocelyn Kerl, PharmD, Clinical Services Manager, National CooperativeRx
Anne Lidor, MD, MPH, FACS, Bariatric Surgeon, UW Health, School of Medicine and Public Health
Melina Kambitsi, PhD, Vice President, Business Development & Member Services, The Alliance
Melanie Nelson, Owner, Good Food Low Carb Café
Pam Geis, Wisconsin Department Health Services – National Diabetes Prevention Program
Nar Ramkissoon, Partner Development Strategy, American Medical Association
Read more about this event.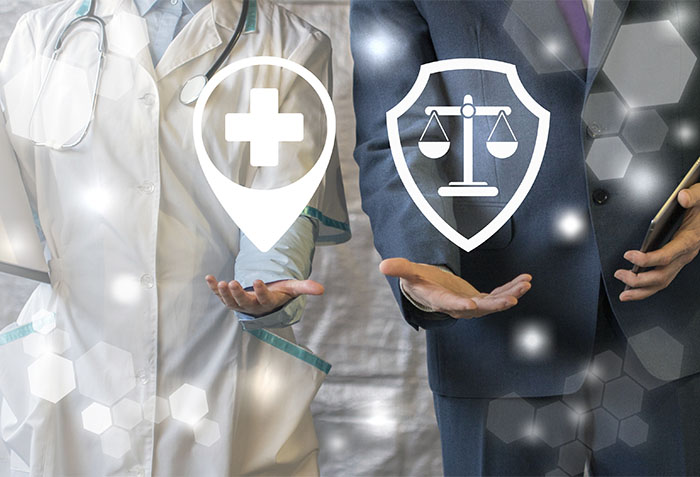 Health Policy Year in Review and What Lies Ahead in 2018
March 8, 2018
Speaker:
John Barlament, Partner, Quarles & Brady
Karen Timberlake, Principal, Michael Best Strategies
Nathan Houdek, Principal, Michael Best Strategies
Stephanie Vojas, Principal, Michael Best Strategies
Read more about this event.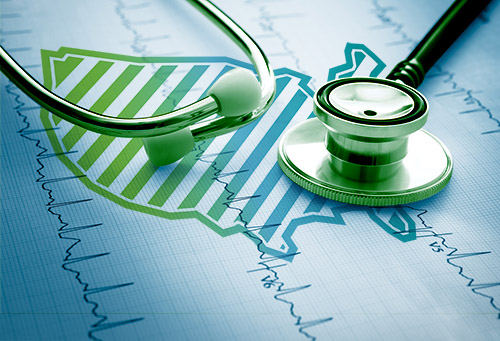 The Alliance Annual Seminar: Diagnosing An American Sickness
May 17, 2018
Speaker:
Elisabeth Rosenthal, MD, Editor-in-Chief, Kaiser Health News and Author of An American Sickness
Sally Welborn, Advisor, Welborn Advisory Services and Former Senior Vice President of Global Benefits, Walmart Stores, Inc.
Read more about this event.
Thank You to Our Event Sponsors
Platinum Sponsors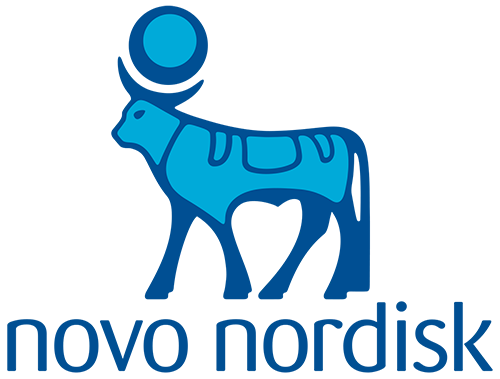 Silver Sponsors


Bronze Sponsors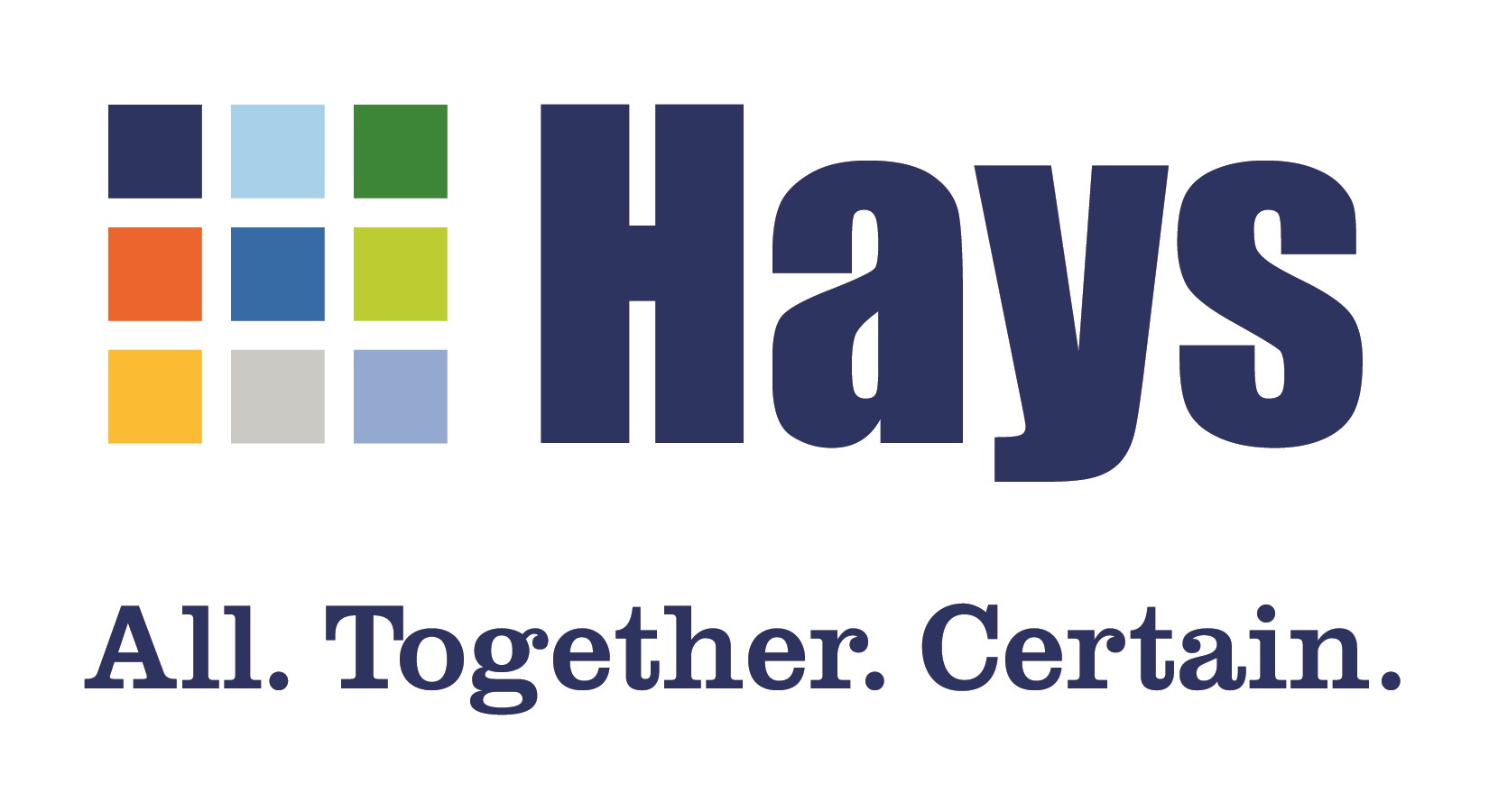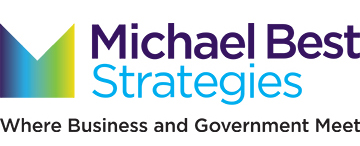 Diamond Sponsors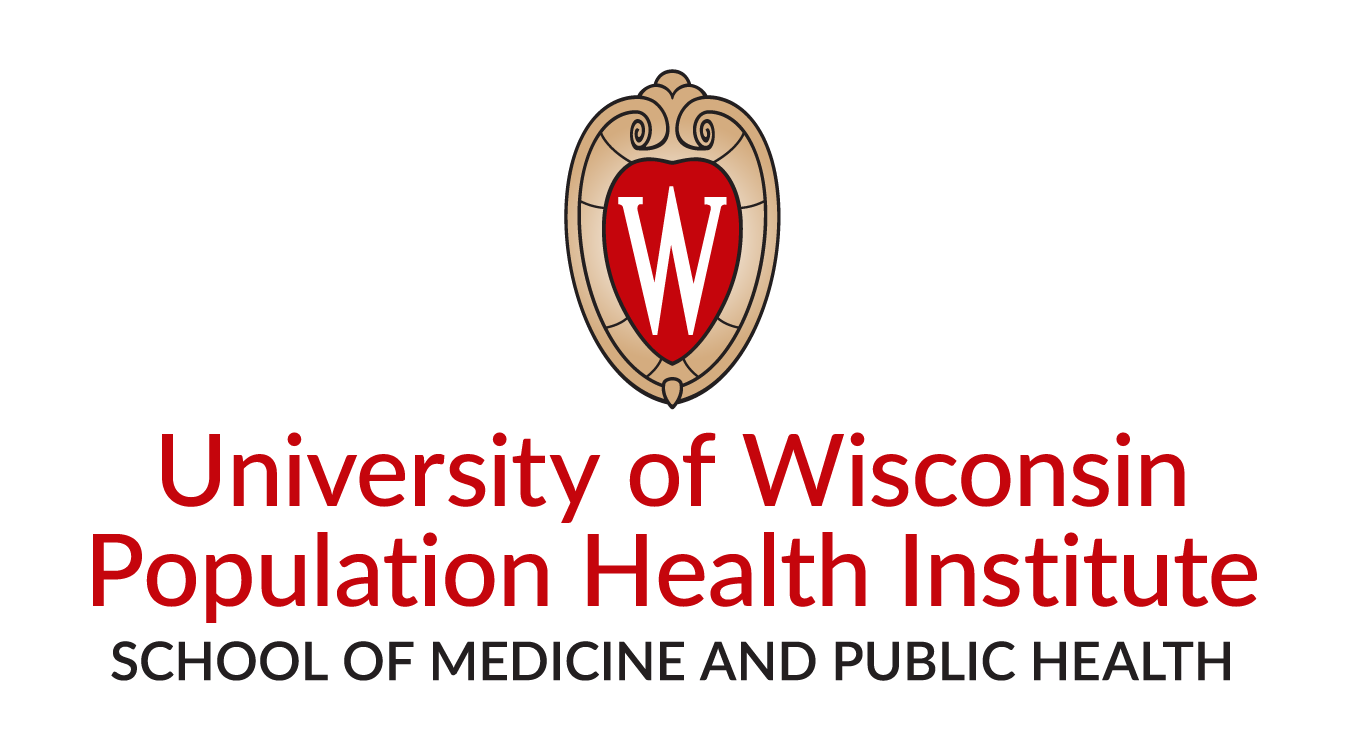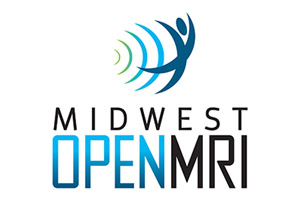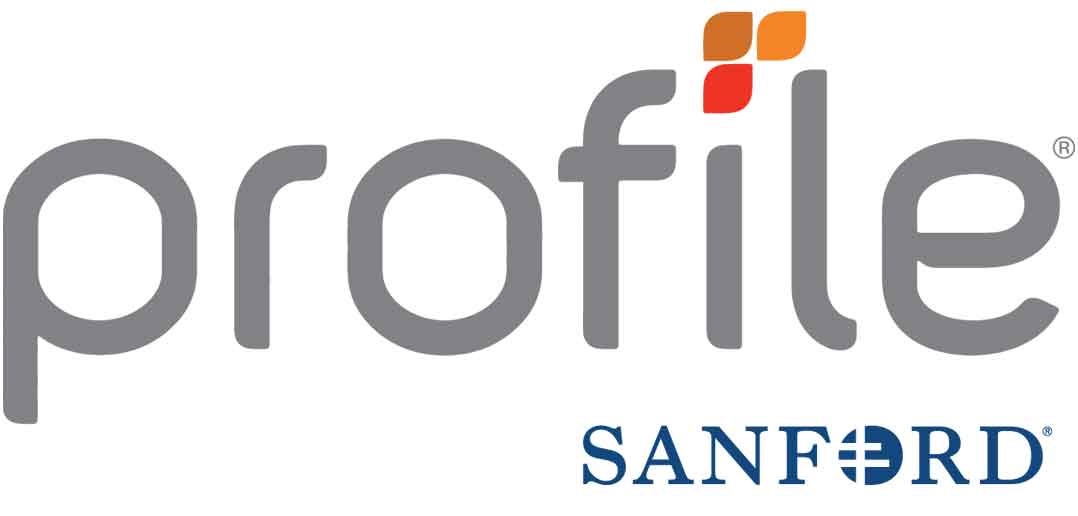 Ruby Sponsors


Webinar Series Sponsor

What is The Alliance Sponsorship Program?
The sponsorship program allows organizations to promote services or products that have the potential to help employers with their health benefit strategy. Sponsorship packages are based on the number of events you participate in, ranging from all six events to one event a year.
Benefits from becoming a sponsor include:
Having access to employer's health benefit decision makers.
Gaining exposure to employers, nationally recognized speakers and community leaders.
Receiving brand recognition through exhibiting, print materials, banners, signage, website, blog posts and more.
Learn more about The Alliance Sponsorship Program by visiting our website.