Creating a New Way to Buy High Quality, Affordable Health Care
50
Participating Employers
$350,649
Total Employer Savings
*Excludes individuals on high-deductible health plans
Patients Have Lower Out-of-Pocket Costs
(sometimes nothing!)
"One of the best things about going through the QualityPath program was that I had no medical bills to pay."
2018 QualityPath® Providers Meet or Exceed Quality Standards
Surgeries: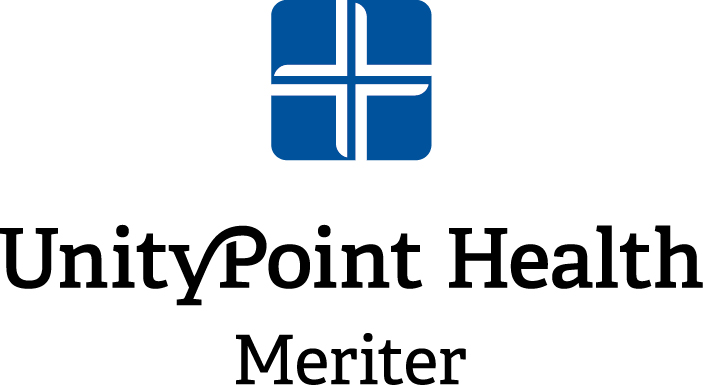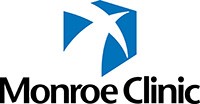 Tests: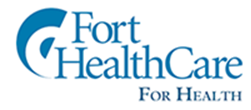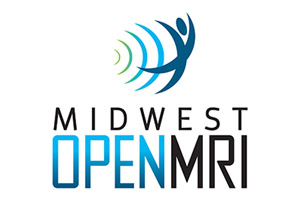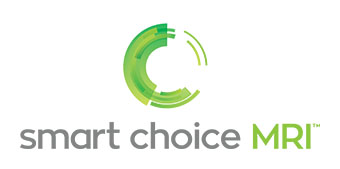 Coming Soon:
Look for more information about colonoscopy providers
New Products and Platforms Answer Employers' Needs
What do a program for first-time self-funding and an updated claims processing platform have in common?
They position The Alliance to meet the needs of self-funded organizations, now and in the future.
A Simpler Way to Self-Fund
Moving to self-funding can often overwhelm small employers. The Alliance created Single Source Self-Funding to offer structure and support that makes it simpler to get started.
Single Source Self-Funding prepared to serve small employers by:
Selecting Auxiant as our third-party administrator (TPA) partner and Serve You Rx as our pharmacy benefit management (PBM) partner, based on criteria specific to smaller employers moving from a fully-insured to self-funded plan.
Launching Single Source Self-Funding in 2017 for effective dates beginning Jan. 1, 2018.
Certifying 15 brokers to offer Single Source Self-Funding to small employers.
A Platform for the Future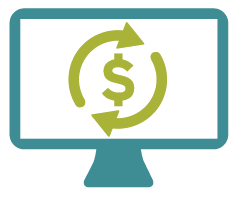 Repricing claims to meet members' needs takes a specialized claims processing platform.
The Alliance's claims processing system was written and maintained by internal staff to provide reliable and flexible claims processing, year after year.
In March 2018, The Alliance launched a major upgrade to the system to:
Update the programming language.
Provide flexibility for future development, an absolute requirement in this era of health care payment reform.
Create a relationship with an external programming consultant, Yahara Software, to provide ongoing support.
A team of Alliance staff helped design, refine and launch the system to ensure it would maintain the cooperative's high standards for claims processing efficiency and accuracy.
"I think of The Alliance, our organization, like this watering wand, we unite employers to help them change health care. Turning a mist, into a jet spray. We are taking control of high health benefit costs through self-funding."