Network Expands through New Partnerships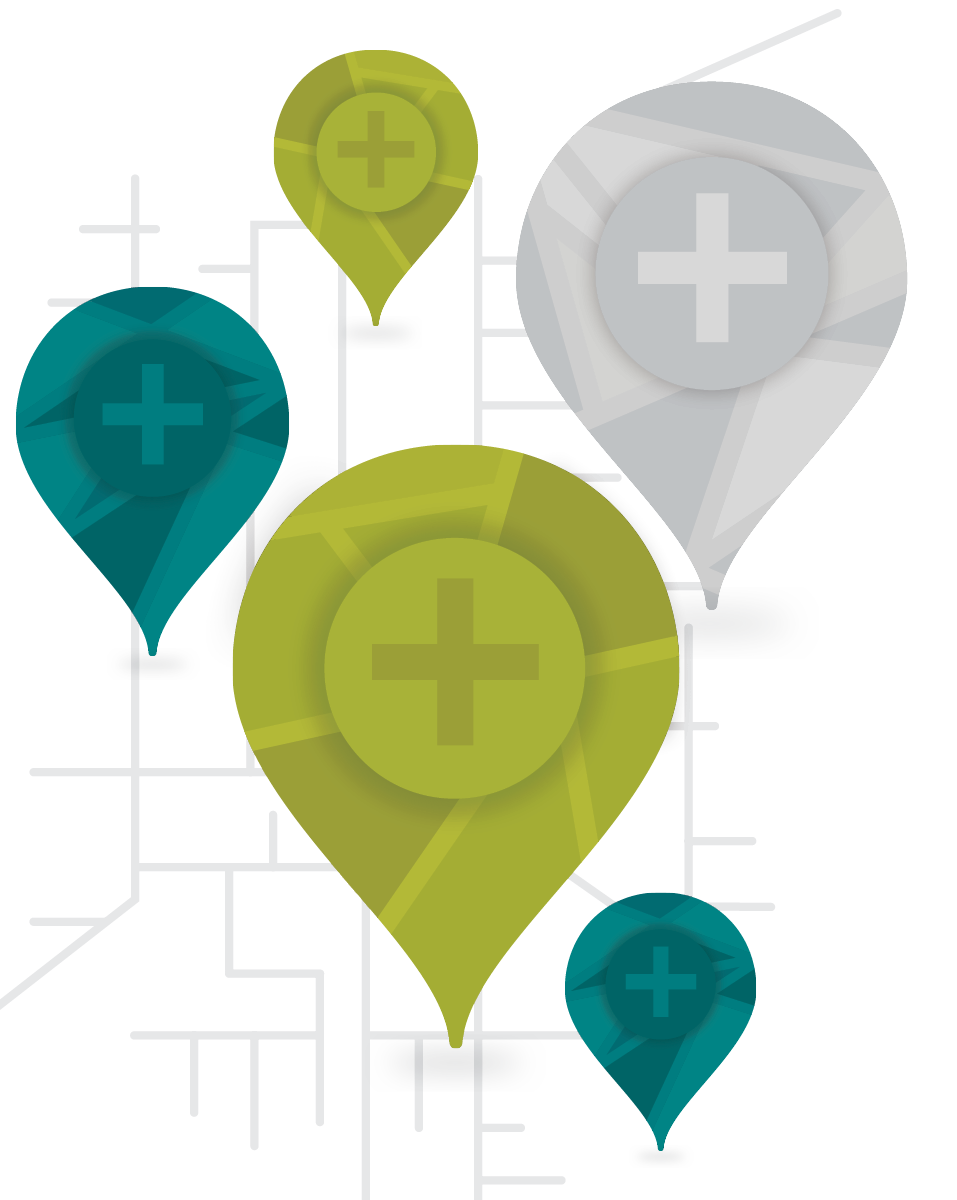 Network expansion means The Alliance is meeting the needs of members in new places. At the same time, The Alliance is embracing new ways to serve those members.
Adding Ascension Wisconsin
Ascension Wisconsin Hospitals, as well as Ascension's primary and specialty care clinics, became part of The Alliance network
effective May 1.
Adding Ascension expands self-funded employers' access to in-network care in the Fox Valley, the greater Milwaukee area and central and northern regions of Wisconsin.
New Territory
Growth in The Alliance network pointed north and west in 2018, with hospitals added in locations like Appleton, Wis., Park Falls, Wis., and Winona, Minn.
Look for more growth to the north in the coming year, along with expansion west into Minnesota and Iowa and further south in Illinois.
Direct Contracting
Direct contracting means there's a direct relationship between the health care provider and the employer. That's another way of explaining what The Alliance does as a cooperative owned by employers, who rely on The Alliance to contract directly with providers on their behalf.
The Alliance Provider Network
Mental Health Clinic Sites
Total Professional Service Providers
Chiropractic Clinic Sites
Home Care Agency Locations
Coming Soon
New payment models are expected to emerge from Alliance work in the coming months. Look for developments that will bring employers:
More Bundles
With a bundle, one price covers multiple elements of a surgery or test. The price is set in advance, making it easier for employers and patients to compare costs and choose providers.
Aligned Incentives
When incentives are aligned, providers and employers share the goal of working toward high value health care. An example of aligned incentives is paying for primary care on a per member, per month basis, where the provider gets a set amount for meeting all the patients' primary care needs. That helps everyone — employer, provider and patient — benefit from care that improves outcomes.
Greater Local Involvement
More employers are recognizing that working together to purchase health care can bring meaningful change to their local marketplace. The Alliance will continue to grow where employers want and need us.
A Look at the Numbers
We use our purchasing power to negotiate with and provide access to an extensive network of doctors and hospitals who are paid to improve quality by performing better not doing more.
$681 Million
Collectively, Alliance members bought more than $681 million in health care in fiscal year 2018.
39% In Savings
Services performed in-network generated more than 39 percent in savings for our members, their employees and their families.
240 Employers
Over 240 self-funded employers and insurance trusts are currently owner- members of The Alliance.