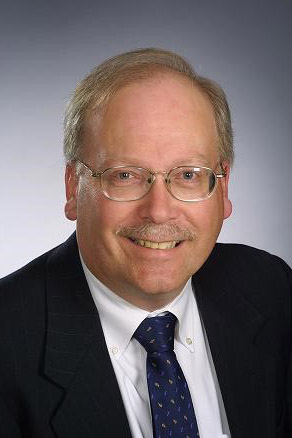 Allan Wearing
Chief Insurance Services Officer
Business Information:
Al is the Chief Insurance Services Officer at Group Health Cooperative of South Central Wisconsin (GHC-SCW). He has the primary responsibility for the oversight of the insurance programs at GHC-SCW including marketing, sales, product development, pricing, underwriting, provider contracting, communication, advertising, public relations, government programs, and customer service.  He oversees, manages and provides direction in the development and execution of insurance programs and initiatives in conjunction with the GHC-SCW strategic plan and goals. Al has seen incremental growth in membership of GHC-SCW since joining the organization in 2006 from 53,000 members to now over 75,000 members in 2018.
Al has been involved in the Wisconsin health insurance industry for over forty years and has seen significant changes in the industry over the years.  He had a long and rewarding career at Blue Cross & Blue Shield United of Wisconsin (BCBSWI) which spanned the decades of the 1970's through 2006. During that time, he worked principally in a variety of management positions ranging from internal operations to more externally focused areas in various sales, sales management, and executive positions at BCBSWi until his departure in 2006. His tenure at BCBSWI allowed him to develop over the years in a variety of positions which allowed him to understand the importance of the industry in providing exceptional service to all employers and their employees. A lesson that has he has continued to embrace at GHC-SCW.
Education and Associations:
Al graduated from the University of Wisconsin-Milwaukee and attended graduate school at the University of Wisconsin-Milwaukee. Al is a fellow in the Life Management Institute. Al in the past has served on the boards of the Juvenile Diabetes Research Foundation of Western Wisconsin and continues as an Ambassador, the Cooperative Network Board where he represented the health sector for cooperatives in Wisconsin and Minnesota, the Wisconsin Association of Health Underwriters (WAHU), including Past President, and the Madison West Kiwanis Club, including Past President. In addition, Al has previously been a member of the Fond du Lac Area Businesses on Health Board of Directors, as well as a member of the Fond du Lac Rotary Club. Al believes sincerely in the value of community involvement in civic, professional, and business associations and continues to look for opportunities to serve in the community.
---