Paul Roelke
Manager of Member Services
Paul Roelke joined The Alliance in 2013 and currently serves as Manager of Member Services where he leads the team responsible for developing and implementing services and solutions for employer-sponsored health benefit plans. Paul has more than 15 years of experience in benefits and insurance, including positions with UMR and Wellpoint. Paul received his bachelor's degree from the University of Wisconsin-Milwaukee and has held his Wisconsin insurance license since 2003.
---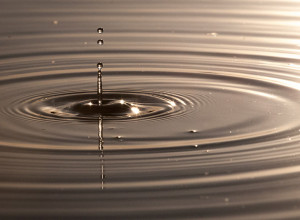 When Walworth County makes employee benefit decisions, it keeps the ripple effect in mind. For a governmental unit, the ripples start with the employees that it wants to recruit and retain. Those employees typically place a high value on access to health care. But the ripples extend outward to impact all the taxpayers who live in Walworth County, located on the southern Wisconsin border.
You have to "plot and plan" your communications – and your benefit strategies – if you're aiming to help employees become better stewards of health and health benefits. That's the advice of Pamela K. Appino, PHR, Director of Human Resources at Aqua-Aerobic Systems, Inc. in Loves Park, Ill. Aqua-Aerobic Systems designs and manufactures wastewater treatment equipment and systems for municipal and industrial markets.