Walworth County Uses Annual Run/Walk to Fund Employee Wellness
Walworth County Wellness Planning Council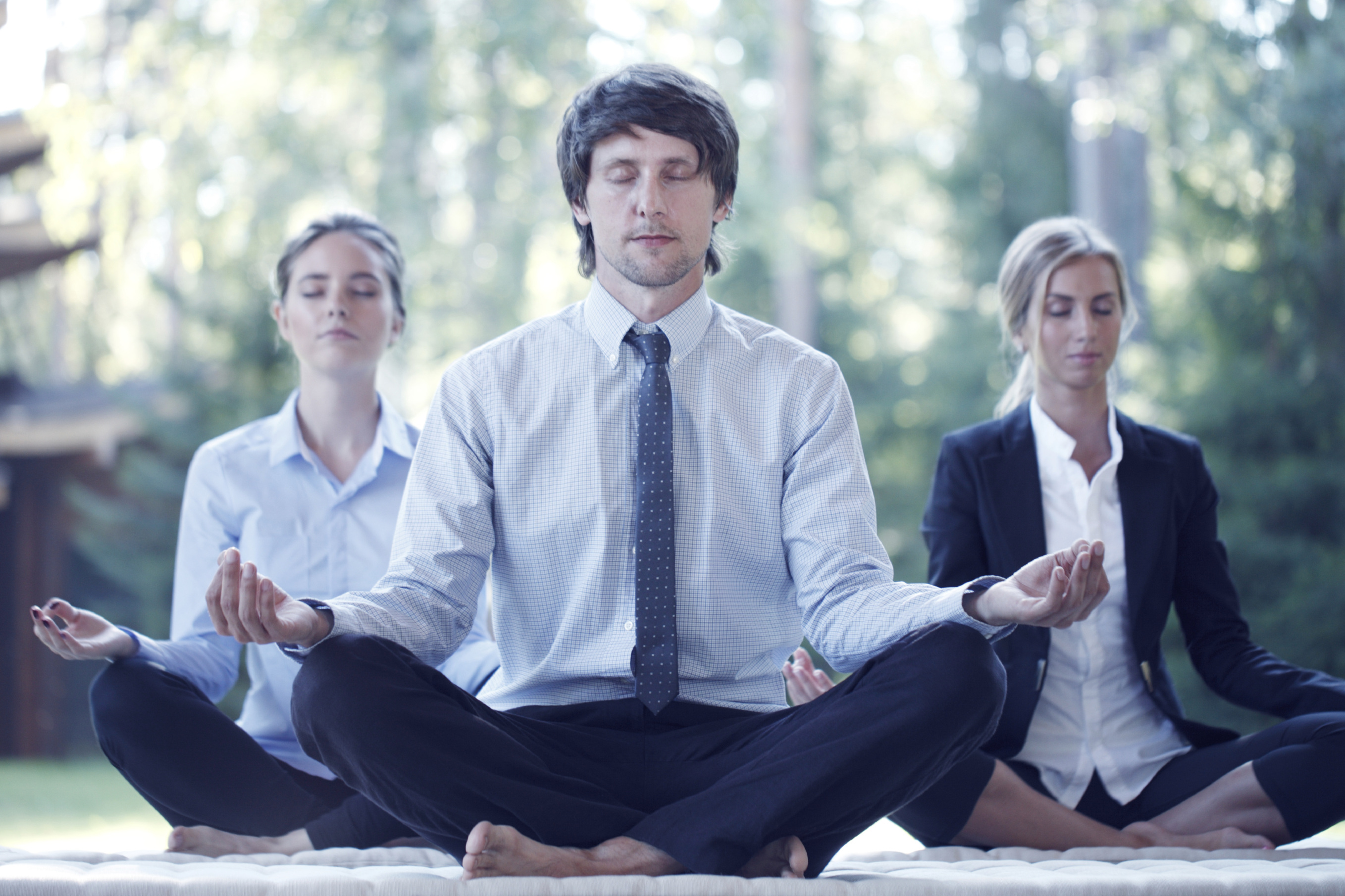 The Walworth County Employee Wellness Council is a volunteer committee made up of employees from various departments throughout the county. The wellness council meets on a bimonthly basis to share ideas on how to provide employees with creative opportunities to improve and sustain personal health and wellbeing.
Vision
The council's vision is to create a wellness-minded workplace that provides opportunities, resources and support that will encourage employees to make healthier lifestyle choices for themselves and their families.
Mission
Our mission is to enhance the ability of our employees and their families to better manage their own health by promoting a culture of employee wellness. We strive to help improve employee productivity and overall quality of life while reducing the risk of disease and injury.
Public Employer Means No Funding
As a public employer we have the responsibility to our constituents to not use taxpayer dollars to fund our wellness programs while still providing wellness education and resources to our employees and their families to assist with keeping health care expenses reasonable and absenteeism at a minimum.
Get Fit 5K
A creative way our council has developed to accomplish funding is by holding an annual Get Fit 5K Run/Walk.  Each year on the third Saturday of May the event is held at the Kettle Moraine State Park.
With the sponsorships received and participant registrations we are able to fund our quarterly wellness challenges and donate 10 percent of our proceeds to a local charity each year. Participants at the event have a great time either running or walking the trails at the State Park.  We separate into age groups and gender to compete for medals and bragging rights during our closing ceremony and draw winners for door prizes.
If you are interested in participating in our event this year it will be held on May 21, 2016.  You can register and learn more at www.itsyourrace.com, search Get Fit 5K.
Learn More
Share your wellness planning ideas and strategies below in the comment box.
Guest Blogger, Alliance Board Member, Risk/Benefits Manager
at
Walworth County
Lisa Henke's employment background includes 21 years in human resource management in the following industries: public sector, business/document automation, manufacturing, health care and hospitality. Henke is a graduate of the University of Wisconsin-Whitewater and holds a bachelor of business administration degree. She is also a graduate of Leister University, London, England and holds a Master of Science in Human Resource Management and Training. She is a certified employee benefits specialist and holds a professional human resource certification (PHR*). She maintains a professional membership in the Society for Human Resources Management (SHRM) and Blackhawk Human Resources Association. She continues to serve on the Wisconsin State SHRM Council and State Conference Planning Committee.
Latest posts by Lisa Henke