When going to the doctor, one of the first things the nurse asks you in the exam room is, "Where would you like your prescriptions sent to?" I always select the pharmacy closest to my home or work without even thinking twice.
Little did I know that I could save more than $30 each time if I went a mile farther down the road to another location to receive the same prescription.
True Story
I had my first baby almost a year ago and let me tell you, this past winter we were in the doctor's office almost every week with ear infections.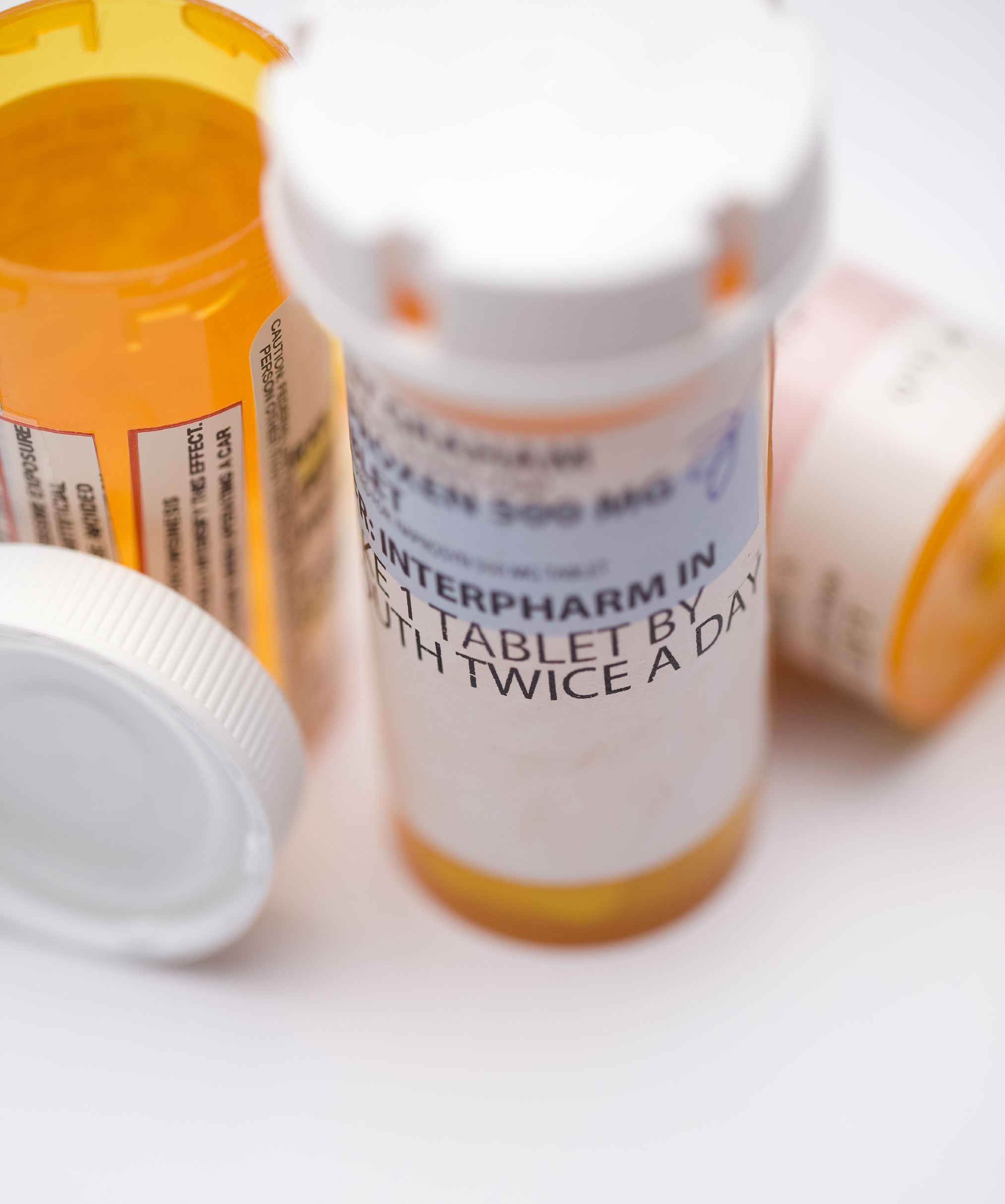 I am on a high-deductible health plan (HDHP) so I pay out-of-pocket for all office visits and prescriptions until my deductible is met. Our baby had over eight ear infections and needed an antibiotic each time, which cost me nearly $40 per prescription, plus ear drops at $120 each time, totaling out to be more than $1,000. All of which took place in only a two-month span.
I was beginning to get very nervous at the cost of these prescriptions and I was not alone in that feeling as almost 1 in 10 Americans can't afford medications, according to the Centers for Disease Control. I turned to the Internet to do some research.
Prescription Comparison Sites
There are numerous sites that help you shop around for prescription medicines. Some were helpful; others were not.
To locate reliable resources, I started by going to Consumer Reports Best Buy Drugs.
Consumer Reports Best Buy Drugs
Consumer Reports is a safe and reliable resource when shopping for your car, appliances and now prescription drugs.
Best Buy Drugs is a segment of Consumer Reports that covers both prescription medicines and over-the-counter medicines that you can buy without a prescription.
On this site you can research what you need to know about drugs to treat common conditions (i.e. allergies, diabetes, high blood pressure, etc.) as well as the best drugs for less money, prescription safety and more news you can use.
I took this advice away from reading their white paper "Getting the Best Price on Your Drugs:"
Talk to your doctors and pharmacists about the cost of your prescription and ask if a generic drug is possible.
Compare drug prices by shopping around locally or online.
Shop around locally by calling at least three pharmacies. Always include one large discount store such as Wal-Mart or Target.
Shop online using only U.S. websites that have the Verified Internet Pharmacy Practice Site (VIPPS) seal.
GoodRx
Good Rx is one website they found helpful when shopping for cheaper drugs. That's where I compared costs so I could save money on our baby's prescriptions.
GoodRx compares retail prices of prescription drugs from different pharmacies in the United States. The website shows you prices, coupons, discounts and saving tips for your prescriptions at a pharmacy near you. It is accessible via your computer, phone or tablet.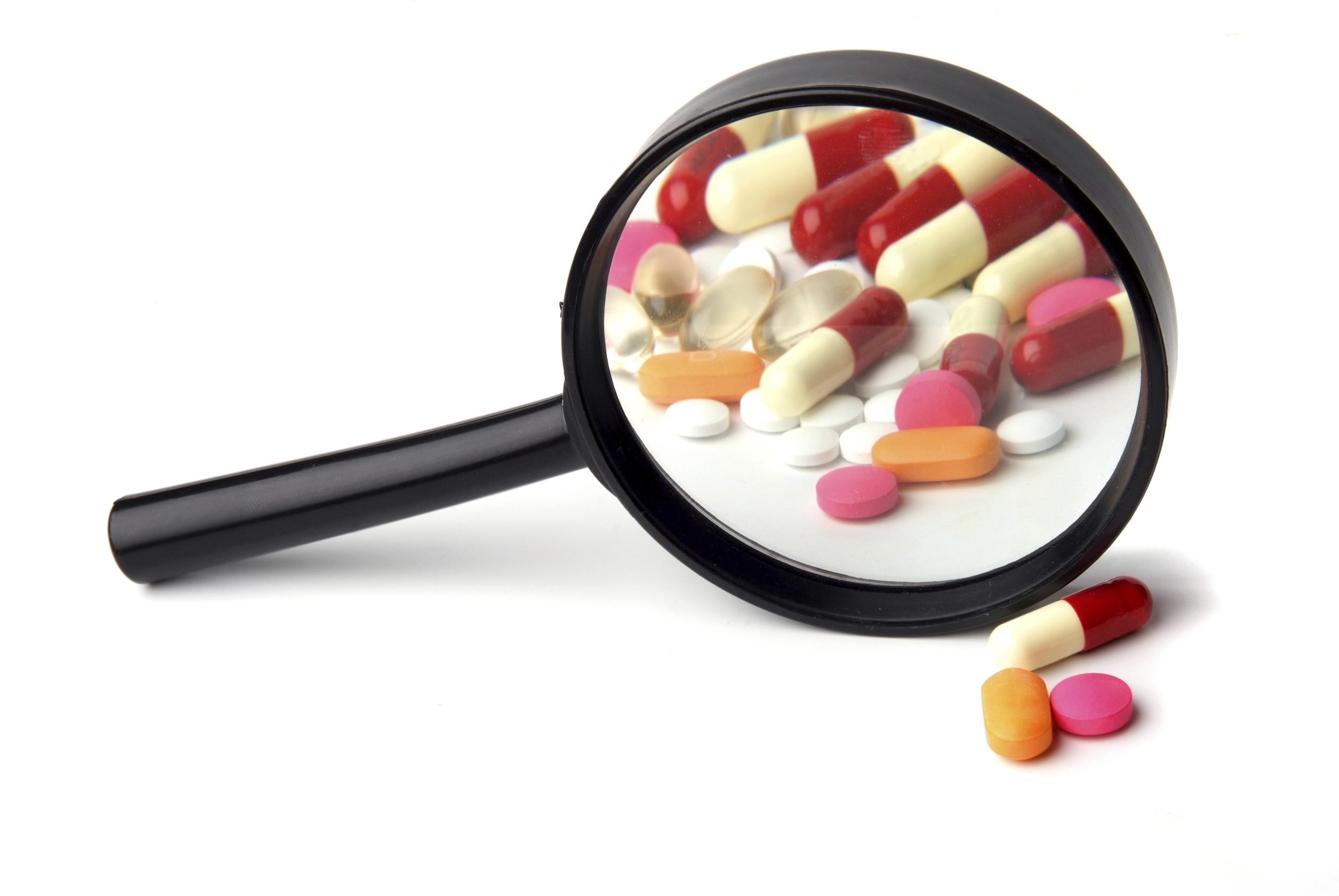 The site is completely free and you do not need to enter any of your personal information.
View a video on how GoodRx Works here.
For example: I entered in "Augmentin," which was the prescription my son received for his ear infections. I had been paying $40 at a nearby pharmacy, but I noticed it was only $10 at a pharmacy about two miles down the road.
Disclaimer
I am not a pharmacist, doctor or health care analyst and I want to reinforce that The Alliance does not endorse pharmacy pricing websites. Remember that directly calling pharmacies to check prices will always give you the most accurate information.
Please note that while I used the Good Rx website, I did not use their discount card. Discount cards can conflict with your employer-sponsored prescription medicine benefit and may require you to take extra steps to get your purchase to count toward your deductible. Read a blog post from National CooperativeRx's Wayne Salverda to learn more about the pitfalls of discount cards.
I simply want to share my research and experience with the tools I found helpful while looking for ways to save money on out-of-pocket costs for prescriptions on a HDHP.
If you have suggestions, thoughts or concerns, we invite you to share them in the comment section below.
Tierney Anderson joined The Alliance in 2009 and currently serves as the cooperative's marketing & events specialist. She previously served as marketing and member services coordinator. Her responsibilities include the development of effective communications and marketing materials for Alliance members and business partners by executing marketing plans and promoting products, services and events.
In addition to her work at The Alliance, Tierney is an active member on The Business Forum, previously serving on the board and acting as senior chair for the ATHENA committee. Tierney also participates in the Advertising Federation of Madison and the Pancreatic Cancer Action Network of Madison.
Tierney earned her bachelor's degree of business administration from the University of Wisconsin-Oshkosh with an emphasis in information systems and a certification on the Project Management Body of Knowledge.
Read blog posts by Tierney.
Latest posts by Tierney Anderson