Is working on wellness with a limited budget wearing you down? If you're a small employer, you have an opportunity to get a budget boost for your wellness efforts.
The Alliance recently learned that our cooperative will receive a Workplace Wellness Grant of more than $11,000 from the Wisconsin Department of Health Services.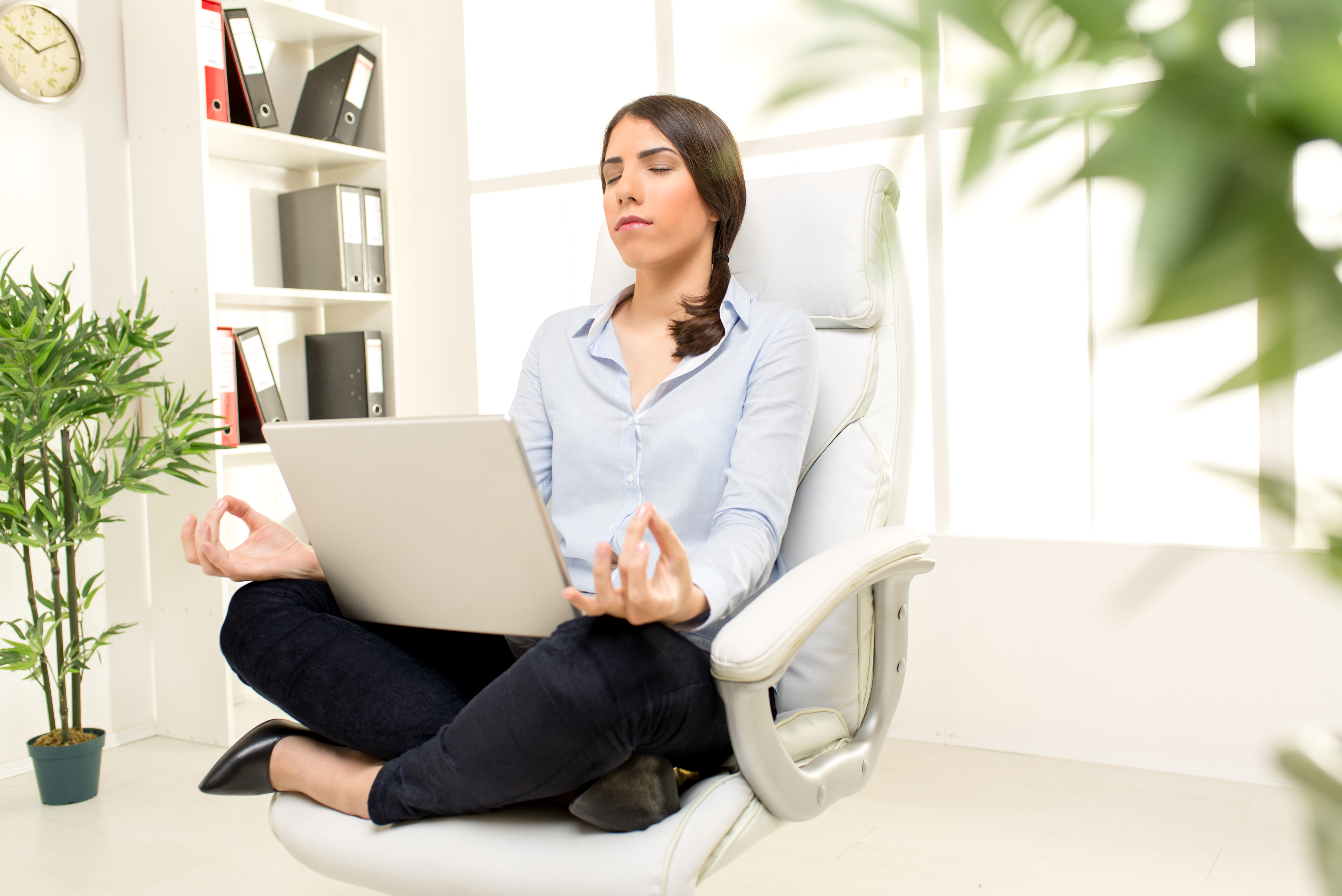 The Alliance will use this grant in the months ahead to refocus our wellness program on helping employees create meaningful improvements in their personal wellness. In other words, we'll help employees do a better job of taking care of themselves in ways that matter.
If you have a workforce of 50 or less employees, you might be able to get this funding too.
An Application with a Twist
Many grants are based on writing a lengthy document that makes projections about what you'll do if you get the funding. But there's a twist to Workplace Wellness Grants that makes the application process better and easier.
Wisconsin's Workplace Wellness Grants are based on reimbursing 30 percent of actual expenses that a business incurred for workplace wellness over a 12-month period that started on Jan. 1, 2014 or later. Grants are capped at $15,000.
Businesses apply for the one-time grant by completing an online survey. Wisconsin Department of Health staff answers your questions along the way and coaches you through the process of completing the survey.
Once the survey is final, qualifying workplaces receive a check or credit card payment. Those funds can then be used to reinvest in workplace wellness.
Building Enthusiasm
The value of Workplace Wellness Grants comes from keeping small businesses motivated to participate in workplace wellness.
In my experience working with employers, some wellness programs start strong but then lose steam as interest wanes among leaders and participants. This can be a bigger problem at small workplaces, where a small team of people is called on to do many different tasks.
It's also more difficult for small groups to demonstrate return on investment (ROI) from workplace wellness, which sometimes makes it hard to justify spending money in future years on new wellness approaches. Yet it's these new approaches that may ultimately prove effective in producing ROI.
Explore Your Options
Based on our experience, it's worthwhile for small businesses to make contact with state staff, rather than assuming that your organization doesn't qualify or can't afford the time to apply. Jonathan Morgan at the Wisconsin Department of Health is a great mentor for the process and can be reached at 608.266.9781 or Jonathon.Morgan@dhs.wisconsin.gov.
As for The Alliance, the Phoenix Team that leads our wellness efforts is currently exploring options for reinvigorating our program. We're aiming to develop a better approach to wellness that is linked to ROI; motivates participation; is fair to all employees; and is easy to administer. Look for another post this summer to read more about our plan.
Paul Roelke joined The Alliance in 2013 and currently serves as member services advisor. Paul works with members to help them develop and implement services and solutions for their health benefit plans.
Paul has more than 12 years of experience in benefits and insurance, including positions with UMR and Wellpoint. Paul received his bachelor's degree from the University of Wisconsin-Milwaukee and has held his Wisconsin insurance license since 2003.
Read blog posts by Paul.
Latest posts by Paul Roelke