Cooperatives (or co-ops) are formed by community leaders who join together in a mission to reach (and exceed) common goals.
Many of the businesses you see every day – like The Alliance – are co-ops. But, what makes co-ops different?
In early June, I got an intense introduction to the co-op advantage when I attended the Cooperative Communicators Association's 2016 Institute. I met cooperative communicators from a variety of industries: agricultural, electric, financial, grocery, telephone and health care.
Co-ops Are Member-focused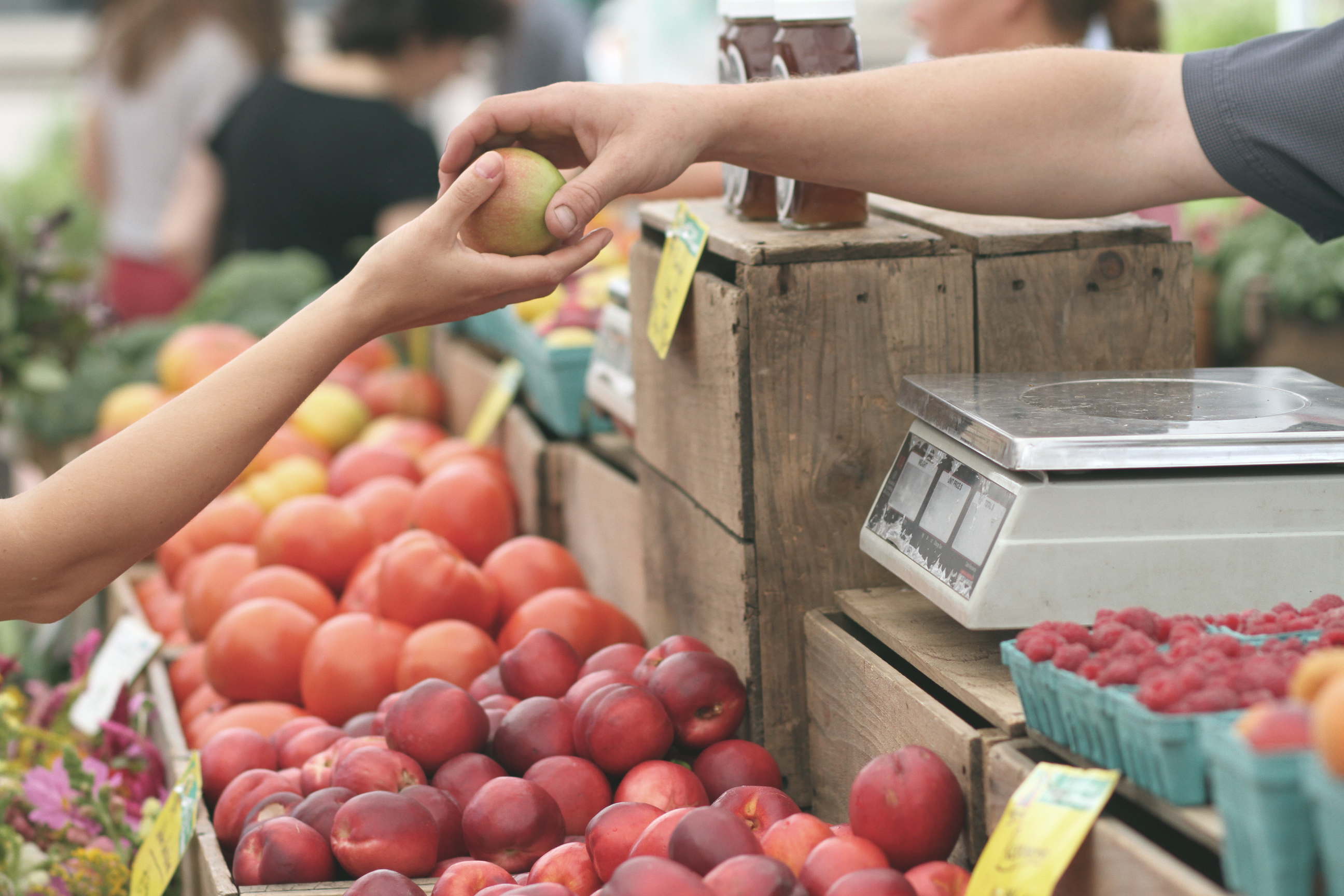 Co-ops are businesses formed by members. By joining a co-op, these members increase their purchasing power and access to buy and/or sell goods and services at a fair price.
Some co-ops have companies as members, while others invite individuals to join their cooperative.
The purpose of one co-op may be different than another down the street. However, members of any co-op have agreed upon a common cause to sustain and grow their co-op.
Co-ops Are Community-focused
Co-ops have strong community ties. They have a greater understanding that buying local creates stronger communities. Depending on the size of the cooperative, the definition of "local" may mean one community or several states.
Typically, the board of directors is drawn from the "local" area – elected or appointed from the pool of members. And the co-op typically hires "local" staff to lead the co-op and carry out its day-to-day mission.
Many co-ops also donate money and volunteer their time to charitable organizations in their communities. Co-ops understand and promote sustainable business models.
Co-ops Are Natural Storytellers
Co-ops are filled with entrepreneurial spirit and they love to tell their story. Co-ops are also passionate about serving their members and improving their members' lives. That's how and why they empower their members to do what they do … better.
Here's one of my favorite cooperative stories. In 1990, a small group of employers with self-funded health care plans came together to create an organization that could take aim at the health benefit issues dragging down the bottom line.
Seven Madison-area employers joined together and formed what is now The Alliance. The mission of this new, not-for-profit organization was to negotiate directly with health care providers for their services. The members of the organization chose a cooperative structure to allow participating employers to share both the responsibility and the benefits of membership.
Today, The Alliance has 240 member employers who provide health benefits to more than 100,000 people. The Alliance network includes more than 90 hospitals with a total of more than 13,500 professional service providers. And our network continues to grow to better serve employers and their employees throughout Wisconsin, Illinois and Iowa.
Co-op Members Get Economic Benefits
Many large businesses are designed to maximize profits to owners, who are often stockholders. That's a vital part of our economic system, but there's also room for other approaches.
Cooperatives seek to maximize benefits to members from participating in the co-op. For The Alliance, that means focusing on helping employers achieve savings on health costs.
When a cooperative makes a profit, the co-op will return part of that profit back to each member based on how much each member purchased through the co-op. This is called a patronage dividend and it can be paid to members annually.
In 2015, associate members of The Alliance were elevated to equity status. Now all members of The Alliance are eligible to receive a patronage dividend.
We're Member-Driven
When you're a cooperative, benefitting your members should be part of everything you do. That's why being "member-driven" comes first on The Alliance list of shared values for employees.
As our values state, "Our members' interests are our interests." For Alliance members, that's the cooperative difference.
Latest posts by Lisa Wendorff
(see all)