Before you trust information about the cost and quality of your health care providers, take a closer look at what's under the hood.
People Are Looking
Employers want to offer information about cost and quality to help employees and family members become better health care consumers. These health care ratings provide transparency by
making it possible to compare cost and quality before a caregiver is selected.
People are already seeking this information: a March 2015 study from Public Agenda found that 56 percent of Americans sought price information before getting care, with 21 percent comparing prices among more than one provider.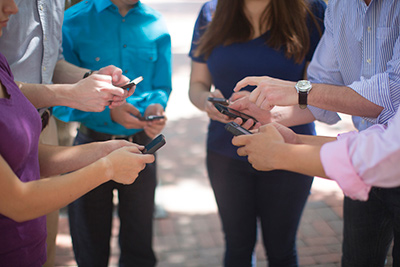 Sources of Information
Because it can be hard to find accurate information, the study said people take many different routes to learn about cost, including "asking a receptionist, friend, relative or their insurance company, or by looking for the information online."
Many online services have sprung up to fill this need with "transparency tools" that provide quality ratings and cost estimates. Vendors are also lining up to offer online cost and quality services to employers, with investors putting millions into their efforts.
Some vendors offer these services alongside existing insurance or third party administration (TPA) services, while others provide stand-alone services.
All these vendors and services strive to make their cost and quality ratings look great on your computer screen. That sometimes makes it difficult to spot important differences in the data behind
the ratings.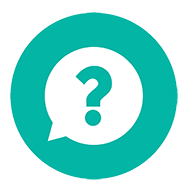 Ask the Tough Questions
While many sources claim to offer accurate information on cost and quality – and some do – it's definitely a "buyer beware" market.
The Alliance has found that not all sources are equal when it comes to the validity of their data. Based on our experience, we strongly encourage employers and consumers to ask these questions:
How is the data validated? The organization sharing the cost or quality data should be able to show where the data comes from as well as how it is analyzed, reviewed and maintained.
What methodology is used? Is it shared publicly? Reputable, reliable organizations openly share their method for determining prices or ratings quality.
The Leapfrog Group, Consumer Reports and  The Alliance are among the organizations that post detailed information about their methodology online for easy consumer access. You should be wary of any source that doesn't.
Is the data answering the right questions about quality? There are many different methods for rating quality. A Health Affairs study released in March 2015 noted that four different systems for rating hospital quality delivered significantly different results. No one hospital ranked as a top performer in all rating systems and some hospitals that were named a "high performer" by one system were labeled a "low performer" by another system. Again, you must make sure the source of your data is looking at what truly matters for the health of your employees and family  members.
Can health care providers access the data and use it to improve quality? It's unfair to providers and patients alike to provide quality ratings but refuse to say what drives those ratings. It  also makes it impossible for providers to correct any errors in the data that drives the ratings.
The Find a Doctor Approach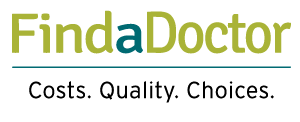 Employees and family members who rely on The Alliance to access care can already use the Find a Doctor service.
Find a Doctor is a transparency tool that uses claims data to provide cost information for more than 70 procedures. We also share the Leapfrog Group's Hospital Safety Scores and birthing center quality ratings. We offer in-depth explanations of our methodology on the Find a Doctor page of our website so users know what's behind our information.
Contact Member Services if you have questions about Find a Doctor cost and quality data. If needed, they'll connect you to our quality and data experts to help you sort through what matters to you and your employees.