Partnering to Achieve High-Value Health Care for Your Clients
Looking to guide your clients along the path to self-funded, High-Value Health Care? As your partner, we'll work together to develop custom provider networks (Smarter NetworksSM), digging deep to unlock serious savings using sophisticated data mining and analysis. Our goal is to support you in serving your value-seeking clients, helping you deliver on a promise of high-quality care and cost control.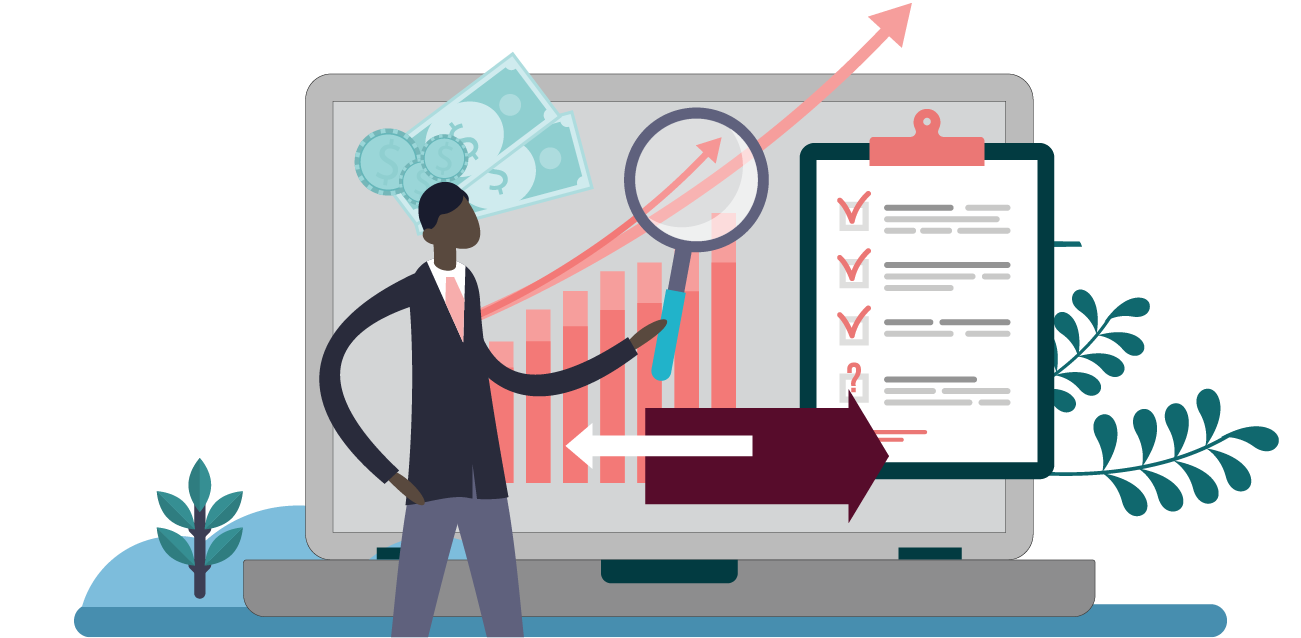 Brokers and The Alliance®: How You and Your Clients Benefit from Our Partnership
Custom Provider Networks
We work alongside you and your clients to create custom, data-driven Smarter NetworksSM for better care at a better price.
Broad Freedom of Choice
We create our Smarter NetworksSM using a robust provider pool of 42,000 doctors and health care providers across the Midwest to offer your clients broad freedom of choice.
Cost Management & Serious Savings
Through deep data mining and analysis, we drive savings for your clients that others can't — or won't.
Flexible Approach to Partnerships
We're open to partnering with any Third-Party Administrator (TPA) or vendor; we'll support you in any and every way possible to deliver high-value health care for your clients.
More Ways We Work Together to Drive High-Value Health Care
Steering
We empower employers with data-driven insights that help them steer employees and their families to High-Value Health Care at an affordable price.
QualityPath®
Our QualityPath guarantee offers a bundled price for several tests and procedures, which significantly reduces the out-of-pocket expenses for employees and their families. It also includes built-in patient navigation, a warranty on select surgeries, and less paperwork.
Implementation Tips and Checklist
This guide outlines the tasks to complete 30 days prior to The Alliance network effective date, along with tips for successful implementation.
How to Self-Fund Smart
New to self-funding or The Alliance? Here's how we self-fund smart.
Continued Education
Brokers in Wisconsin can earn Continuing Education (CE) credits by attending our Events.
Want to learn more about The Alliance?