The Latest in Benefit Plan Design, Health Policy, and More!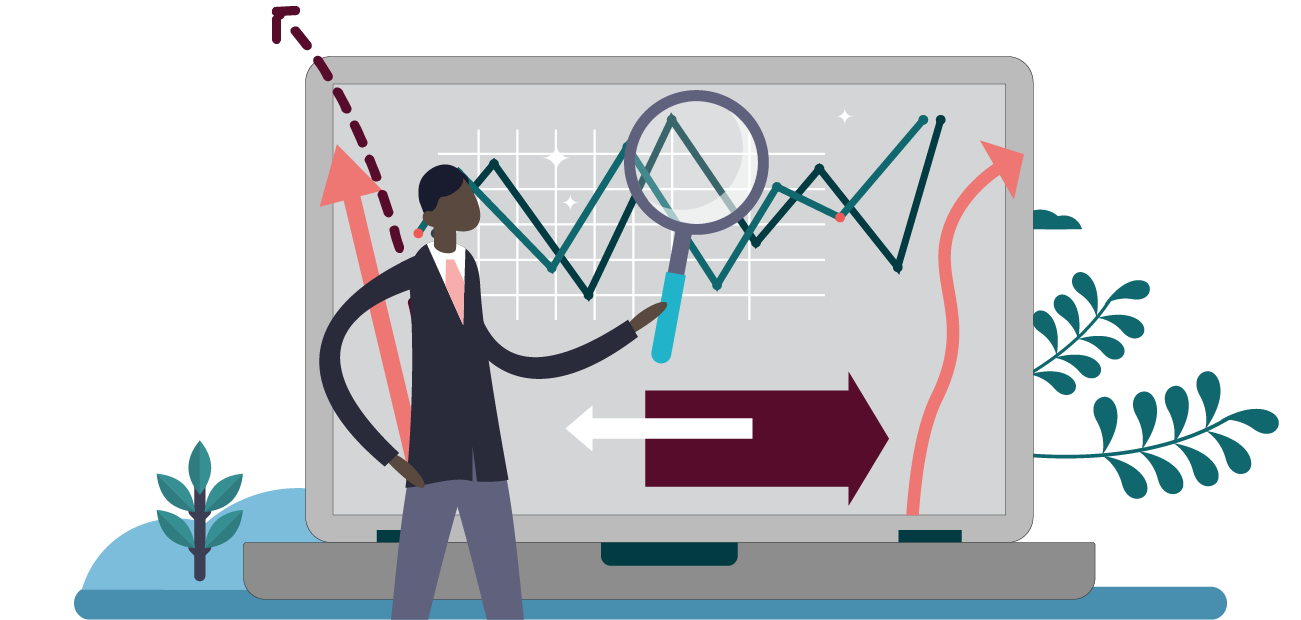 Employers with healthy workforces are paying needlessly high health care costs, which is why many of them trust us to self-fund their health plans. After all, employers that choose self funding retain savings from things like unused care, utilizing custom provider...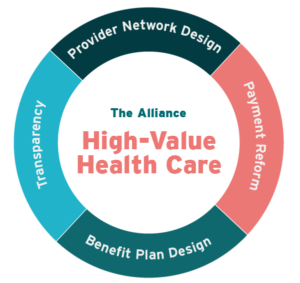 What exactly is High-Value Health Care — and how does it help me control costs?
Explore the four components that help you drive high-quality care and serious savings for your clients and their employees.
Transforming health care takes vision, determination, and often a "why not" attitude. In this case, it began in 1991 with a part-time secretary working in occupational health. Over the next 13 years, Traci Rothenburger, now Clinic Manager at Nordic PrivateCare,...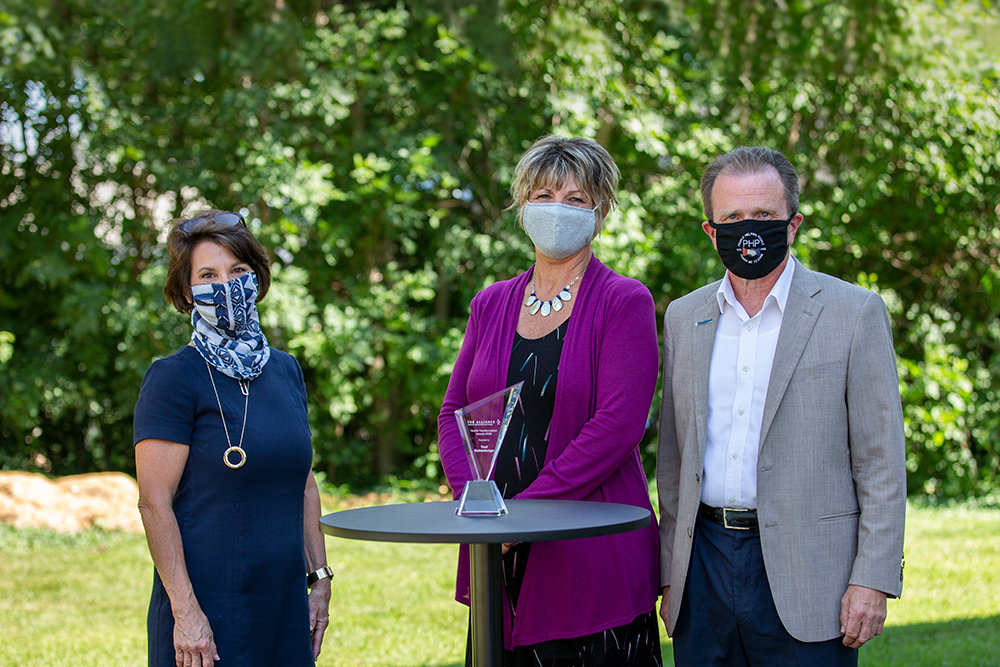 Subscribe to The Alliance Newsletter
Get important updates regarding health care policy, additions to our provider network, employer stories, and more — all delivered straight to your inbox.
Interested in working with The Alliance?