The Latest in Benefit Plan Design, Health Policy, and More!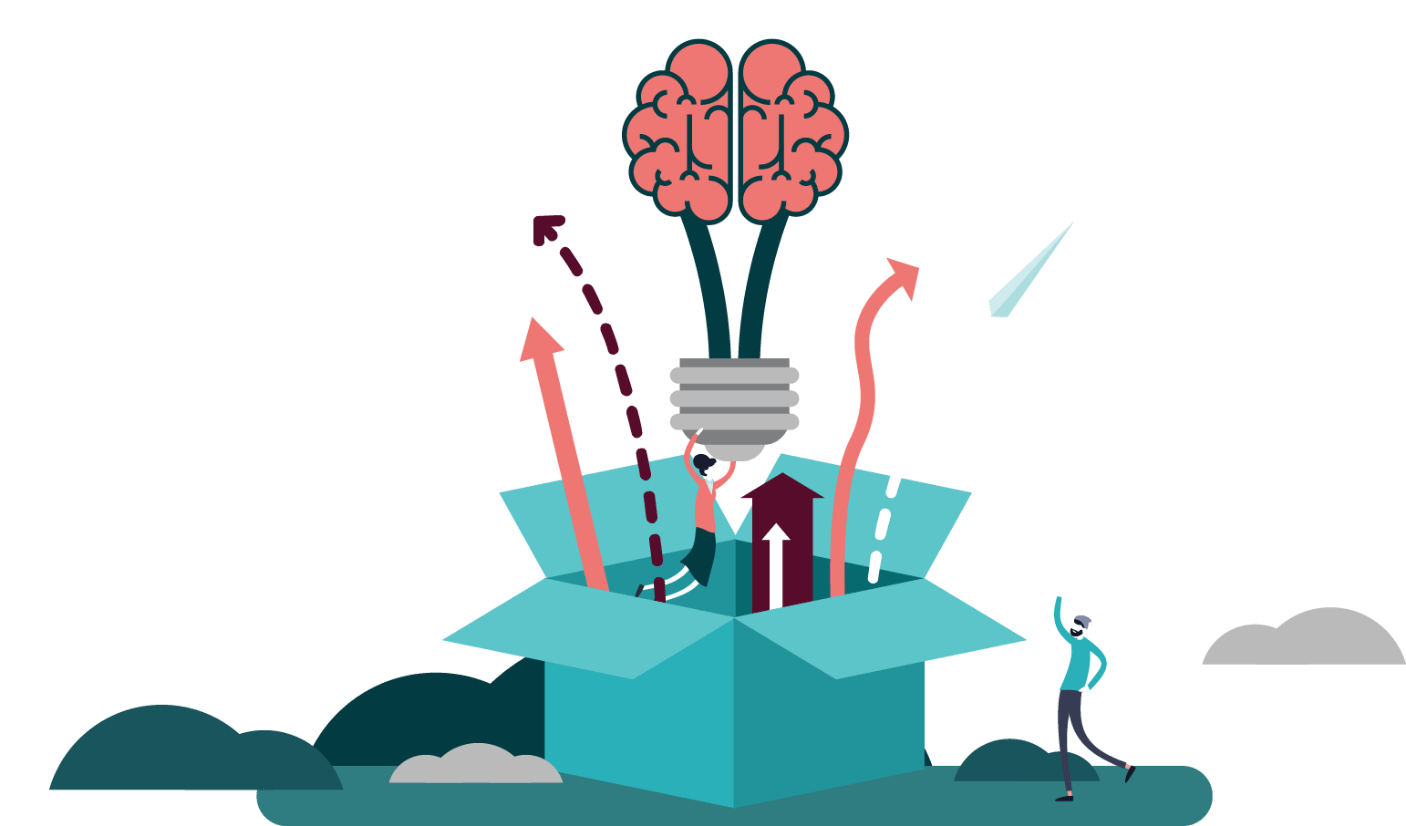 Recently, one of our larger employer-members brought an issue to my attention that reminded me of the importance of proper primary care. This employer had a patient who required an ultrasound – which, if performed during an office visit, would be 100% covered by...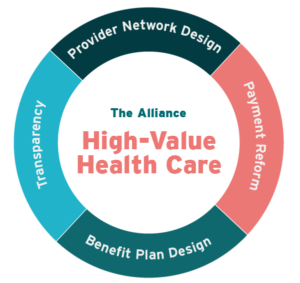 What exactly is High-Value Health Care — and how does it help me control costs?
Explore the four components that help you drive high-quality care and serious savings for your organization and employees.
Transforming health care takes vision, determination, and often a "why not" attitude. In this case, it began in 1991 with a part-time secretary working in occupational health. Over the next 13 years, Traci Rothenburger, now Clinic Manager at Nordic PrivateCare,...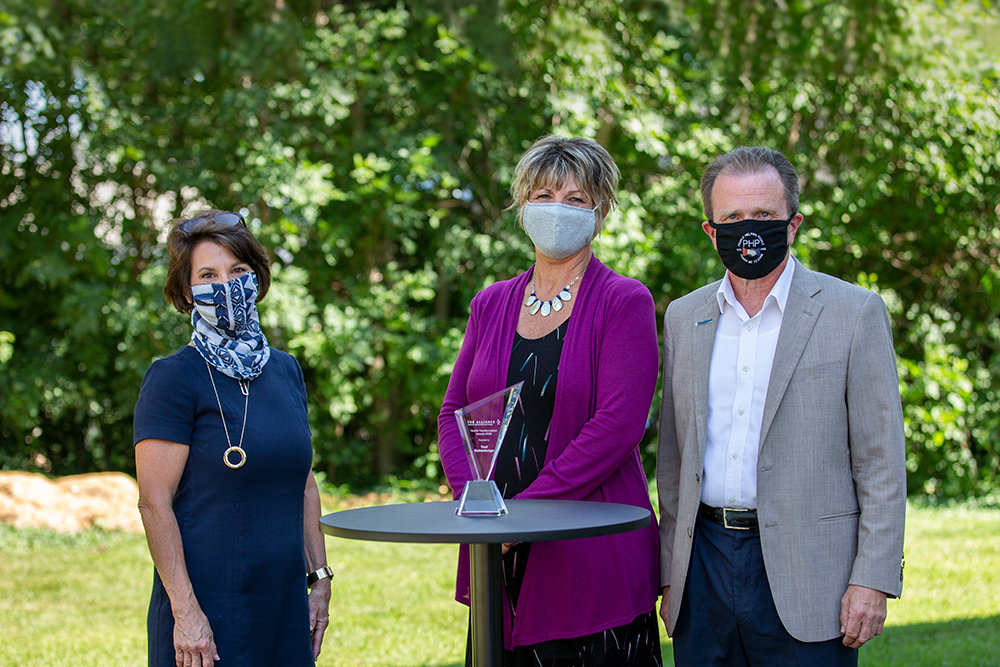 Subscribe to The Alliance Newsletter
Get important updates regarding health care policy, additions to our provider network, employer stories, and more — all delivered straight to your inbox.
Interested in working with The Alliance?