The Latest in Benefit Plan Design, Health Policy, and More!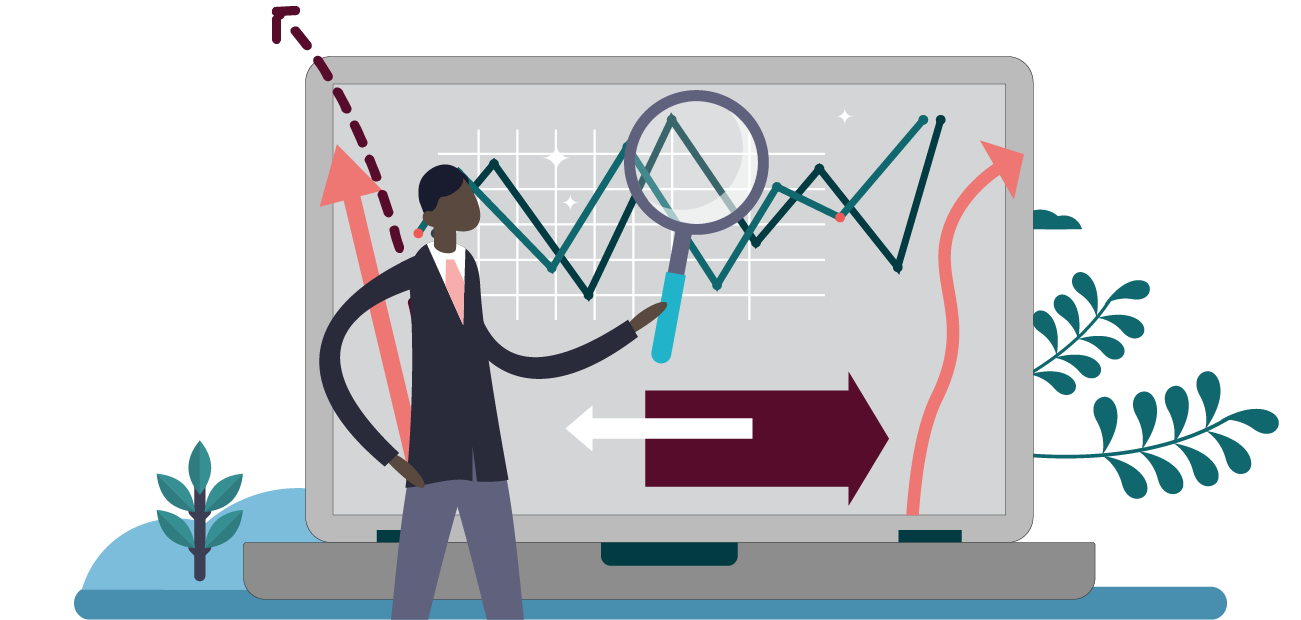 Taking care of your employees is important, but how do you know you are paying for the right care? When patients receive low-value care, meaning care that is duplicative or not supported by research, they pay more for unnecessary or inadequate care....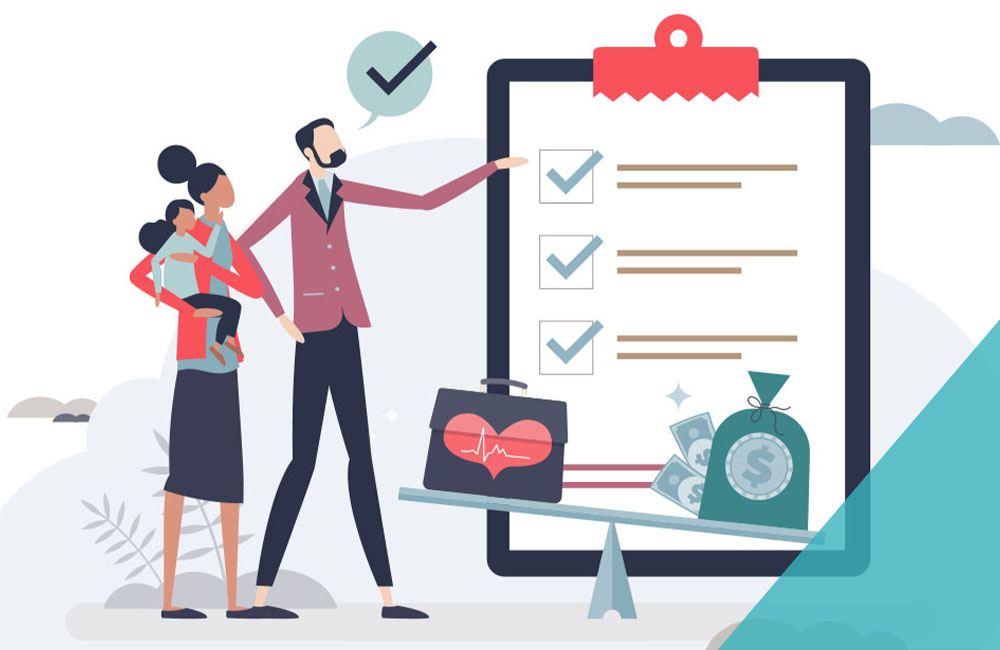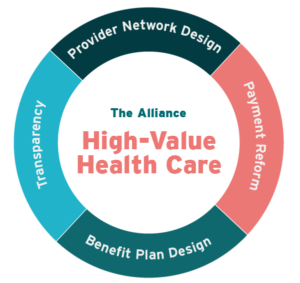 What exactly is High-Value Health Care — and how does it help me control costs?
Explore the four components that help you drive high-quality care and serious savings for your clients and their employees.
Walker Forge has done some incredible things since they decided to take charge of their employees' health benefits and become self-funded five years ago, including creating a clinic where employees and their covered family members can receive free care. But that is...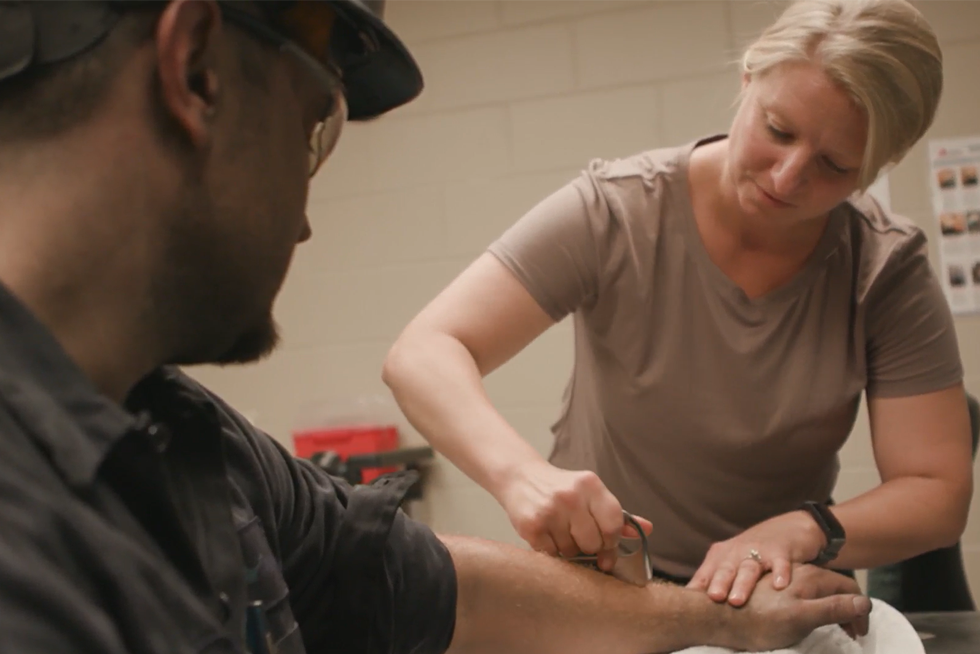 Subscribe to The Alliance Newsletter
Get important updates regarding health care policy, additions to our provider network, employer stories, and more — all delivered straight to your inbox.
Interested in working with The Alliance?