Administering High-Value Health Care for Employers
We're a reliable and responsive partner to Third-Party Administrators (TPAs), helping you administer health plans to self-funded employers seeking High-Value Health Care. We've developed experienced teams and proven systems to facilitate seamless claims processing and payments; we give you what you need from the start, going above-and-beyond to provide you with the information you need to be efficient and effective.
Need answers fast? We can help.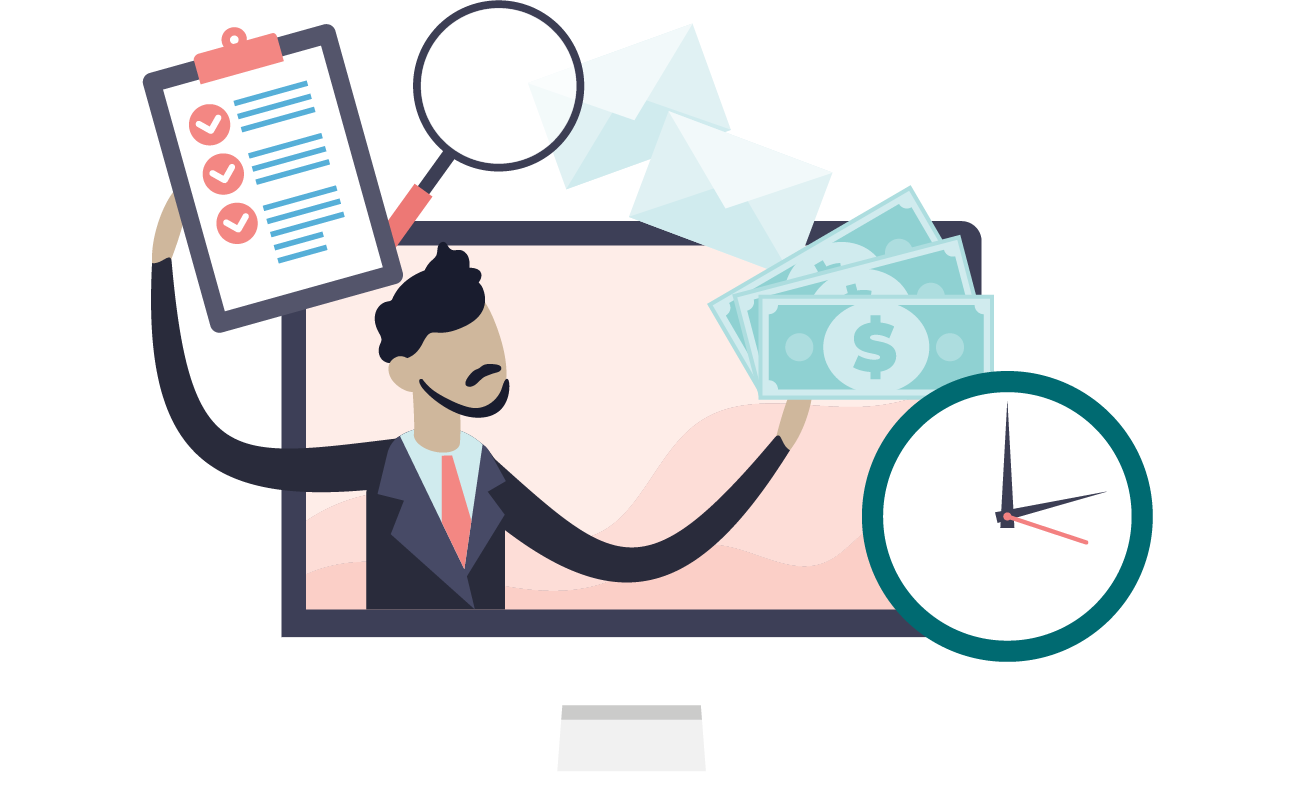 Need to get in touch?
Click below and we'll guide you to the right contact.