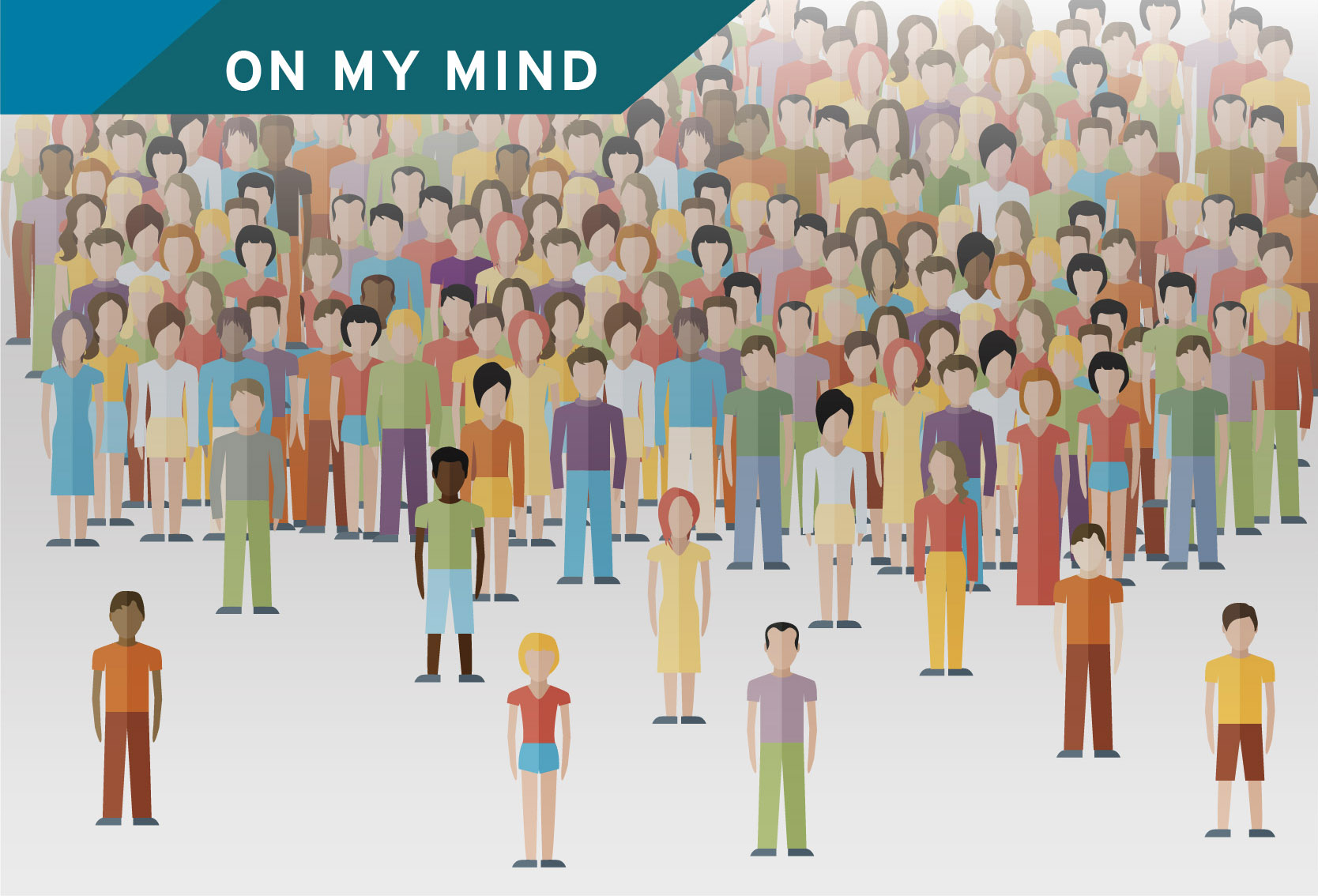 Earlier this month, I was invited to a meeting of the Association of Schools and Programs of Public Health (or ASPPH – try pronouncing that acronym!). Over 100 senior faculty leaders from around the country participated in the meeting. My role was to give the employer perspective on population health improvement. This made me wonder… is there one? I would guess that most employers have never heard the phrase "population health improvement".
But this phrase is making its way in to the vocabulary of health care, driven in part by efforts to change how health care is delivered and paid for. The goals of population health improvement are in sync with the goals of employers. Improving the health of a population translates to a more productive workforce (current and future) and lower long-term health care costs. If you aren't familiar with this trend, here is what you need to know…
Population health improvement describes efforts to improve the health and wellbeing of a particular group of people. The "population" can be defined in different ways – people living in the same community, employees of a business, people with a certain condition like diabetes or high blood pressure, etc. The strength of this approach is that it encourages – or even forces – a broader view of health and health care.
Improving health is a team sport. Tackling the biggest underlying causes of poor health requires coordinated action on many fronts to make an impact. As an example, imagine trying to reduce tobacco use if smoking was allowed in public and the workplace and if cigarettes were subject to low taxes and therefore inexpensive? Imagine trying to eat healthy with no nearby sources of fresh food. Key to improving the health of a population (or our own health for that matter!) is making it easier to do the right things for better health.
Interested in learning more? Events by The Alliance offer education in the role of businesses in improving population health. Every year we host national experts, as well as our own employee panelists, to provide both an employer and a provider of health care services perspective.