September 28, 2017
Monona Terrace, Madison Wis.
The Alliance is debunking common health care myths to help employers manage health care costs.
Join us and you'll learn:
Why many medical myths aren't true even though the research says so.
Examples of ideas to incorporate in the workplace to eliminate many health care myths that may result in savings for employers.
Health policy taxing implications for employers
If repealing and replacing the Affordable Care Act will have an impact on self-funded employers
Speakers
Aaron Carroll, MD
Dr. Aaron Carroll, Professor of Pediatrics and Associate at Indiana University School of Medicine will present Myths, Lies and Misconceptions:
We've all heard the one about a dog's mouth being cleaner than a human's. That's a myth, says Dr. Aaron Carroll. "A dog's mouth isn't cleaner than a human's – humans don't use their tongues as toilet paper." People have more access to health care information than ever before, yet we still believe "facts" about health care that are just plain wrong. Dr. Carroll will take on these myths, misconceptions and expose the truth behind what we think. The truth and good information are pertinent in today's turbulent health care environment. This talk has been featured on Good Morning America, The Dr. Oz Show, CNN, The New York Times, USA Today and more.
James Gelfand
James Gelfand, Senior Vice President, Health Policy, The ERISA Industry Committee (ERIC) will present Myths vs. Facts on Employer Sponsored Health Care Coverage.
Agenda
| | |
| --- | --- |
| 8 – 8:30 a.m. | Registration & Breakfast |
| 8:30 – 8:35 a.m. | Welcome & Opening Remarks, Cheryl DeMars |
| 8:35 – 9:35 a.m. | Myths, Lies & Misconceptions in Health Care, Dr. Aaron Carroll |
| 9:35 – 10:00 a.m. | Annual Meeting Business |
| 10 – 10:25 a.m. | Networking Break |
| 10:25 – 11:25 a.m. | Myths vs. Facts on Employer Sponsored Healthcare Coverage, James Gelfand, The ERISA Industry Committee (ERIC) |
| 11:25 – 11:30 a.m. | Closing Comments & Adjourn |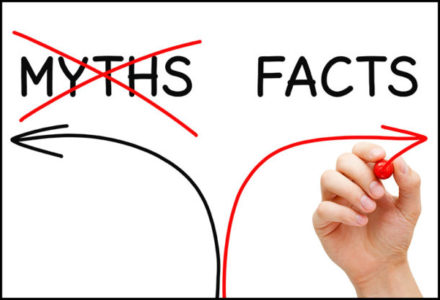 The misconceptions of health care affect our everyday lives. Dr. Aaron Carroll shed some light on a few misconceptions that ...
Read More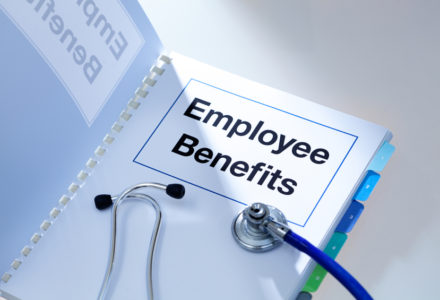 There is a lot of information out there about employer-sponsored health care coverage, but not all of it is true ...
Read More