Past Event: Annual Seminar 2019

Do you believe as an employer that your employees are receiving high-value primary care? At this event, we explored what primary care is, how to incorporate value into high-value primary care and why you as an employer should invest in changing health care where it starts.
Featuring keynote speaker:
Dr. Rishi Manchanda, MD, M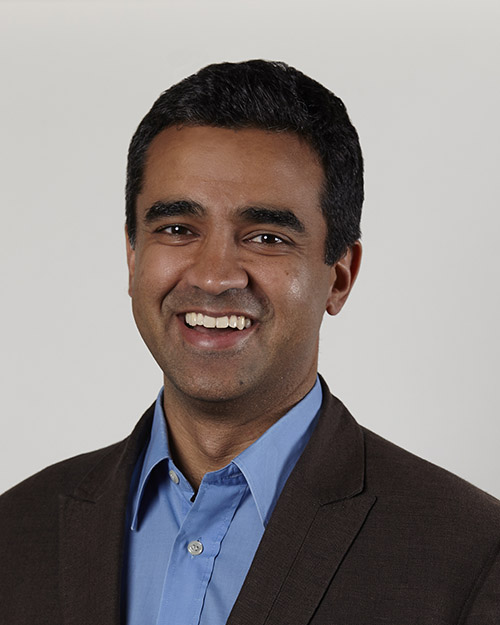 PH
Public Innovator, TEDx Talk Presenter, Author of The Upstream Doctors & Former Chief Medical Officer of The Wonderful Company
In his popular TEDx talk, Dr. Manchanda shows that the future of our health and our health care system depends on supporting the doctors, nurses and other providers who look at the root cause of illness.
At The Alliance Annual Seminar, Dr. Manchanda shared breakthrough solutions to reinvigorate primary care in the U.S. and protect the future of our health by addressing the social and environmental conditions at the source of illness.
Do you know someone who is moving health care forward?