Presenters:
Dr. Ray Fabius, Vice-Chairman, HEALTHNEXT
Dr. Fabius is the Co-founder of HealthNEXT which assists employers with building corporate "Cultures of Health" and the Principal founder of Ab3Health LLC. He has served as a physician executive in the provider, payer, purchaser, vendor, pharma & informatics areas including being Chief Medical officer of Truven Health Analytics & Global Medical Leader for GE. Dr. Fabius has made considerable contributions to the health care quality movement having been the US Health Corporate Quality Medical Director & served on the NCQA Standards Committee & the HEDIS Measurement Advisory Panels. He is currently a faculty member for the American Association of Physician Leadership and is a Distinguished Fellow of the American College of Physician Executives. Dr. Fabius has authored three medical management textbooks, dozens of articles and book chapters on a variety of topics including utilization & disease management, eHealth, health informatics and population health.
Dr. Jan Berger, Medical Director, MBGH
Dr. Berger is President and CEO at Health Intelligence Partners, LLC, a global healthcare consulting firm focused on product strategy and value articulation. Dr. Berger acts as the Editor in Chief at the American Journal of Pharmacy Benefit. As former Senior Vice President and Chief Clinical Officer for CVS Caremark (1999-2008), Dr. Berger and her team led the organization through three mergers and acquisitions which resulted in a Fortune 20 healthcare organization. She has focused a majority of the last 12 years of her career to medication adherence and consumer behavior. Dr. Berger holds both a Doctor of Medicine degree and a Master's degree in Jurisprudence from Loyola University in Chicago.
Kim Miller, President, Beaver Dam Community Hospital, Blue Zones Initiative
Kim Miller is the President and CEO of Beaver Dam Community Hospital. Miller ensures the non-profit, independent BDCH health system maintains a strong financial position by adapting to the rapidly changing marketplace with forward-thinking, effective strategy.
She began her career as a registered nurse, working at a rural, independent hospital for 20 years. While she worked, Miller earned a dual bachelor's degree in Health Care Administration and Business at Juniata College in Huntingdon, Pa. before completing her MBA at St. Francis University in Loretto, Pa. She then began her career as a CEO in order to make a difference in the way health care was delivered. Kim has more than 18 years of experience as a CEO. Named by Becker's Review as one of 2015's "Top 50 Rural Healthcare CEO's to Know," she has a successful track record of building synergy and forming partnerships to strengthen service lines and create growth.
Creating a community of health isn't as easy as it sounds. You gain the know-how and have the ability to do so at your workplace once you hear from three knowledge experts on the topic of population health.
AGENDA
8:00 – 8:30 a.m.    Registration & Breakfast
8:30 – 8:35 a.m.    Welcome & Opening Comments
8:35- 9:35 a.m.      Population Health Management and Building Cultures of Wellbeing
9:35 – 9:50 a.m.    Networking Break
9:50 – 10:50 a.m.  Relationship Centered Care: Working to Improve Health Outcomes
10:50 – 11:25 a.m. Employer Case Study, Blue Zones Case Study
11:25 – 11:30 a.m. Closing Remarks & Adjourn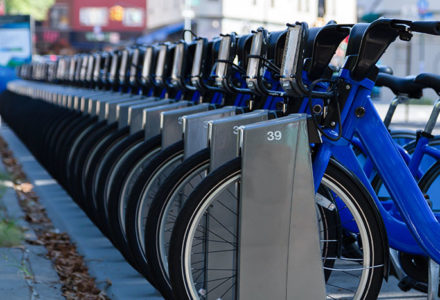 Beaver Dam Community Hospital (BDCH) became a healthy lifestyle champion for the community by becoming a leader and sponsor for ...
Read More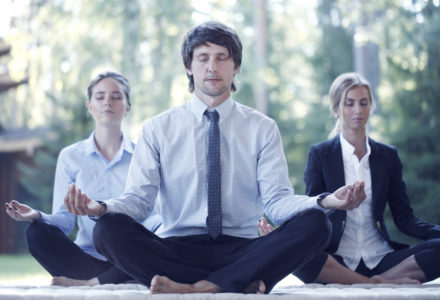 "The Centers for Disease Control said that for the first time there was a slight decrease in the average life ...
Read More