Past Event: Feb. 2018 Alliance Learning Circle

The Alliance received a grant from Novo Nordisk and the National Alliance of Health Care Purchasers to hold this event. 
Obesity rates and the related health care costs continue to rise. In the United States two-thirds of adults and one-third of children struggle with being overweight or obese. In Wisconsin alone, obesity is linked to more than 60 chronic diseases that push up the cost of employer sponsored benefits. Obesity is called a gateway condition because it can lead to heart disease, diabetes and hypertension.
Employers have a vital role in reducing these rates through workplace culture and benefits. But how do employers approach employees who may be at risk without being invasive? What else can employers do to move beyond existing wellness programs and benefit plan design?
The Alliance will bring together facts, health benefit plan design ideas, wellness program approaches and employer examples that show how to reduce the obesity rate in the workplace as multi-stakeholders participate in a facilitated discussion with presentations.
Meeting Agenda 
8:00 — 8:30 a.m.        Registration, Breakfast & Welcome, Teri Van Tassel, The Alliance
8:30 — 9:00 a.m.        Jon Morgan, Wisconsin Department Health Services – Chronic Disease Prevention Unit
9:00 — 9:15 a.m.        Jocelyn Kerl, Clinical Services Manager, PharmD, National CooperativeRx
9:15 — 9:45 a.m.        Dr. Anne Lidor, Bariatric Surgeon, UW Health
9:45 — 10:15 a.m.      Melina Kambitsi, Vice President, Business Development and Member Services, The Alliance
10:15 — 10:30 a.m.    Networking Break
10:30 — 10:45 a.m.    Melanie Nelson, Owner, Good Food Low Carb Cafe
10:45 — 11:05 a.m.    Pam Geis, Wisconsin Department Health Services – Chronic Disease Prevention Unit, National Diabetes
11:05 — 11:20 a.m.    Nar Ramkissoon, Partner Development Strategy, American Medical Association
11:20 — 11:30 a.m.    Discussion and Recap
11:30  a.m.                 Closing Comments & Adjourn, Teri Van Tassel, The Alliance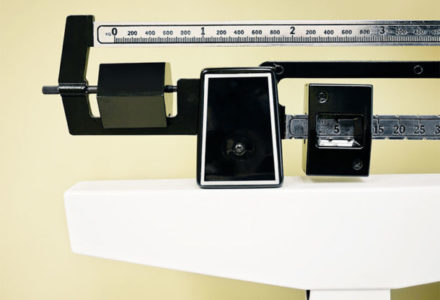 According to the Centers for Disease Control (CDC), the rate of obesity in the United States has skyrocketed in recent ...
Read More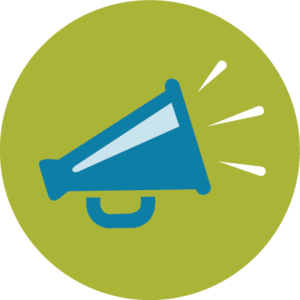 Wisconsin Public Radio covered this event in their article "Advocates Push for Better Coverage of Weight Loss Surgery for Public Workers", published on March 27, 2018.
Worksite Wellness Wisconsin
Jon Morgan, WI Department of Health Services – Chronic Disease Prevention Unit