Past Event: Jan. 2018 Alliance Learning Circle

Mental health is a big part of wellness in the workplace. For employees to be well they have to flourish physically, socially, emotionally and mentally.
The workplace is a critical environment for addressing mental health as it is costing employers billions. The data supports that mental health claims are getting worse and becoming somewhat of an epidemic.
Here are the facts:
Between 30-50 percent of adults in the U.S. experience mental illness at some point in their lives.
2 million adults have a substance use disorder.
Most common mental health problems include anxiety, depression and substance use disorder.
70 percent of adults with mental illness do not receive mental health services they need.
At this event, employers heard from:
Dennis C. Miller, managing director, The Nonprofit Search Group and author of From Mopping Floors to CEO. He'll share a personal story as someone who struggled with mental health issues and overcame it to become a CEO.
Michael Thompson, president & CEO, National Alliance of Health Care Purchaser Coalitions. He will present the national initiative aimed at helping employers with mental health in the workplace.
Ian Shea, founder & CEO, I M Human. Shea will co-present with Michael Thompson about how his organization is creating a new approach for companies to support the mental and emotional well-being of their employees.
Jenny Carrillo, vice president, strategic account management , American Well. She will present a resource that can help employers reach employees with behavioral health issues remotely.
Shel Gross, director of public policy, Mental Health America Wisconsin. Gross will present his findings from a grant study on "Building the Mentally Healthy Workplace."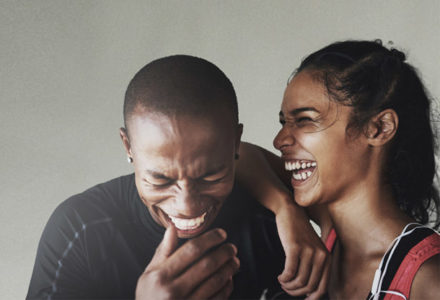 You can create a mental health benefit plan for your employees. "Stigma and prejudice cause an environment of stress and ...
Read More
The Truth About Leadership & Mental Health in the Workplace: A CEO's Perspective
Dennis C. Miller, The Nonprofit Search Group
Mental Health – Moving Upstream to Reduce the Costs of Poor Quality
Michael Thompson, National Alliance of Healthcare Purchaser Coalitions and;
The Culture of Emotional Well-Being
Ian Shea, I M Human, Inc.
Behavioral Health Services Offered Through Telemedicine
Jenny Carillo, Ph.D, American Well
Workplace Mental Health: Taking Wellness Programs to the Next Level
Shel Gross, Mental Health American of Wisconsin