Now is the time to learn how benefit plan designs are evolving in order to help you prepare for your 2018 benefit plan preparation. You will learn from two experts about:
The current benefit design landscape
The role of benefit design models in the evolving health care system and potential impacts of these models
Key considerations and challenges in developing and implementing new benefit design offerings
National trends amongst self-funded employers
Health policy issues to be aware of when preparing your plan design
Agenda
8:30 – 8:35 a.m.
Welcome & Opening Comments
8:35 – 9:35 a.m.
Trends in Benefit Design Evolution, Dr. Scott Conard
9:35 – 9:50 a.m.
Networking Break & Sponsorship Exhibit Tables
9:50 – 10:50 a.m.
National Health Plan & Health Policy Trends & Approaches, Benjamin Isgur
10:50 – 11:00 a.m.
Networking Break & Sponsorship Exhibit Tables
11:00 – 11:25 a.m.
Employer Benefit Trivia
Learn what other cooperative members are doing
11:25 – 11:30 a.m.
Closing Comments & Adjourn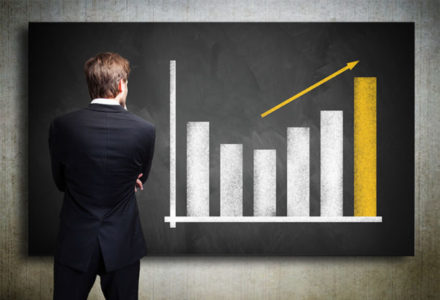 Isgur, the leader of PwC's Health Research Institute, spoke at The Alliance's Employer Benefit Plan Design Evolution event July, 2017 ...
Read More
"As a health benefits plan designer, you have the ability to affect the long-term health of your employees." Benefit plan ...
Read More