Participating Provider Manual
Thank you for partnering with us as a Participating Provider. This online Provider Manual serves as a resource for policies and procedures that affect you as a Participating Provider.
Participating Provider Resources and Information
Find quick links to the information you're looking for below!
We've placed a great amount of information online for instant access; however, if you need to speak with a Provider Service Representative please submit this contact form or call 1.800.223.4139.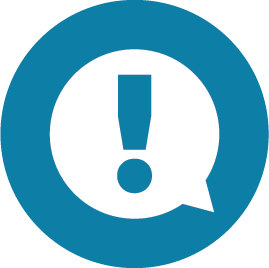 Review important contract reminders for participating providers.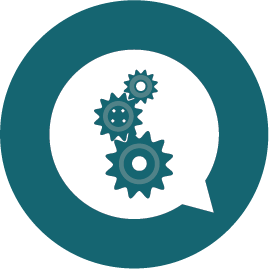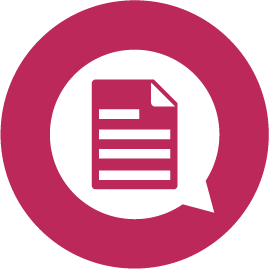 Subscribe to The Alliance Provider Newsletter
The Alliance Logos and ID Cards
The Alliance has a few different logos that may appear on member ID Cards (represented below). These logos could appear on the front or back of the ID card.

Any of these logos on the ID Card mean your organization is in-network for the members and their dependents.