QUALITYPATH: HEALTH CARE MADE SIMPLE
QualityPath Patient Testimonials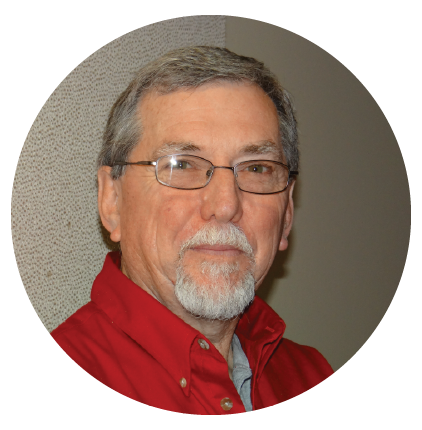 "There's nothing I can't do."
Bob Reichling, QualityPath patient
Dodgeville, Wis.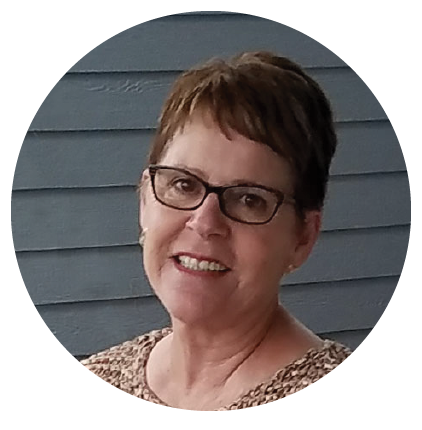 "It was a no brainer."
Patty Stalheim, QualityPath patient
Prairie du Sac, Wis.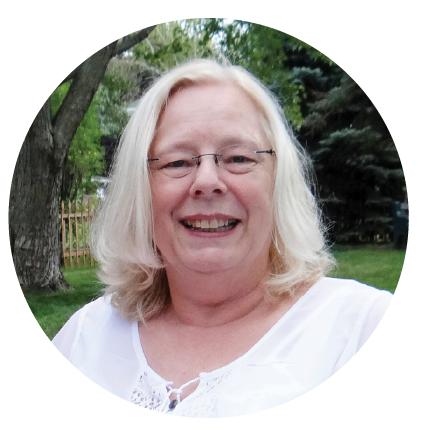 "I have not paid one cent for this surgery."
Valerie Shields, QualityPath patient
Stoughton, Wis.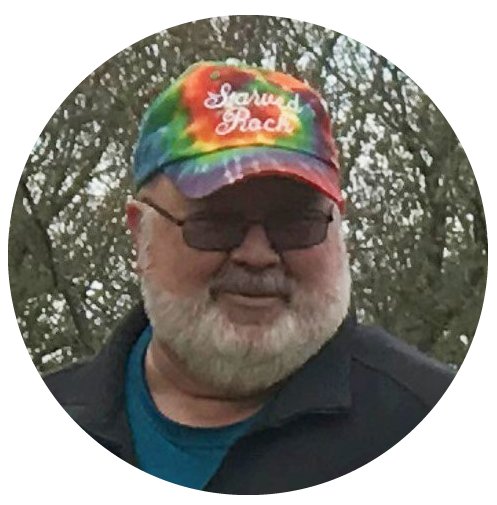 "One of the best things about going through the QualityPath program was that I had no medical bills to pay."
Lonnie Miller, QualityPath patient
Roscoe, Ill.
You need clear choices for taking control of your care.
Today, you have more options and more at stake when making health care decisions.
With QualityPath, you'll gain:
The peace of mind that comes from knowing that doctors, hospitals and clinics meet or exceed national quality measures.
Lower costs (sometimes nothing!) when you use trusted doctors and hospitals.
A process that encourages you and your doctors to make better health care decisions, together.
A warranty that covers additional care related to QualityPath.
You can use QualityPath if:
Your employer participates in the program and you are covered by an eligible health plan that uses The Alliance network.
You are having a surgery or outpatient test offered through QualityPath.
Your care is not an emergency.
QualityPath® helps you find top doctors, hospitals and clinics for select surgeries and tests.
Find participating doctors, hospitals and clinics and view a map of their locations.
Use QualityPath for these tests and surgeries.
Tests
Magnetic resonance imaging (MRI)
Computed tomography (CT) also known as computerized axial tomography (CAT) scans
Colonoscopies
Surgeries
Total hip replacement
Knee replacement
QualityPath means lower costs (sometimes nothing!) and less paperwork for you
The costs of surgeries and tests varies wildly – by hundreds, even thousands, of dollars. We give you peace of mind with lower costs (sometimes nothing!) when you use trusted doctors and hospitals. And a warranty covers care for related complications or the need to repeat a test.
The Alliance and your employer work together.
We connect you to doctors, hospitals and other health services.
Our information helps you pick safer care at a fair price.
This is Health Care Made Simple.