QualityPath is a new way to buy health care.
The cost of surgeries and tests varies wildly – by hundreds, even thousands of dollars. With QualityPath, you and your employees benefit from:
For surgeries, a bundled price that covers most care. For tests, a standard price provides savings.
A warranty that protects you from the high cost of complications for surgeries. For tests, the warranty covers the need for repeating the same scan due to quality issues.
Requiring doctors, hospitals and clinics to take steps that lead to better results for patients.
Tests and Surgeries
Use QualityPath for these tests and surgeries.
Tests
Magnetic resonance imaging (MRI)
Computed tomography (CT) also known as computerized axial tomography (CAT) scans
Colonoscopies
Surgeries
Total hip replacement
Knee replacement
The Alliance plans to expand QualityPath with more tests and surgeries as we search out more opportunities to identify high-quality care. Selected tests and surgeries must also offer the potential to negotiate savings based on guiding a higher volume of patients to QualityPath doctors, hospitals and clinics.
This is health care made simple.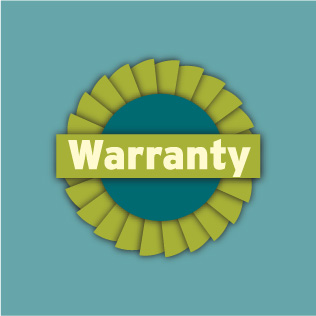 Doctors, hospitals and clinics pay for surgery complications or repeated tests due to quality issues, not the employer.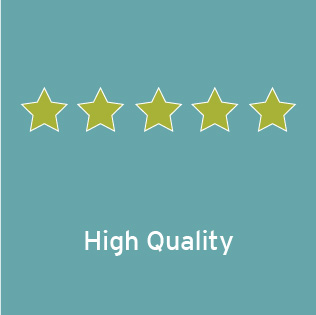 Doctors, hospitals and clinics meet quality measures and use practices that reduce unnecessary care.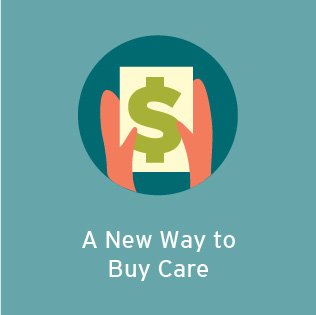 A single price covers most elements of surgeries and tests.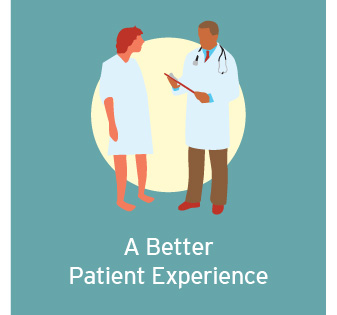 You have less paperwork. For surgeries, the patient experience manager offers personal assistance.
QualityPath is:
Inspiring and sustaining changes in the way you buy health care
Saving an average of $12,000 per surgery; savings for tests are projected at 20 percent below current costs (actual results will vary by usage).
Reducing out-of-pocket costs for employees and family members
Guiding employees and family members to high-quality care for surgeries and tests
Miniature Precision Components shares an employer's experience with QualityPath
Your employees need clear choices for taking control of their care.
The Alliance annually designates high-value doctors, hospitals and clinics based on their ability to meet national quality measures, adopt processes that improve care and agree to a lower price.
Your business or organization signs up to participate. QualityPath is part of your Alliance membership, so there's no additional fee.
You promote the program to employees so they understand what they can gain from QualityPath and how to use it.
Employees get a warranty, lower out-of-pocket costs (sometimes nothing!) and less paperwork.
For surgeries, employees also get support from a patient experience manager who can make appointments, transfer medical records and serve as a liaison.
For tests, employees can notify The Alliance after they have a test appointment.
Better health care begins here.