QualityPath MRI Providers: All Providers
Here are the QualityPath providers for the scan type you chose. If you want to have your test done at one of these locations, here's what to do:
Ask your doctor to call them to start the process.
Schedule your appointment with the QualityPath provider when they call you.
Let us know when your appointment is by using the Tell Us form at www.qualitypath.com/TellUs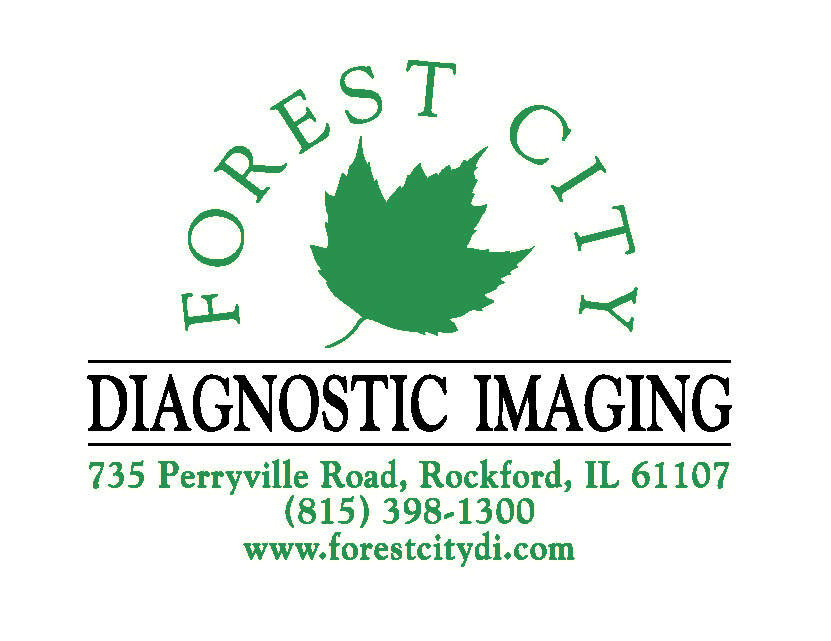 Forest City Diagnostic Imaging
735 N. Perryville Road
Rockford, Ill. 61107
Phone: 815.398.1300
forestcitydi.com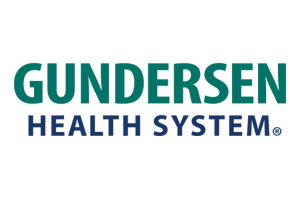 Gundersen Health System
1900 South Ave. or 1836 South Ave.
La Crosse, Wis.
P 608.782.7300
F 608.785.2181
gudersenhealth.org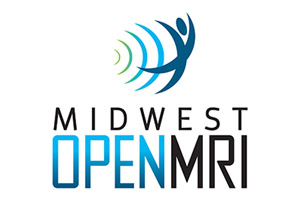 8309 Greenway Blvd. Suite 100
Middleton, Wis.
P 608.836.7220
F 608.836.7229
midwestopenmri.com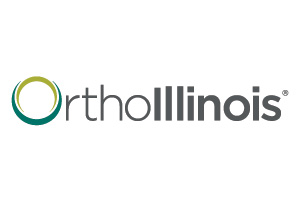 OrthoIllinois
324 Roxbury Road.
Rockford, Ill.
5875 Riverside Blvd.
Rockford, Ill.
P 815.398.9491
F 815.381.7498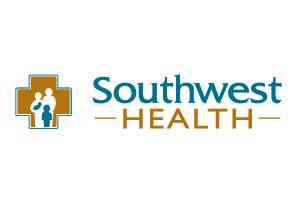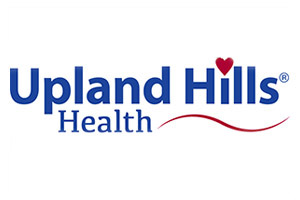 Upland Hills Health
800 Compassion Way
Dodgeville, Wis.
P 608.930.7194
F 608.930.7185
uplandhillshealth.org