QualityPath Designated Hospitals and Clinics for CTs and MRIs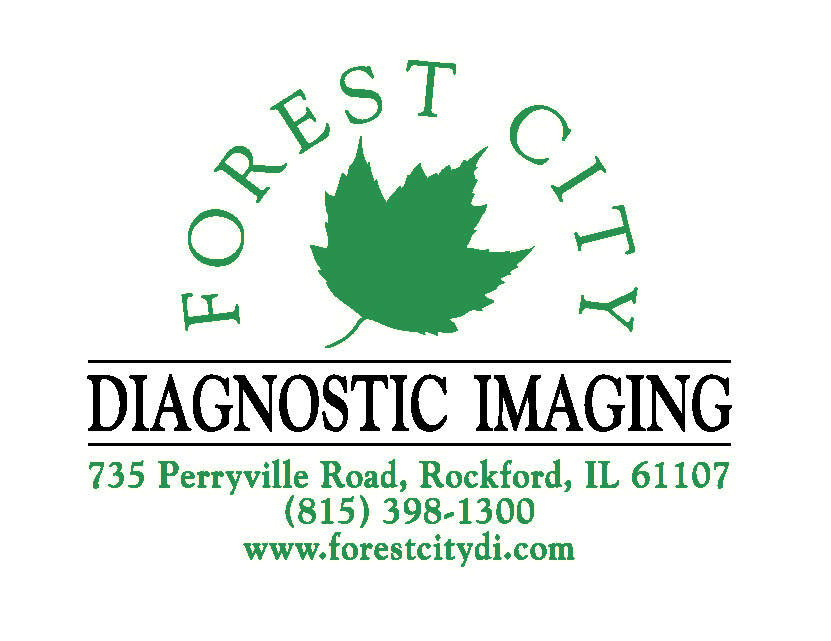 Forest City Diagnostic Imaging is the stateline area's largest independent diagnostic imaging facility providing state of the art technolocy since 1998. They continually strive to establish a reputation of doing "whatever it takes" to consistently deliver the highest quality of services to patients and physicians on a timely basis. Benefits of using Forest City Diagnostic Imaging include:
Ease of scheduling
On time appointments
Same day or next day appointments
Open evenings and Saturdays
Patient leaves with copy of images
Same day interpretations
Board certififed, specialty trained radiologists on site
Highly trained registered technicians
Learn more at forestcitydi.com.
MRI and CT performed at the following location:

735 N. Perryville Road
Rockford, Ill. 61107
Phone: 815.398.1300
Fax: 815.398.3797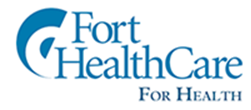 Fort HealthCare is a nonprofit health care system that provides quality health care to the residents of an eight-community area and has the only hospital in Jefferson County. The hospital is a modern, fully accredited, acute care facility with 82 beds. In addition to comprehensive inpatient services, Fort HealthCare offers ambulatory surgery and specialty clinics, a birthing center, cardiac rehabilitation, emergency services including the Urgent Care Program for after-hours treatment of minor illnesses and injuries, occupational medicine and more. Fort Medical Group is a multi-specialty group practice with satellite clinics offering primary and specialty care in Southeastern Wisconsin including the cities of Fort Atkinson, Cambridge, Jefferson, Johnson Creek, Lake Mills and Whitewater. Primary and specialty care physicians from UW Health, Dean Medical Center and other organizations also trust Fort Memorial Hospital to deliver the highest quality medical care to their patients. Learn more at
forthealthcare.com
.
CT & MRI performed at the following location:
611 Sherman Avenue E.
Fort Atkinson, Wis.
Phone: 920.568.5420
Fax: 920.568.6026

Gundersen Health System is a non-profit, comprehensive integrated healthcare network headquartered in La Crosse, Wis. Gundersen's more than 7,000 employees serve 19 counties in western Wisconsin, southeastern Minnesota and northeastern Iowa. Their network includes a large multi-specialty group medical practice, teaching hospital, regional community clinics and hospitals, behavioral health services, vision centers, pharmacies and air and ground ambulances. Consistently ranked among the top five percent of hospitals in the United States for clinical quality by independent healthcare ratings organizations, Gundersen continuously pursues improved health for patients, their families and the communities it serves. Learn more at
gundersenhealth.org
.
Phone: 608.775.3666 (both locations)   |   Fax: 608.775.5973 (both locations)
CT and MRI performed at the following location:
1900 South Ave. or 1836 South Ave.
La Crosse, Wis.
CT only performed at the following location:
3111 Gundersen Dr.
Onalaska, Wis.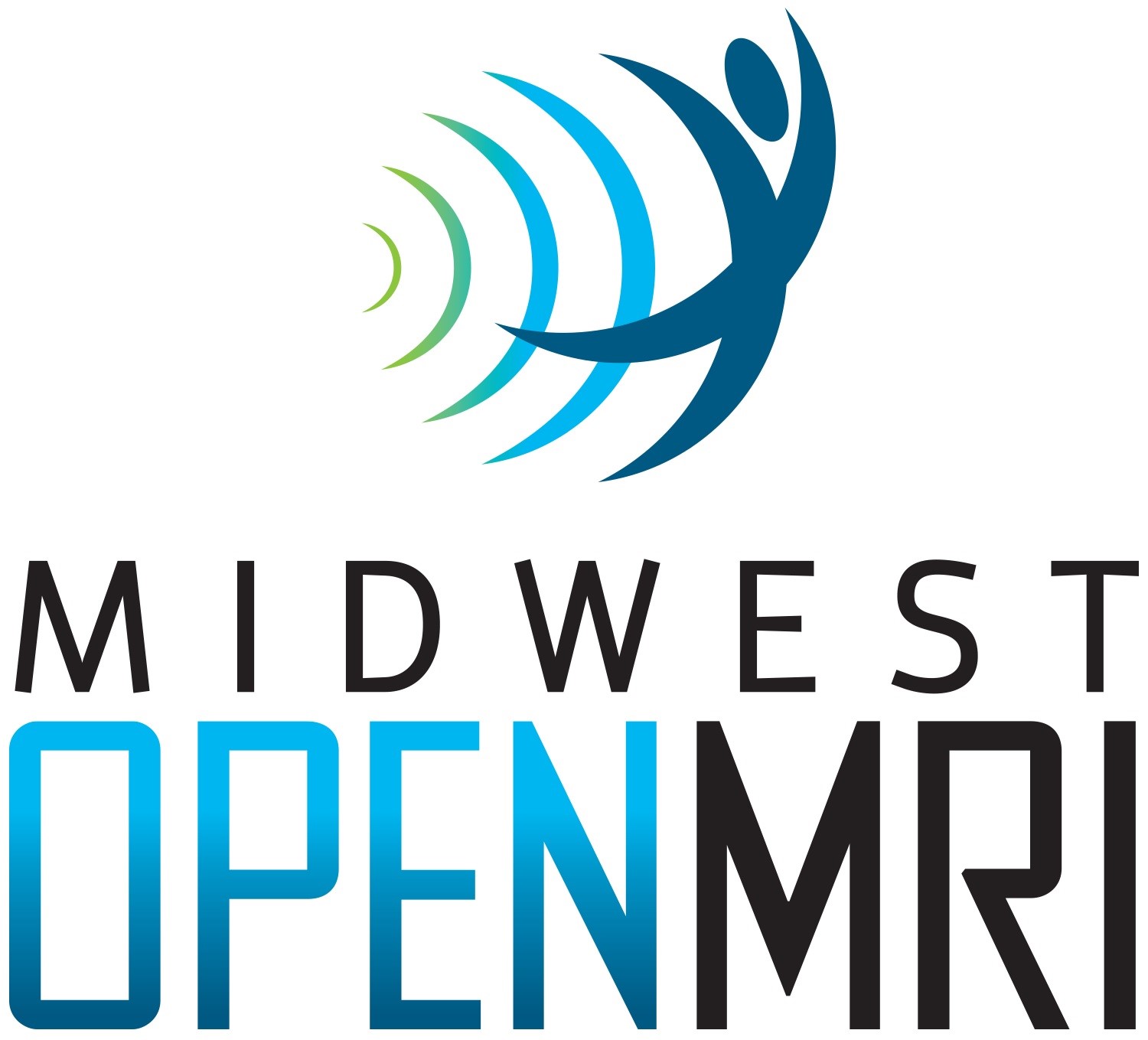 Midwest Open MRI offers patients an alternative to closed MRI scans with a 'barrier-free' open MRI machine. With work ethic, integrity, and patient care and comfort at the forefront of their mission, so is delivering the most accurate scanning, imaging and reading services. Employing a staff of skilled professionals including ARRT and MRI certified technicians and Board certified radiologists, MOMRI provides claustrophobic or larger-bodied patients with a more spacious scanning experience and personalized service. MOMRI has been serving patients for over 15 years and was the first business among healthcare providers to bring the open MRI scanner to the Madison area. IAC accredited, the MOMRI facility has met and continues to meet the high standards required of the Intersocietal Accreditation Commission. For more information, visit
www.midwestopenmri.com
.
MRI only performed at the following location:
8309 Greenway Blvd., Suite 100
Middleton, Wis.
Phone: 608.836.7220
Fax: 608.836.7229

OrthoIllinois serves the northern Illinois region in multi-specialty orthopedics from offices in Rockford, Crystal Lake and Huntley, Ill. and offers a full range of bone and joint care including the additional specialties of neurosurgery, podiatry, physical medicine and rehabilitation, occupational health and rheumatology. OrthoIllinois offers onsite ancillary services of physical therapy, MRI, CT, custom orthotics and an outpatient surgery center.
CT and MRI performed at the following location: 
324 Roxbury Rd.
Rockford, Ill.
MRI only performed at the following location:
5875 Riverside Blvd.
Rockford, Ill.
Phone: 815.398.9491 (all locations)   |  Fax: 815.381.7498 (all locations)

Southwest Health is a high-performing regional health care system that demonstrates national leadership in high quality, personal patient care. On their hospital campus in Platteville, Southwest Health provides a wide range of high-quality acute care services, including medical and surgical care, emergency and urgent care, orthopedics, women's health, specialist clinics, outpatient behavioral health, cancer care, an eye center, the area's largest family medical clinic, and a retail pharmacy. At a separate location in Platteville, they operate an inpatient behavioral health facility. In nearby Cuba City, Wisconsin, the organization's Epione Pavilion offers long-term skilled nursing care, outpatient rehabilitation, memory care, and a family medical care clinic all under one roof. More at southwesthealth.org.
MRI and CT performed at the following location:
1400 Eastside Rd.
Platteville, Wis.
Phone: 608.342.4740
Fax: 608.342.4791

Upland Hills Health provides outstanding health care to a rural community of over 40,000 people. This community-minded health care system provides innovative, individualized and compassionate care for their patients. Located in Dodgeville, Wis., the hospital offers a wide range of diagnostic imaging. Exams are performed by highly-trained technologists and results are interpreted by Madison Radiologists. They invest in using the latest technology and are dedicated to providing the best services. Emergency services, urgent care and inpatient care are located in Dodgeville, also home to a Heart, Lung & Sleep Center, Therapy and Wellness Center, Specialty Services Clinics, nursing and Rehabilitation Center. Upland Hills Health Family Practice Clinics are conveniently located in Highland, Montfort, Mount Horeb and Spring Green. Learn more at
uplandhillshealth.org
.
MRI and CT performed at the following location:
800 Compassion Way
Dodgeville, Wis.
Phone: 608.930.7194
Fax: 608.930.7185