Learn about QualityPath®
Want to learn about QualityPath? Our program guarantee offers a bundled price for several tests, which significantly reduces the out-of-pocket expenses for employees and their families. It also includes built-in patient navigation and less paperwork.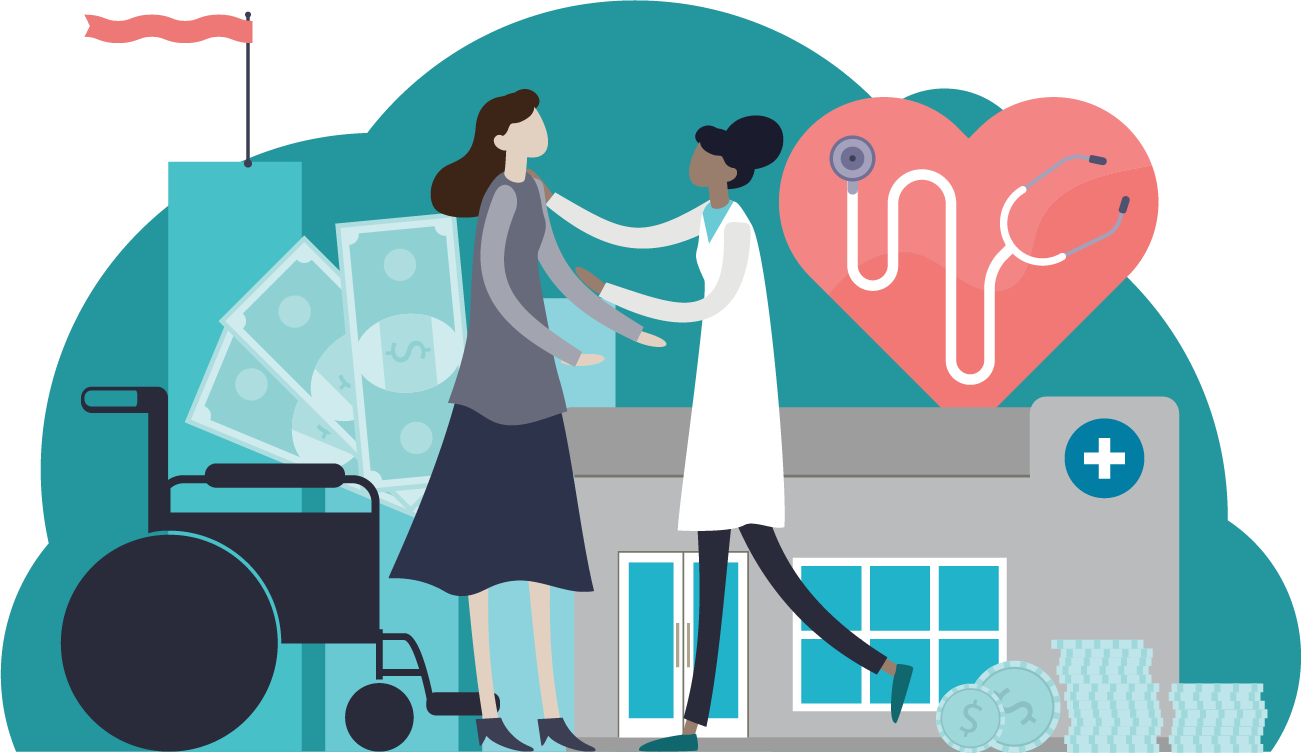 After careful consideration, The Alliance has decided to sunset our QualityPath® program to provide more customized solutions for our employer-members.
Beginning January 1, 2024, the QualityPath program will no longer be supported.
Hip or knee surgery is no longer available as of September 30, 2023.
MRIs, CT scans, and colonoscopies can be performed through December 31, 2023.
Patients who wish to schedule any of these procedures should contact The Alliance's Patient Experience Manager at 800.223.4139 x6607.
Learn about the advantages of QualityPath and how the program can benefit you and your employees.
I am an Employee
Healthcare made simple for you and your family. Review all the benefits here
How you Benefit from QualityPath
Want to learn more about QualityPath?