Learn about QualityPath®
Want to learn about QualityPath? Our program guarantee offers a bundled price for several tests and procedures, which significantly reduces the out-of-pocket expenses for employees and their families. It also includes built-in patient navigation, a warranty on select surgeries, and less paperwork.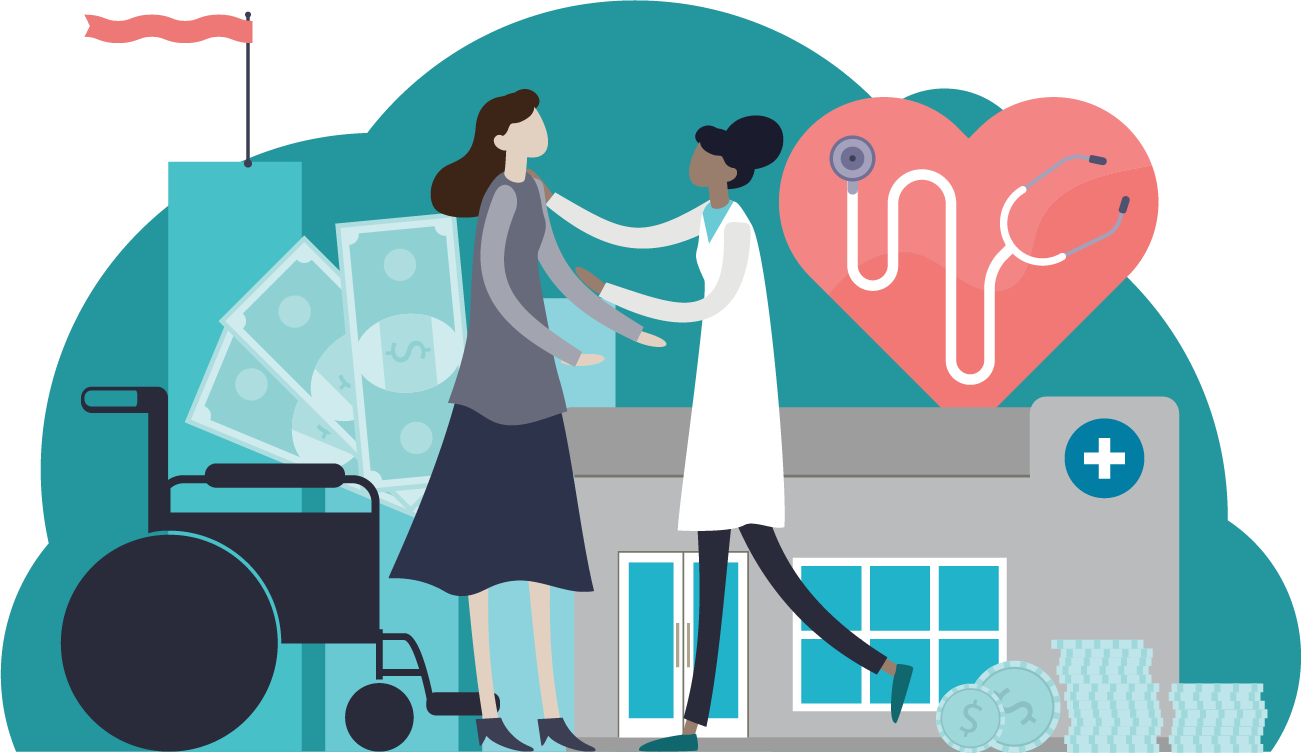 Learn about the advantages of QualityPath and how the program can benefit you and your employees.
I am an Employee
Healthcare made simple for you and your family. Review all the benefits here
How you Benefit from QualityPath
Want to learn more about QualityPath?