Grow Your Benefits and Self-Funding Expertise
The Alliance brings national and regional experts in health benefits and self-funding to our free events to help you learn about trends and tactics. Most events are open to all c-suite and heath benefit leaders. Check our events page to learn more.
Photos from Alliance events: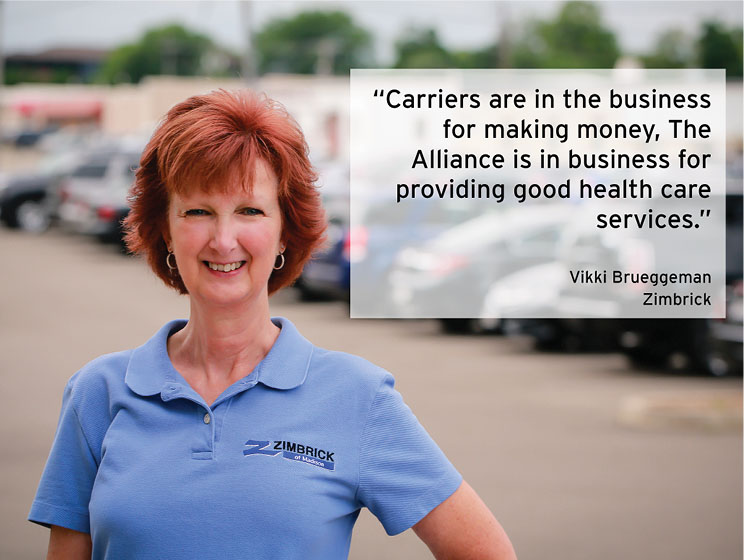 What's the best way to find out how self-funding works, day-to-day? Ask an employer! Learn from these employers who shared their experience on our blog.