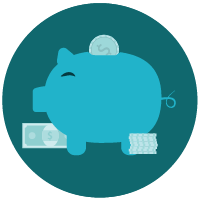 Finding Cost-Saving Opportunities
The Alliance negotiates lower costs as a percentage of Medicare, but costs for a specific procedure can still vary greatly between providers. The first step of steering is to identify high-dollar claims based on your health plan costs; examine what claims you spend on most frequently and where you spend it.
For example, the cost of surgery to place ear tubes in young children (myringotomy) is just one procedure that greatly varies in cost depending on where treatment occurs. Fortunately, some providers do a high volume of these surgeries – an indicator of quality care – and those providers are also likely to have better contracted rates because of it.
If you're interested in finding cost-saving opportunities, see how we can help.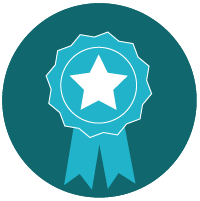 Incentives are a Win-Win
Once you identify where you can achieve significant savings, the next step is getting employee "buy-in." Financial incentives that reward employees for choosing high-value care are crucial. To put it simply: you must share the savings with employees so you both reap the benefits from choosing a high-value provider – a well-designed incentive means everyone saves.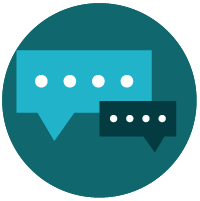 Communication is Key
Unless employees know about your new incentives, they simply won't use them, so communicating incentives are a crucial component of steering. Employers need to share information across the company in many forms and on a consistent basis so employees remember the offer when making health care decisions.
Steering Works for All Sizes of Employers
Steerage programs aren't just for small-to-midsize businesses. Companies like Wal-Mart, Lowe's, The Boeing Company, Pepsi, and Safeway have all implemented changes that steered employees to higher value care that saved money.
Wisconsin alone could save $394 million per year if employers steered their patients to high-value, low-cost providers. Contact Account Management to find out how much you could save.
The creation of benefit designs that explicitly encourage consumers to act on price and quality information, including reference pricing, tiered networks, centers of excellence contracting and V-BID, is a step toward a system that provides and rewards high-value care, while simultaneously driving waste from the health care system.
Featured Insights on Benefit Design & Analytics
Since the onset of the pandemic, price transparency has been one of the hottest healthcare trends, and we've kept close watch. (After all, Transparency isn't just a healthcare trend, it's one of our four core drivers of High-Value Health Care.) However, as 2021...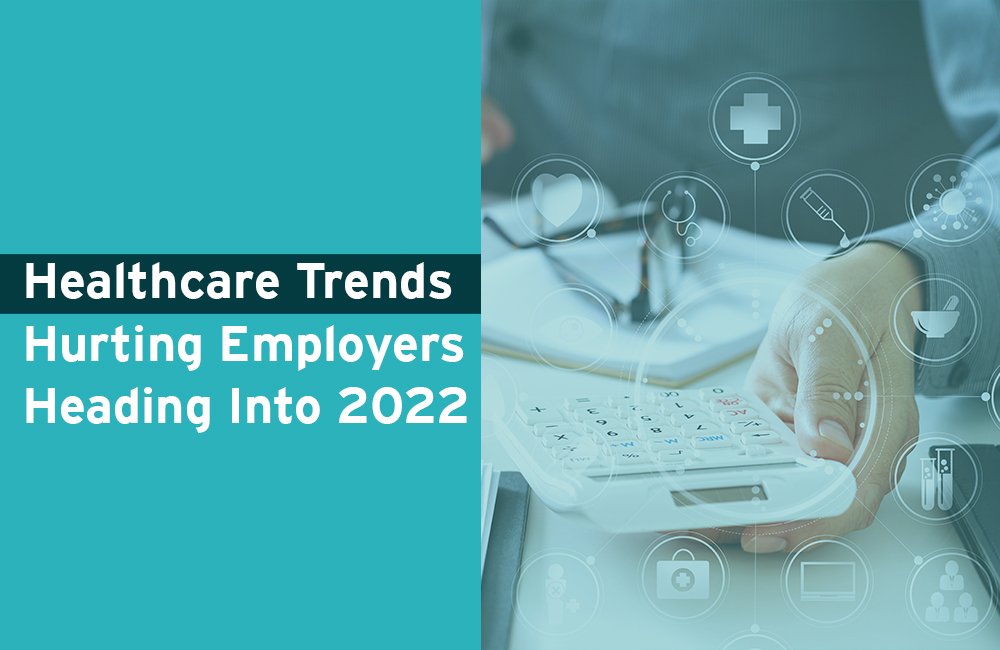 Are you an employer interested in learning more about steerage?