The Alliance® Newsroom
In The Alliance Newsroom, you will find the latest news releases, company information, blogs, case studies, and awards. If you have an urgent deadline for a topical news story, please call us at 800.223.4139.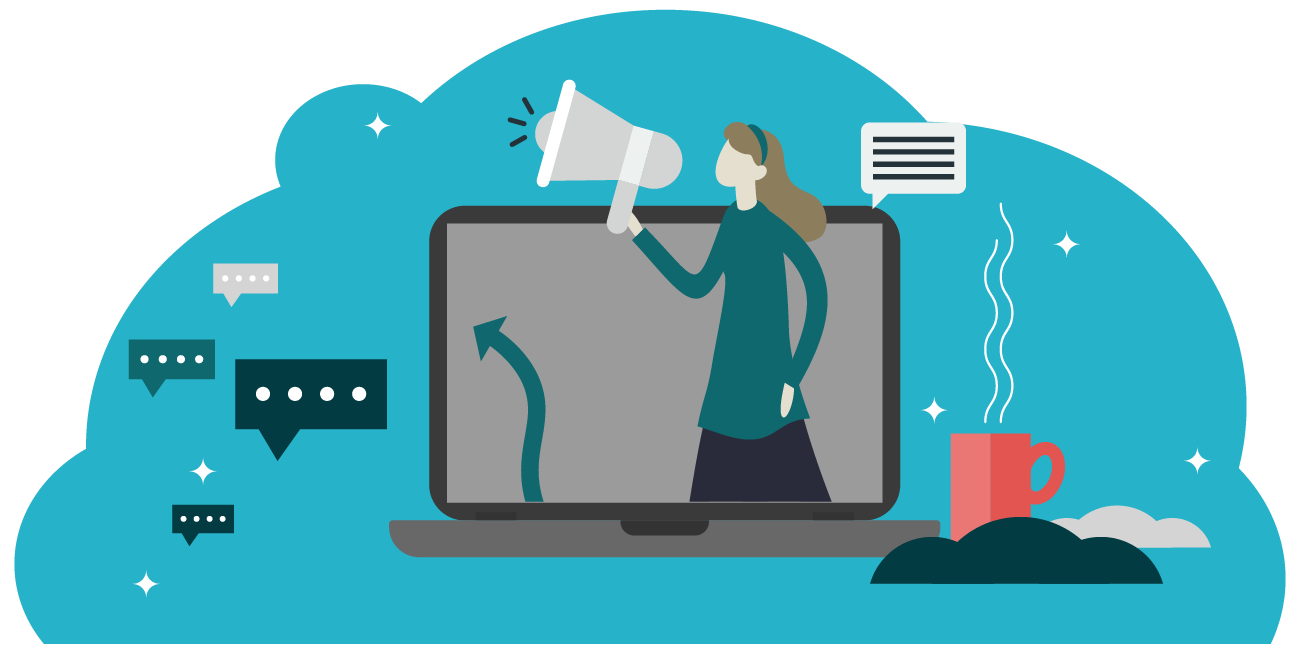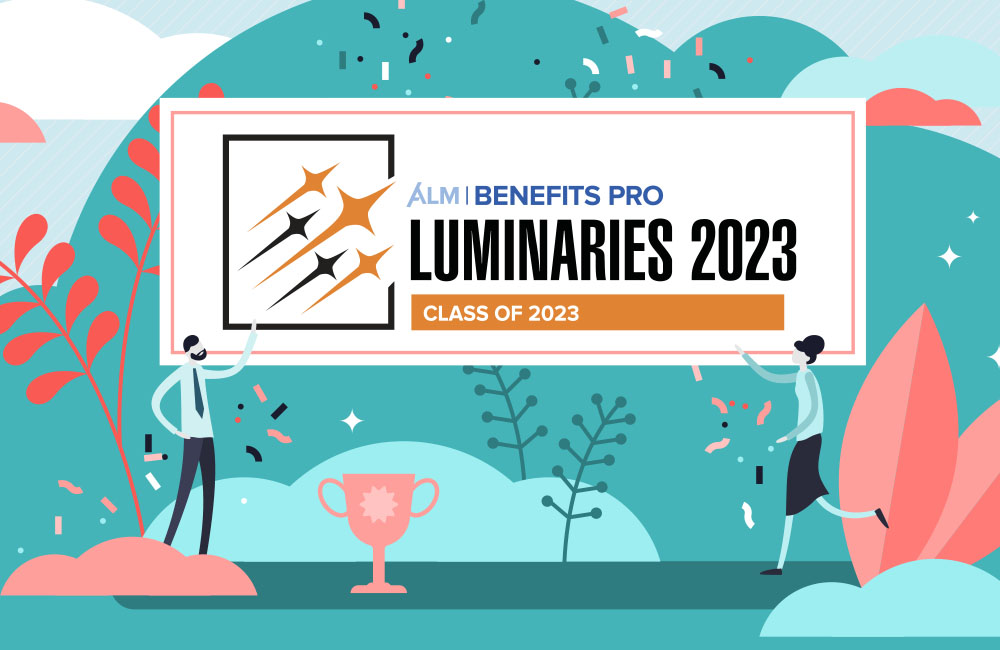 MADISON, WI. (October 4, 2023) – The Alliance was honored with a 2023 BenefitsPRO LUMINARIES Award for its work to make healthcare more accessible and affordable in the Midwest. The second-annual LUMINARIES Awards celebrates organizations and individuals who are...
What Are You Looking For?
News Releases
Read our latest press releases.
Media Mentions
As the voice for self-funded employers, The Alliance is often interviewed by major media outlets and legislators for comment. When The Alliance (or our CEO, Cheryl DeMars,) is mentioned in the news, we'll share those articles for your reference here.
Healthcare Transformation Awards
See previous winners of The Alliance's Healthcare Transformation Awards, which recognize people and/or organizations moving health care forward by controlling costs, improving quality, and engaging individuals in their health.
Company Information
Learn about our mission, explore our impact, and meet our people.
Blogs
Explore self-funding insights, health policy updates, employers stories, and more.
Case Studies
Read success stories from self-funding employers of The Alliance.
Networking and Learning Opportunities
We provide resources and hold educational events to help employers stay current on local and national health care issues. We also host networking opportunities for our employers to share best practices.
Subscribe to Receive Updates from The Alliance
Get important updates regarding health care policy, additions to our provider network, employer stories, and more — all delivered straight to your inbox.
After entering your information, you may be signed up to receive occasional communication from The Alliance®. We will not sell or share your information with any third party at any time. If you change your mind, you can unsubscribe at any time. For more information, please view our Terms of Service & Privacy Policy.
Subscribe to Receive Newsroom Updates
After entering your information, you may be signed up to receive occasional communication from The Alliance®. We will not sell or share your information with any third party at any time. If you change your mind, you can unsubscribe at any time. For more information, please view our Terms of Service & Privacy Policy.
Get in Touch
Let's connect! Visit our Contact page to speak to a member of our team.