Contact Us
We're happy to provide information to various media outlets. We understand what matters to employers, employees and their families, and providers — and we can share this insight and educate you on health care topics so you can deliver accurate and compelling stories to your audience. We can also connect you to local employers who can share their unique perspectives.
If you'd like to speak with us, please fill out the form below. If you have an urgent deadline for a topical news story, please call 800.223.4139 and ask to be connected with the Senior Marketing and Public Relations Specialist.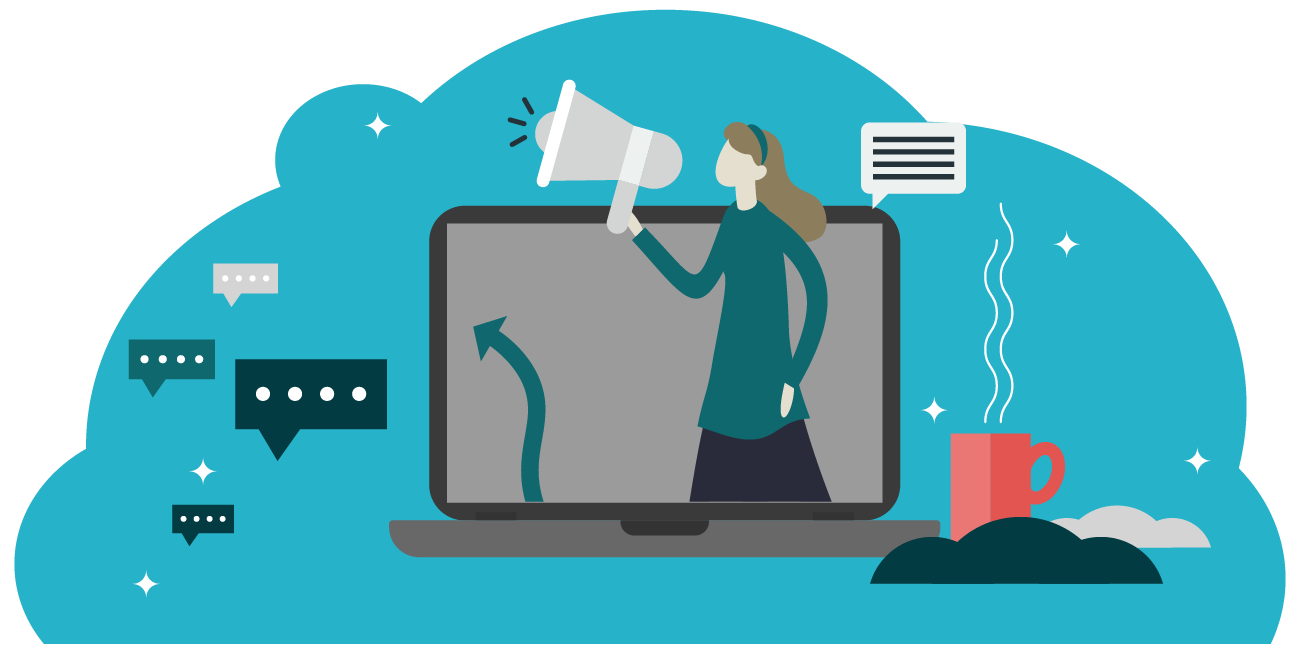 Media Assets
Need artwork to go with your story? Fill out the below form to request access to The Alliance logos and we'll get back to you as soon as possible. Once you receive the logos, please refrain from altering them in any way.
Trademarks
Please note, the name "The Alliance" and The Alliance logo are registered trademarks in the United States.
After entering your information, you may be signed up to receive occasional communication from The Alliance. We will not sell or share your information with any third party at any time. If you change your mind, you can unsubscribe at any time. For more information, please view our Terms of Service & Privacy Policy.