Looking at this list – one employer, one national initiative, one hospital and two individuals – you might wonder what they have in common:
Beaver Dam Community Hospital, Beaver Dam, Wis.
The Leapfrog Group, Washington D.C.
Natasha Plank-Ottum, Eau Claire, Wis.
Valerie Shields, Stoughton, Wis.
Webcrafters, Inc., Madison, Wis.
Dig deeper and you'll find they have all worked to make the health care system better in ways that matter to patients and employers. That's why they each received a Health Transformation Award at The Alliance Annual Seminar on May 12, 2016 at Monona Terrace.
An Accomplished Group
Here's a list of our award winners and a snapshot of their accomplishments.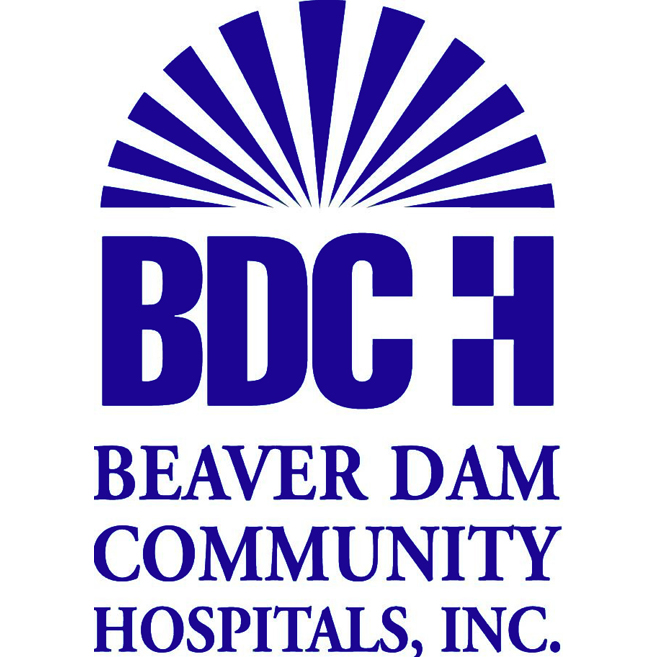 Beaver Dam Community Hospital, Beaver Dam Wis., has been named to Leapfrog's annual list of Top Hospitals in the rural hospital category for two consecutive years. Only 24 rural hospitals nationwide achieved this honor.
Beaver Dam is also demonstrating community-wide leadership by partnering with Healthways to introduce the Dodge County Blue Zones initiative. This community-wide initiative aims to encourage changes to local environments – from worksites to schools to restaurants to grocery stores – to help people make healthier choices.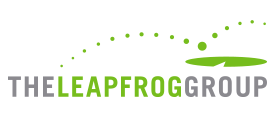 The Leapfrog Group, Washington, DC, has helped move our discussion of medical errors from a vague, general term into something personal that could happen to you, to me or to someone we love.
Leapfrog makes it possible for consumers to learn about the quality of hospitals from the Hospital Safety Score, which assigns grades of A, B, C, D or F to hospitals based on their ability to prevent errors, accidents, injuries and infections. The Alliance share Hospital Safety Scores on its Find a Doctor site.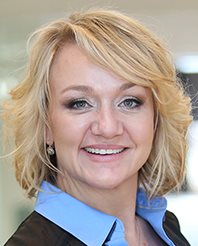 Natasha Plank-Ottum, CEO of Plank Enterprises Inc., Eau Claire, Wis., has worked to improve health care for her employees as well as other employers in northwestern Wisconsin.
Plank-Ottum collaborated with consultants across the country to find the best approaches for offering health benefits within her company. Employee benefits were modified to take a population health approach for long-term results and increased productivity.
Plank-Ottum also led the formation of Innovations in Healthcare at UW-Stout. This three-part series of interactive discussions helps employers find their way regarding health care plan options, cost management and compliance with recent mandates.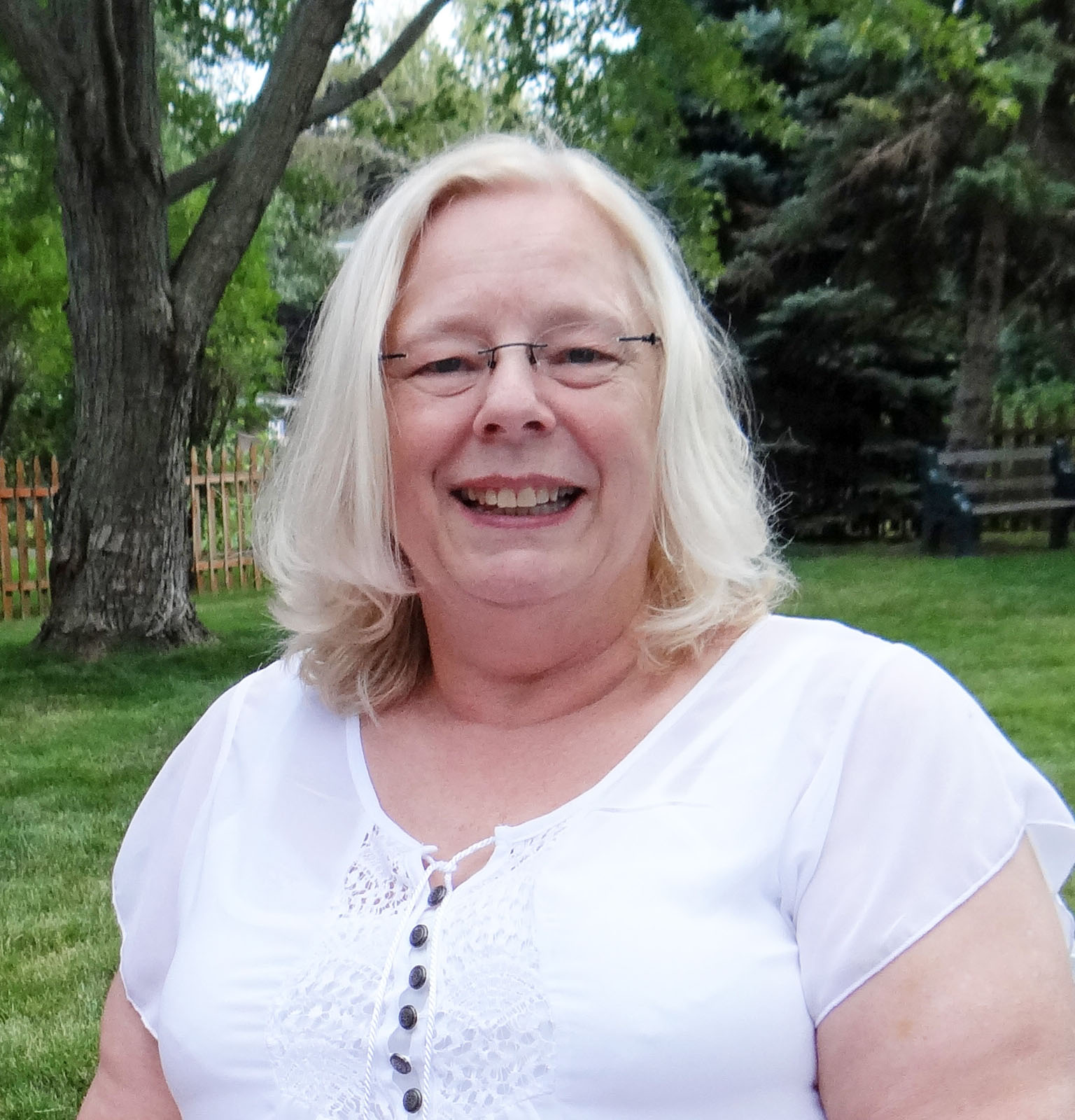 Valerie Shields, Stoughton, Wis., is an example of the "brave consumer" who is willing to actively pursue high-quality health care. Shields was the first patient to enroll in the brand-new initiative called QualityPath.
Shields used her expertise as a registered nurse to research QualityPath's quality measurements. That led her to switch from her "regular" health care system to use a QualityPath designated doctor and hospital for her knee replacement surgery. She has since worked to help educate the health system and other patients about QualityPath.

Webcrafters Inc., Madison, Wis., helped found The Alliance in 1990 and has continually worked to help move health care forward. Company executives have taken leadership roles with The Alliance, the Wisconsin Collaborative for Healthcare Quality and National CooperativeRx.
Webcrafters has also pursued plan design initiatives that encourage employees to challenge the status quo by incenting them to use cost-effective providers. They were an early adopter of the QualityPath program and have helped spearhead efforts to share best practices for wellness.