View Self-funding Insights
The Cure for Health Care as Usual
The Alliance® serves as the voice for self-funded employers who want more control over their costs and better access to High-Value Health Care. As the smarter alternative to traditional health insurance, we provide transparent approaches to network and benefit plan design to unlock savings where others can't – or won't – using Smarter NetworksSM and deep data mining and analysis.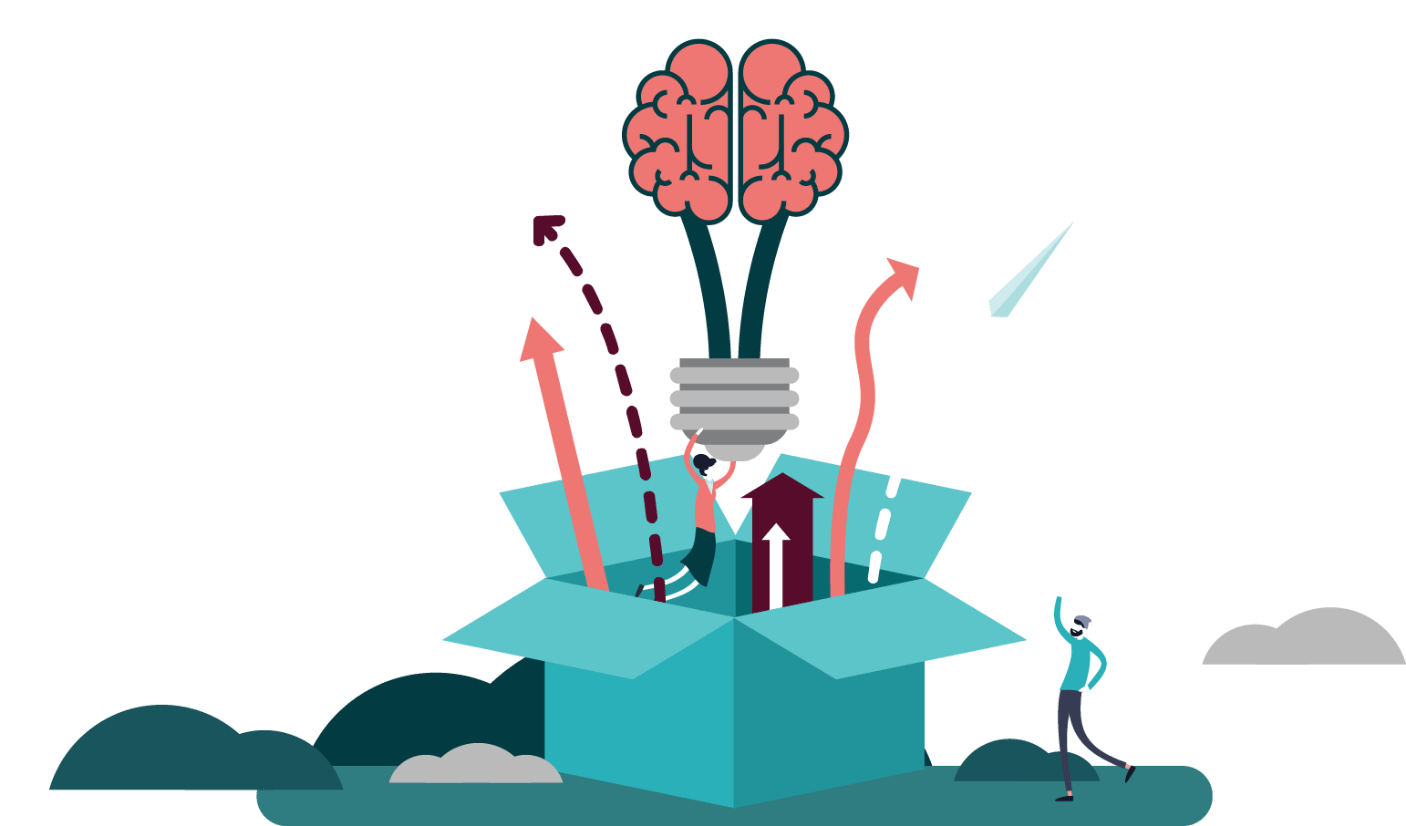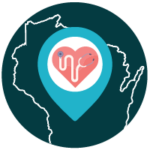 Smarter NetworksSM 
With three custom network options spanning 34,000 health care providers, The Alliance offers employers broad access to High-Value Health Care. This creative approach to network design helps your clients save money without limiting where their employees choose to seek care.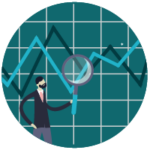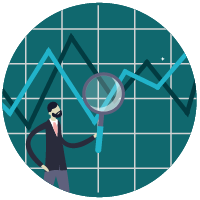 Smarter HealthSM
 

Analysis
We know every employer is different, and a Smarter Health analysis — offered only to our members — addresses the unique needs of your client's patient population. Smarter Health is the start to a successful steerage program and helps employers gain easy access to their claims data, providing transparent insights into where their health care dollars are being spent — and where they can save.

Smarter Partners
Meet Mike, your no-nonsense, proactive benefits plan partner. With nearly 20 years of experience in health benefits, self-funding, and health insurance, Mike's an expert partner you can trust when it comes to finding and developing unique health benefits strategies for your clients. Have a question for Mike? Message him below.