The Alliance elects board members with a diverse set of skills and qualifications to ensure all of our employer's needs are met. Hear from a few of our current board members about the benefits of serving on The Alliance Board of Directors.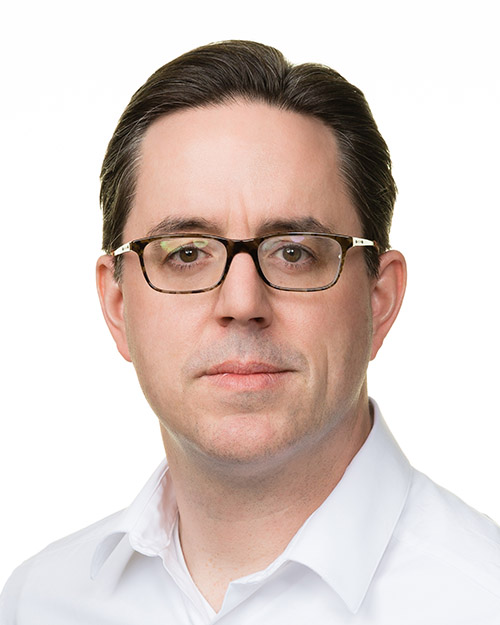 Richard Campbell
Head of Human Resources

ABS Global, a division of Genus PLC
DeForest, Wis.
World-leading provider of bovine genetics, reproduction services, technologies and udder care products.
Campbell joined ABS Global, a division of Genus PLC, in 2018 as head of human resources for the company's 1,700 employees worldwide. His responsibilities include focusing the organization's human resources on serving as a business partner in developing talent to meet strategic and tactical needs. Campbell was previously employed at Glanbia as human resources, vice president and at CUNA Mutual Group as HR business partner leader, vice president. Earlier, he held positions at Think3 Inc., Cadence Design Systems Inc. and Applied Materials. He has a master's degree in languages from The University of Edinburgh in Scotland and a postgraduate diploma in human resources management from Edinburgh Napier University, Scotland. Campbell joined The Alliance Board of Directors in 2018.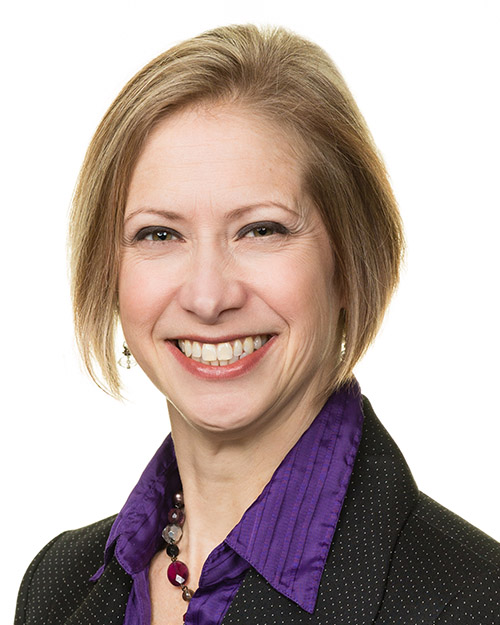 Diana Clark
Board Chair
Benefits Manager
Promega Corporation
Madison, Wis.
Global leaders in providing innovative solutions and technical support to the life sciences industry.
Clark has been the benefits manager at Promega Corporation since July 2016. In this role, she designs and manages all health and welfare, leave of absence and retirement programs, including all compliance activities. Clark previously held Senior Professional in Human Resources (SPHR) and Professional in Human Resources (PHR) certifications. Clark was previously employed at QBE as a lead benefits analyst and has held positions at Mayo Clinic Health System Franciscan Healthcare, Festival Foods and CUNA Mutual Group. Clark joined The Alliance Board of Directors in 2017.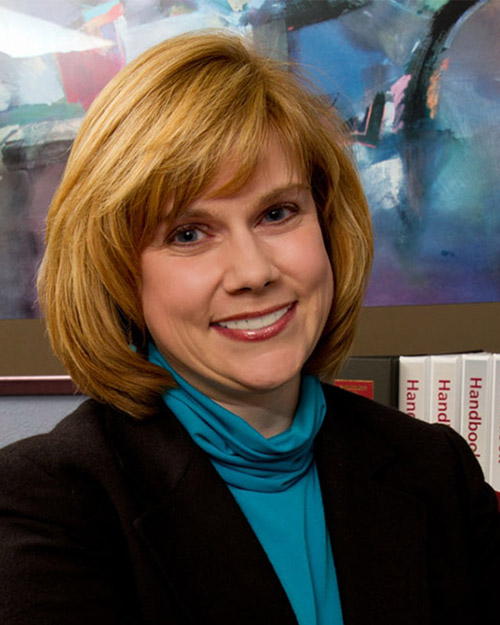 Wendy Culver
Past Chair
Chief Human Resources Officer
Mead & Hunt
Madison, Wis.
Premier, multi-location architecture and engineering firm with 30+ locations nationwide.

Culver joined Mead & Hunt in 1996 and is the human resources director. As a member of the company's executive team, she oversees the human resources function and is responsible for overall strategy and programs to keep Mead & Hunt an employer of choice. She is a certified Senior Professional in Human Resources (SPHR) and a Society for Human Resource Management – Senior Certified Professional (SHRM-SCP). Culver has served on The Alliance Board of Directors since 2008 and previously served as chair in 2017 and 2018.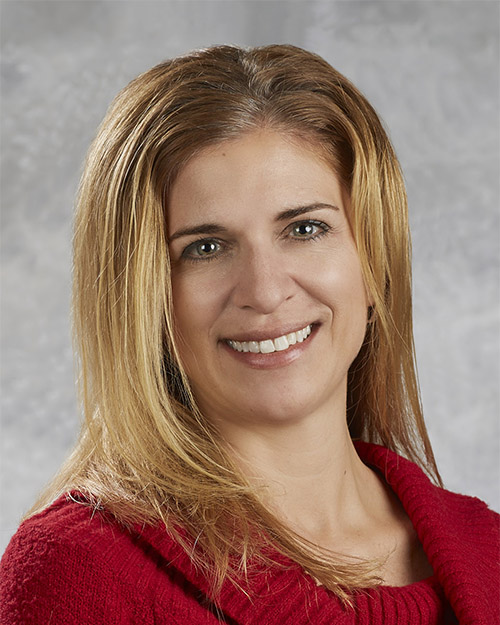 Lisa Henke
Benefits Manager
County of Walworth
Elkhorn, Wis.
Municipal government of Walworth County, located in southeastern Wisconsin.

Henke has been the benefits manager at the County of Walworth since 2014. In this role, she has senior-level responsibility for administration and strategic planning of Walworth County's risk management/safety programs, workers' compensation, employee benefit plans, health/dental internal service funds and leave programs. She also oversees the County's employee wellness initiative. Henke holds Certified Employee Benefit Specialist (CEBS), Society for Human Resource Management Certified Professional (SHRM-CP), Professional in Human Resources (PHR) and Associates in Risk Management (ARM) certifications. Henke has 25 years of human resource management experience in the health care, manufacturing and automotive industries as well as the public sector. She earned her bachelor's degree in Human Resources from UW-Whitewater and her master's degree in Human Resources and Training from the University of Leicester. Henke joined The Alliance Board of Directors in 2017.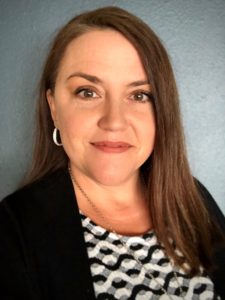 Tena Hoag
Chief Financial Officer
Advanced Laser
Chippewa Falls, Wis.
Leader in metals-focused contract manufacturing with multiple Wisconsin locations.


 Hoag joined Advanced Laser as the CFO in 2014. In this role she oversees all finance and human resource functions, including benefit plan offerings and design. Prior to that she spent another 15 years in highly-regulated manufacturing operations around the country, with companies such as Phillips Medisize, HJ Heinz and McCain Foods. This wide exposure only deepened her belief that these employees are the lifeblood of the American economy. Providing for these employees is what drives her continual education on healthcare reform, and her desire to share it with other businesses and local government entities through speaking engagements, radio segments, and other community events. As a Wisconsin business leader, she spoke on behalf of employers to the Governor's Task Force on Reducing Prescription Drug Prices in February, 2020.
 Tena has an MBA from UW-Eau Claire, and serves on a variety of nonprofit boards including: Junior Achievement, CVTC Foundation, Women' Business Center, and the Chippewa Falls Industrial Development Corporation.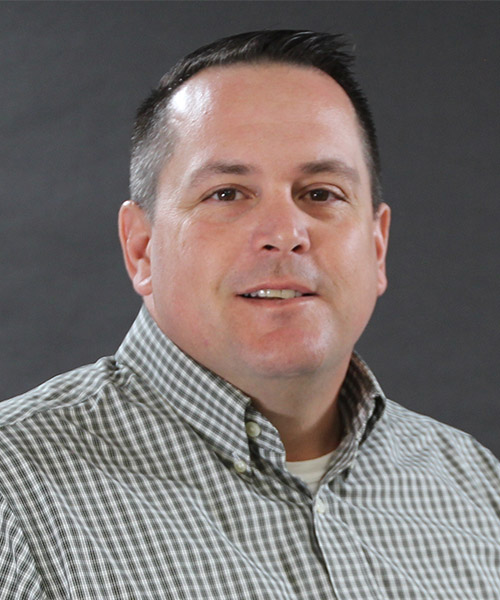 Jake Nolin
Vice Chair
Director of Human Resources
Rice Lake Weighing Systems
Rice Lake, Wis.
Family-owned, international leader of manufacturing and distribution of weight-related products and process-control equipment.
Jake Nolin joined Rice Lake Weighing Systems as Director of Human Resources in 2011. In this role, Nolin focuses on providing high-value health care at his company. Prior to his current role, Nolin held human resources leadership positions at Fortune Brands, Newell-Rubbermaid, and GKN. Nolin holds an M.B.A. in Human Resources Management, a master's degree in Business Law, is certified as a Senior Professional in Human Resources, a Master Trainer for Mission Directed Workteams and a Master Facilitator for Investment in Excellence and Thought Patterns for High Performance. Nolin joined The Alliance Board of Directors in 2020.
Brad Olm
Vice President of Human Resources
Gordon Flesch Company, Inc.
Madison, Wis.
Leaders in business technology with locations in Wisconsin, Illinois, Indiana and Ohio.
Olm joined Gordon Flesch Company as vice president of human resources in 2010. He previously served in human resource leadership positions at Edgerton Hospital and Health Services, CUNA Mutual Group, Allstate Insurance Company and Avon Products. He also served as an active duty commissioned officer in the United States Air Force. He is a certified Senior Professional in Human Resources (SPHR). Olm has served on The Alliance Board of Directors since 2013 and served as board chair in 2015 and 2016.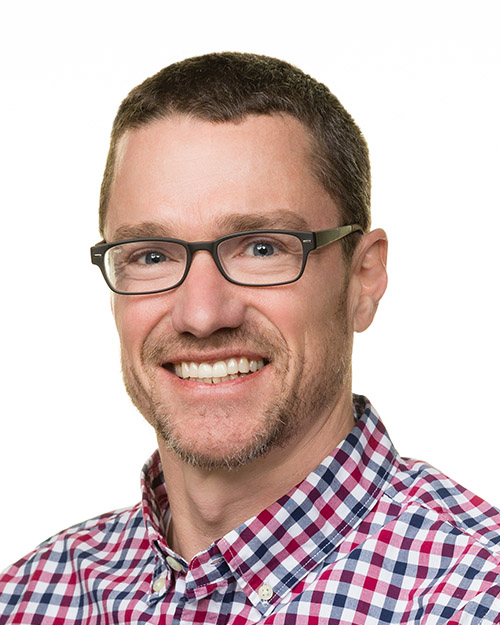 Craig Parsons
President
Palmer Johnson Power Systems
Sun Prairie, Wis.
Leader in servicing and supplying components for heavy-duty, off highway transmissions and axles.
Parsons joined Palmer Johnson Power Systems in 2004 as president. In this role, he is leading the overall business operations for Palmer Johnson Power Systems. Earlier, he was a partner in Agave Group, LLC. Parsons has a MBA in entrepreneurship from the UW-Madison School of Business and a bachelor's degree in Russian history and creative writing from Stanford University. Parsons joined The Alliance Board of Directors in 2019.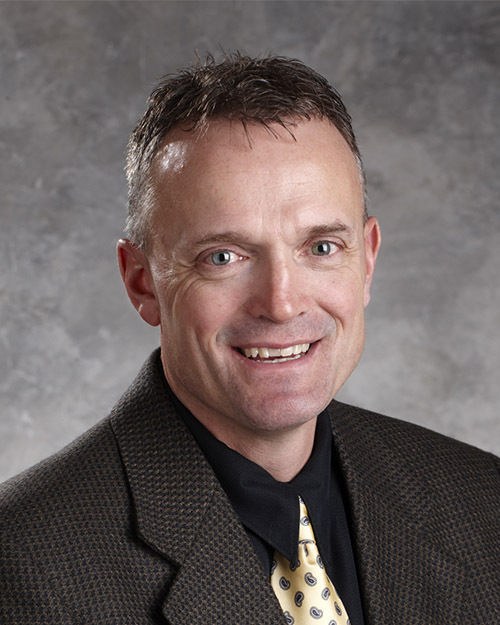 Kyle Reading
President
Spuncast, Inc.
Watertown, Wis.
Manufacturer and supplier of quality centrifugal castings to the construction, food, pulp and paper, mineral and ore processing, steel processing, metal extruding and defense industries.
Reading has been with Spuncast since 2003 and has served on the Spuncast Board of Directors since 2004. He served as vice president and CFO from 2008 to 2015. In that position, he was responsible for overseeing all financial decisions and operations, along with information systems in the organization. Reading became Spuncast's president in March 2015. Reading is involved in negotiating and the decision process in all health care policies and overall business operations for Spuncast. He is currently the trustee for both the Spuncast 401(k) and ESOP plans. Reading has served on The Alliance Board of Directors since 2011 and was the 2014 board chair.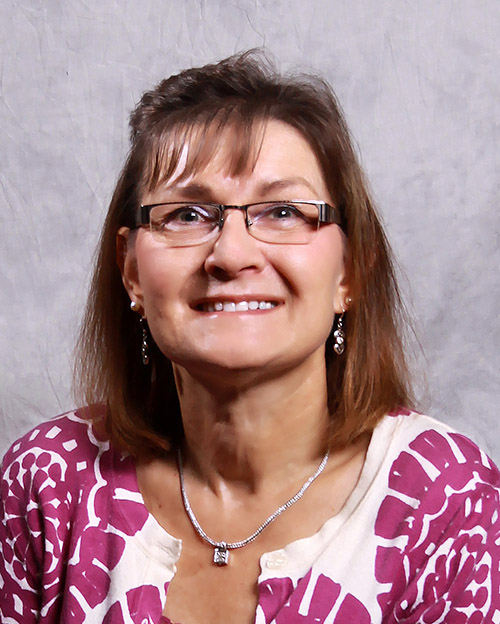 Shirley Reif
Secretary-Treasurer
Crest Foods Company, Inc.
Ashton, Ill.
National dry food manufacturer of dairy products, a contract packager of dry food products and provider of turnkey products for the food industry.
Reif has been with Crest Foods since 1983 and has been secretary-treasurer since 1996. In this position, she is responsible for overseeing the purchase of all insurance products, treasury management, tax and accounting for the company. Reif is an officer and stockholder at Crest Foods. She is a Certified Public Accountant (CPA). Reif has also been a board member for her local school district and held volunteer leadership roles at other community organizations. She joined The Alliance Board of Directors in 2016.