High Healthcare Costs Hitting Your Bottom Line?
By switching from a fully insured to a self-funded health plan, you can gain control over your healthcare costs. The Alliance®contracts directly with providers so our employer-members experience significant savings while improving their employees' access to High-Value Health Care.
By joining The Alliance, you'll uncover the power of your claims data which will help you make more calculated benefit decisions. We provide innovative (and transparent) approaches to unlock savings for you where others can't – or won't – using Smarter NetworksSM and sophisticated data analysis.
The Alliance is a not-for-profit cooperative that's owned and led by 300+ employer-members, which means we focus on improving your bottom line – not ours. For over 30 years we've been helping our members' health care dollar stretch further by unlocking access to high-quality, low-cost care for their employees and their families.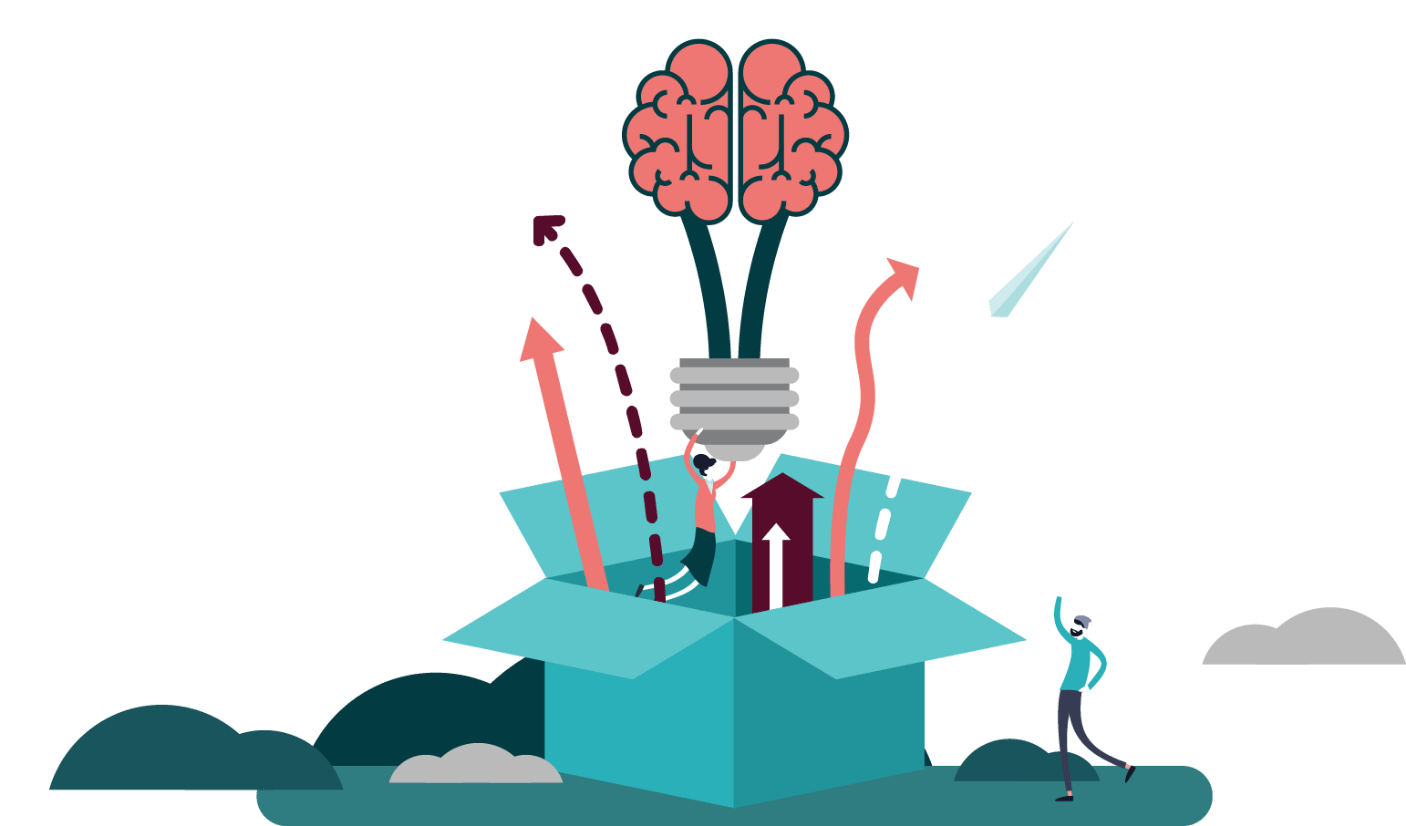 The debate between fully insured vs. self insured health plans for employers is becoming clear. As enrollment numbers for traditional commercial plans steadily decline, self insured (or self-funded) plans continue to grow. What once was only for multinational…
What is Self-Funding?
Self-funded health plans can be a cost-effective approach to traditional health insurance. Employers fund the health plan rather than paying a commercial insurer premiums. Employers take on the responsibility of paying for the medical and prescription drug claims of employees and their families. That means taking on the risk – but also reaping the rewards – of a healthy workforce.
Self-Funding with The Alliance
The Alliance gives employers the control they need to provide high-value health care to their employees and reduce costs. How? We dig deep to unlock savings that others can't – or won't – using sophisticated contracting methodologies, data mining, and analysis to help develop custom Smarter NetworksSM for our clients.
About The Alliance
Hear Cheryl DeMars, CEO of The Alliance, talk about the mission of The Alliance and what we do to help employers manage their health care costs and give their employees access to high-value care every day.