for Self-Funded Employers
High-Value Health Care
We help self-funded employers control costs and uncover serious savings while unlocking improved access to high-value care for employees and their families.
SM
Driving Savings and Quality with Smarter Networks
We develop custom provider networks using a robust pool of 32,000 doctors and health care providers across the Midwest. Through creative, data-driven approaches, these custom provider networks drive real savings that others can't — or won't. Our Smarter Networks incentivize higher-quality care by rewarding value over volume. In addition to Smarter Networks, here are a few key things we offer self-funded employers:
How to Self-Fund Smart
New to self-funding or The Alliance? Here's how we self-fund smart.
Steering
We empower employers with data-driven insights that help them steer employees to High-Value Health Care. Using our Smarter HealthSM analysis, employers have fast visibility into where their health care dollars are being spent — and how to save money without compromising quality of care.
QualityPath®
Our QualityPath guarantee offers a bundled price for several tests and procedures, which significantly reduces the out-of-pocket expenses for employees and their families. It also includes built-in patient navigation, a warranty on select surgeries, and less paperwork.
Advanced Primary Care
Advanced Primary Care focuses on quality of care and outcomes as opposed to patient volume. This means physicians are able to dedicate more time to each patient, ensure chronic conditions are being managed, and better coordinate specialist care.
Health Policy
We create impact by helping employers secure High-Value Health Care — but also by advocating for improved health policy at both the state and federal level. We help legislators make well-informed decisions about health care topics that matter to the employers in their communities.
Networking and Learning Opportunities
We provide resources and hold educational events to help employers stay current on local and national health care issues. We also host networking opportunities for our employers to share best practices.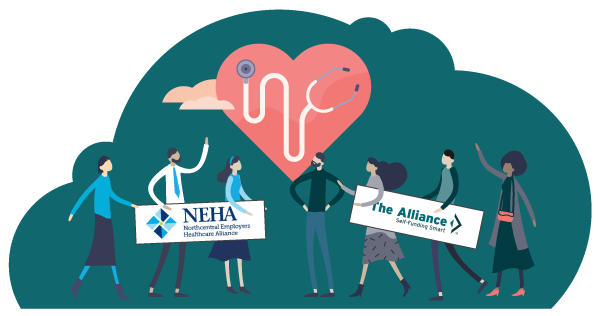 NEHA Members to Unite with The Alliance
Employer-members of Northcentral Employers Healthcare Alliance (NEHA) are poised to unite with our cooperative – under the umbrella of The Alliance – to further our shared mission of ensuring employers have a powerful voice in health care. This expected growth will strengthen our collective purchasing power.
Transforming health care takes vision, determination, and often a "why not" attitude. In this case, it began in 1991 with a part-time secretary working in occupational health. Over the next 13 years, Traci Rothenburger, now Clinic Manager at Nordic PrivateCare,...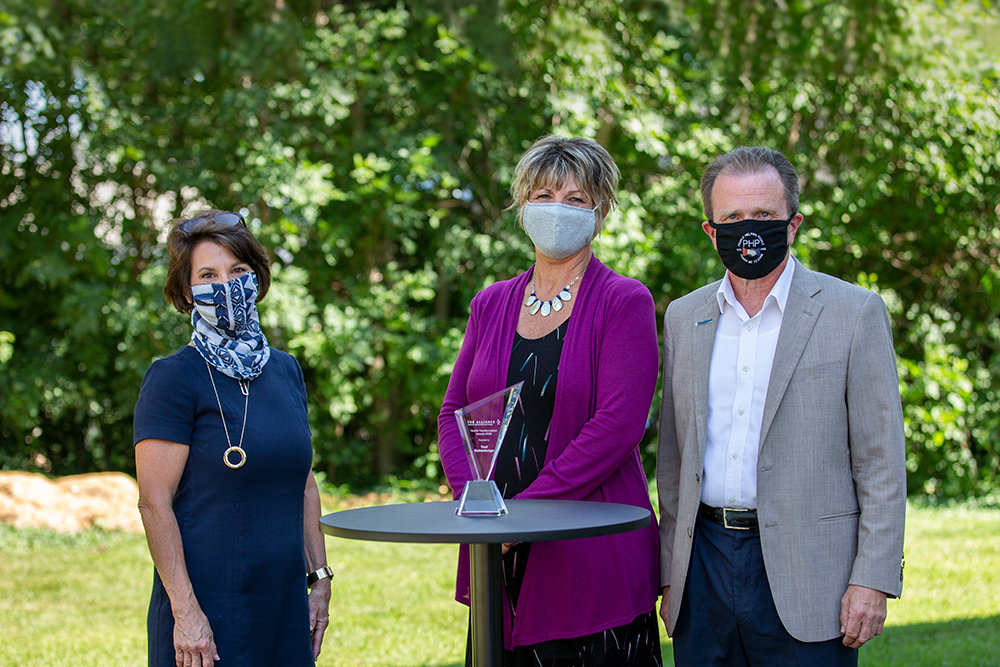 The mission of The Alliance is to move employer health care forward by controlling costs, improving quality, and engaging individuals in their health. Despite the challenges posed by a (seemingly never-ending) pandemic, our cooperative has made considerable strides...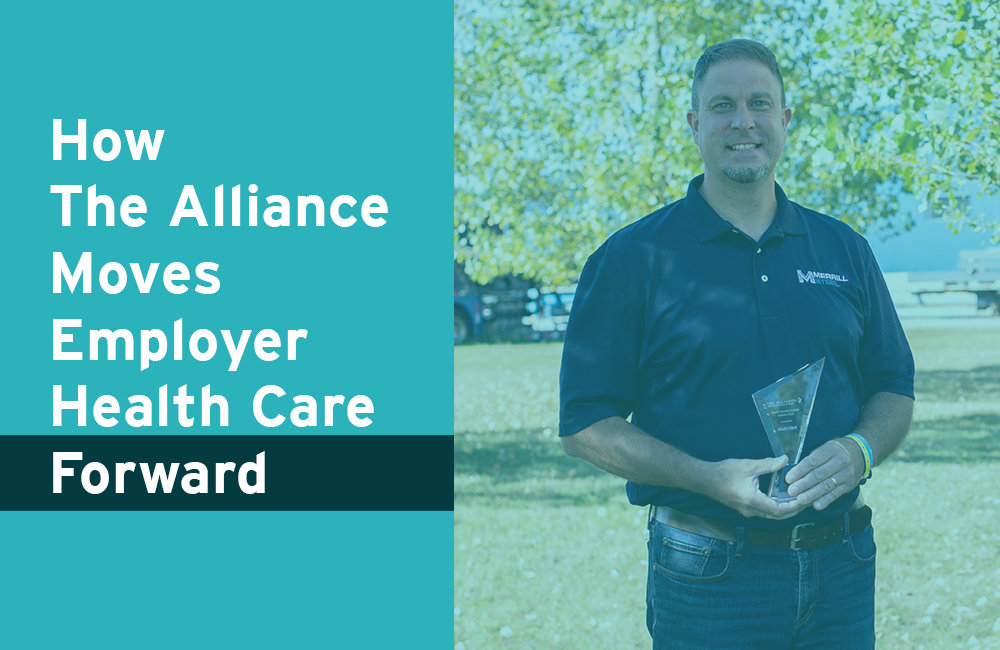 Are you an employer interested in learning more about The Alliance?