for Self-Funded Employers
High-Value Health Care
We help self-funded employers control costs and uncover serious savings while unlocking improved access to high-value care for employees and their families.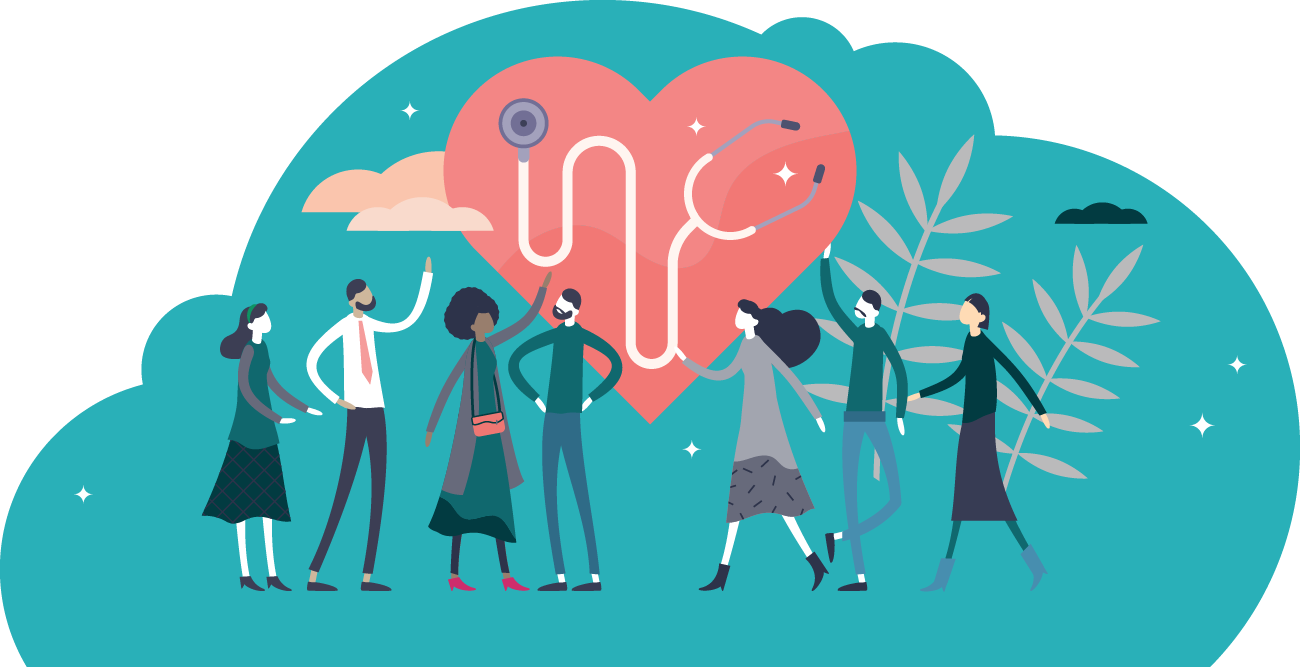 SM
Driving Savings and Quality with Smarter Networks
We develop custom provider networks using a robust pool of 34,000 doctors and health care providers across the Midwest. Through creative, data-driven approaches, these custom provider networks drive real savings that others can't — or won't. Our Smarter Networks incentivize higher-quality care by rewarding value over volume. In addition to Smarter Networks, here are a few key things we offer self-funded employers: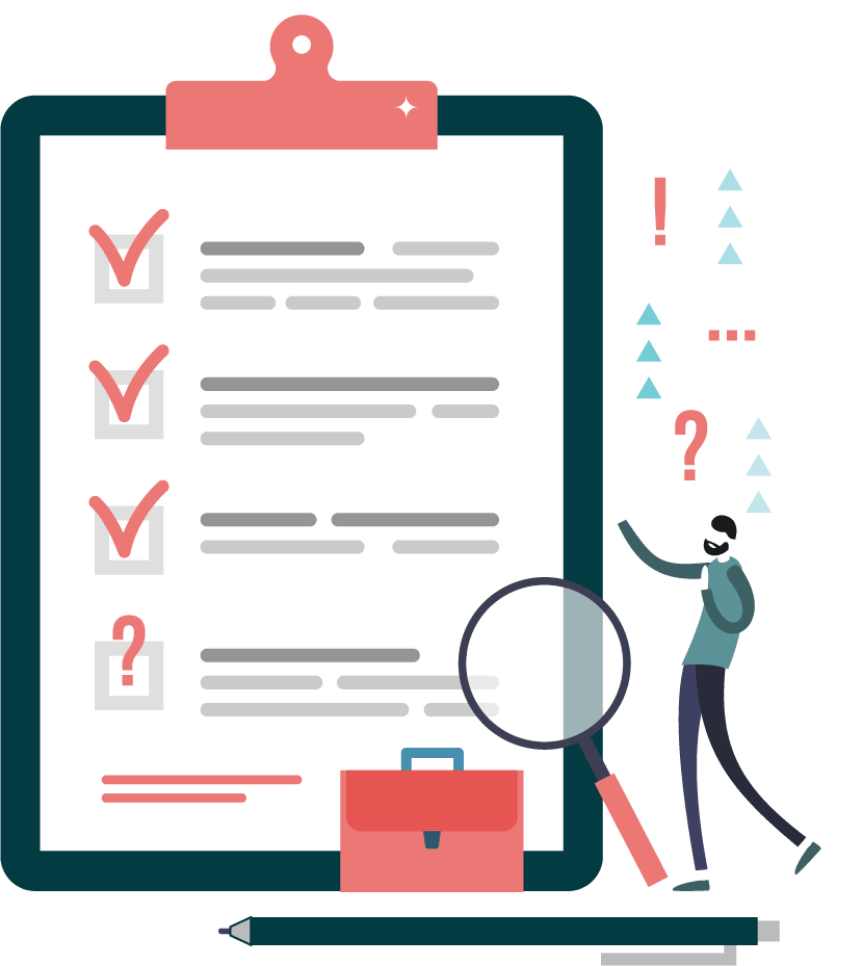 "What Is Self-Funding —  and Is It For Me?"
Under a self-funded or self-insured health plan, employers fund the plan rather than paying a premium to a commercial insurer. For many employers, self-funding can be a better alternative to the traditional fully insured approach, driving greater transparency, control, and cost savings.
Transforming health care takes vision, determination, and often a "why not" attitude. In this case, it began in 1991 with a part-time secretary working in occupational health. Over the next 13 years, Traci Rothenburger, now Clinic Manager at Nordic PrivateCare,...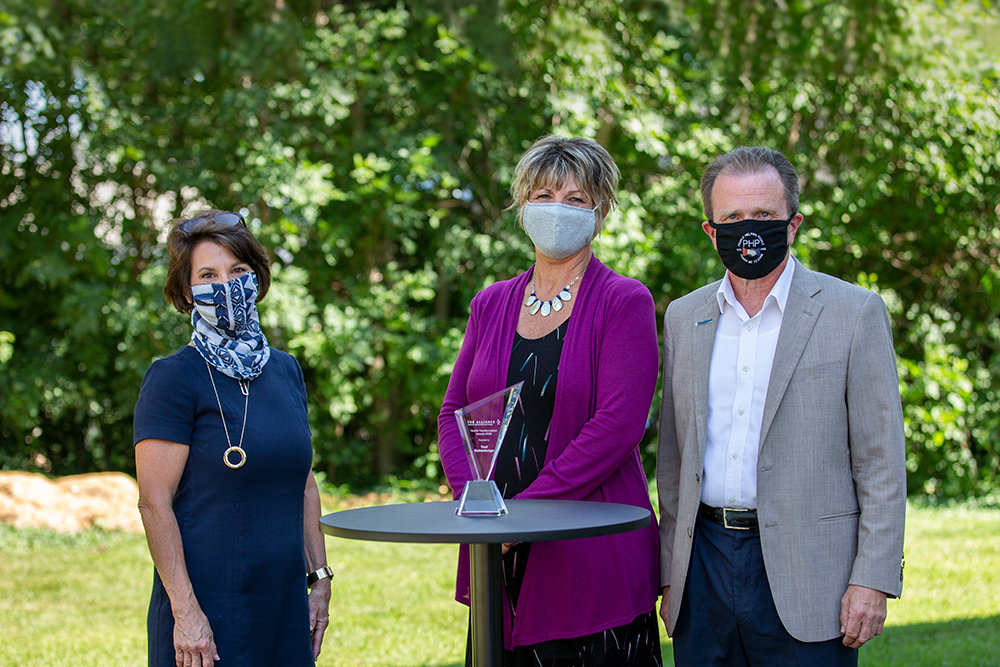 Consumer out-of-pocket spending on healthcare was projected to hit almost $500 billion in 2021 – and is expected to reach nearly $800 billion in 2026, according to healthcare market research group Kalorama Information. "Salary growth will continue to lag healthcare...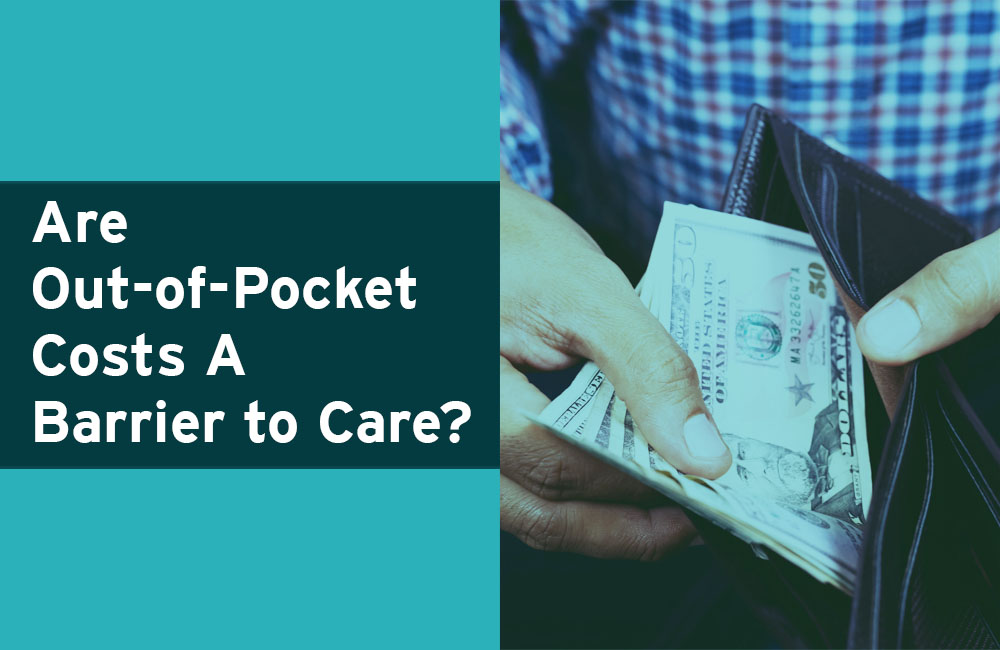 Are you an employer interested in learning more about The Alliance?