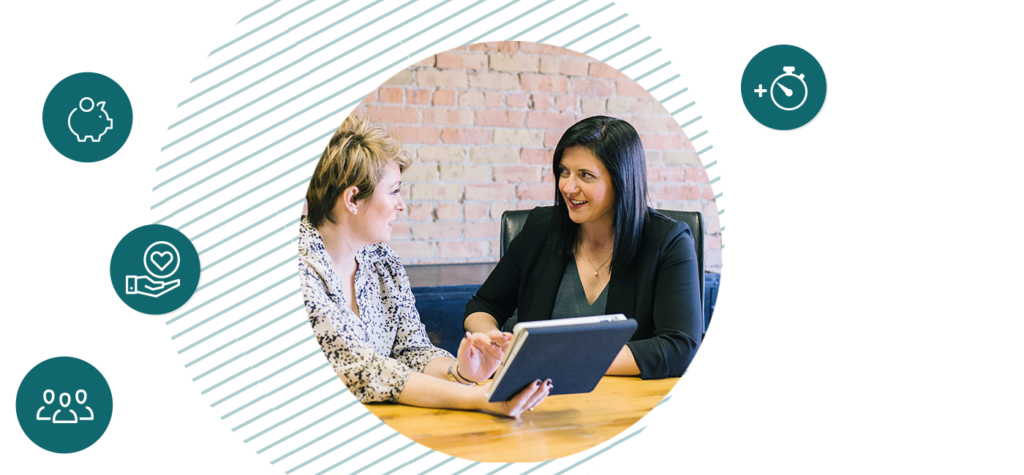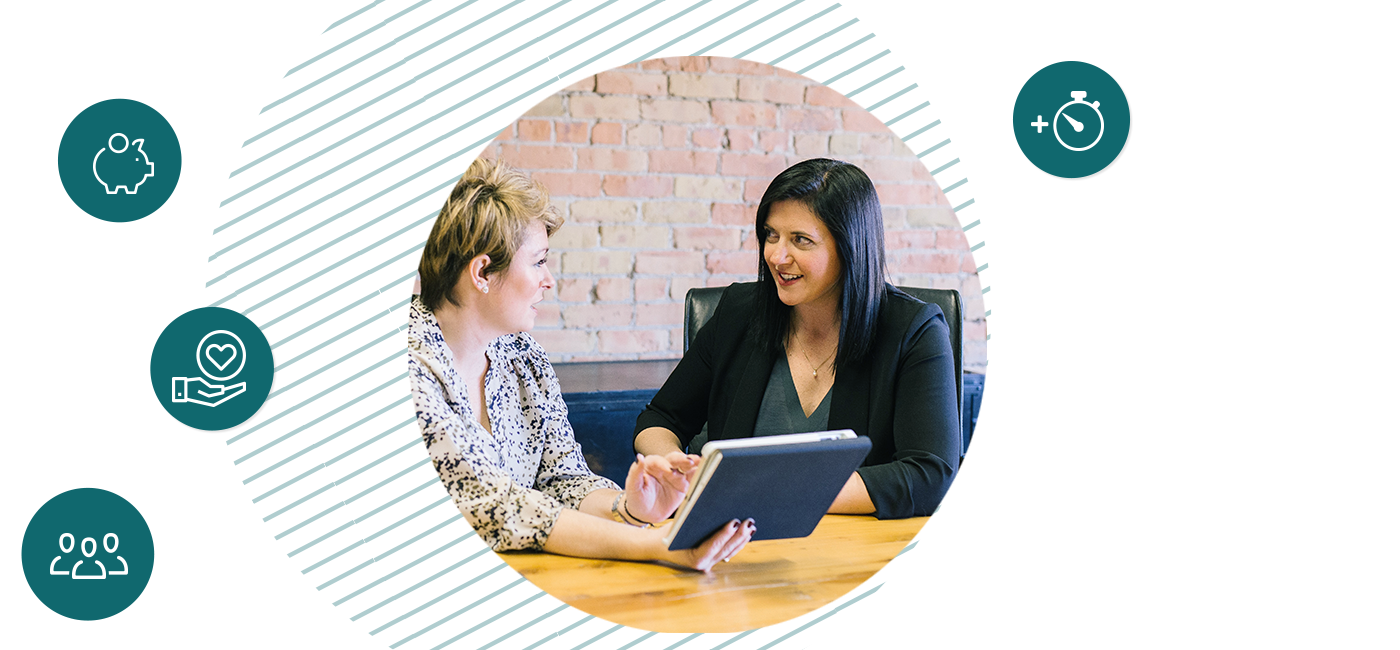 Driving High-Value Health Care For 30 Years
The Alliance can help self-funding employers provide high-quality care for their employees while reducing their plan spend.
High-Value Health Care happens when individuals have access to higher-quality care that costs less. By utilizing strategies such as: increasing the time patients spend with their primary care physicians, shifting provider payment methodologies to reward value over volume, and customizing employer benefit plans to guide employees towards high-value providers.
Can your business benefit from self-funding?
The Alliance® is a not-for-profit cooperative that works to control your health care spend while increasing your employees' access to high quality care. We help you understand the total cost of care, which means you can avoid short-term decisions that undermine your ability to capture long-term savings.
Is Self-Funding for You?
Request More Information
Medical Doctors and Professional Service Providers
Home Health/DME Locations
How does The Alliance Help with Employee Health Guidance?
From data on cost and quality for employers, to presentations at employee meetings, The Alliance offers resources that help employers introduce employee health guidance programs. Utilizing guides on how to ask the right questions when getting care and directing their workforces towards the best care at the lowest cost possible helps employer – and employee – bottom lines.
Learn More