High-Value Health Care
for Self-Funded Employers
We help self-funded employers control costs and uncover serious savings while unlocking improved access to high-value care for employees and their families.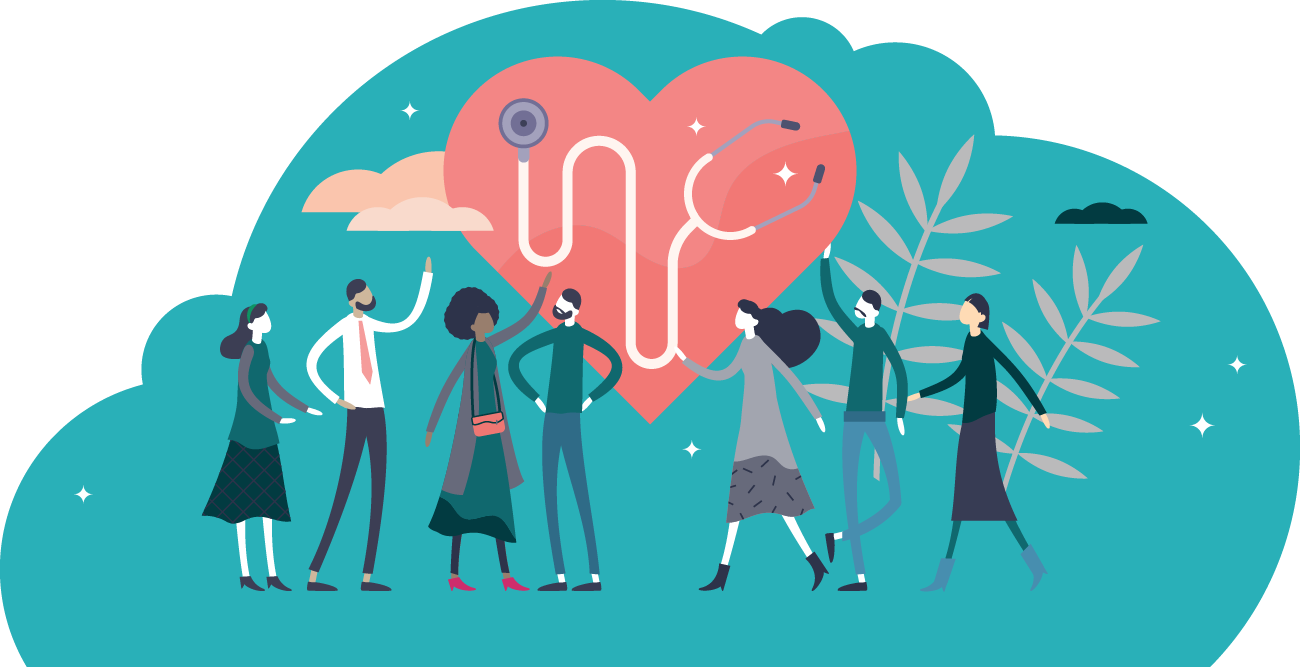 Driving Savings and Quality with Smarter NetworksSM
We develop custom provider networks using a robust pool of 38,000 doctors and health care providers across the Midwest. Through creative, data-driven approaches, these custom provider networks drive real savings that others can't — or won't. Our Smarter Networks incentivize higher-quality care by rewarding value over volume. In addition to Smarter Networks, here are a few key things we offer self-funded employers: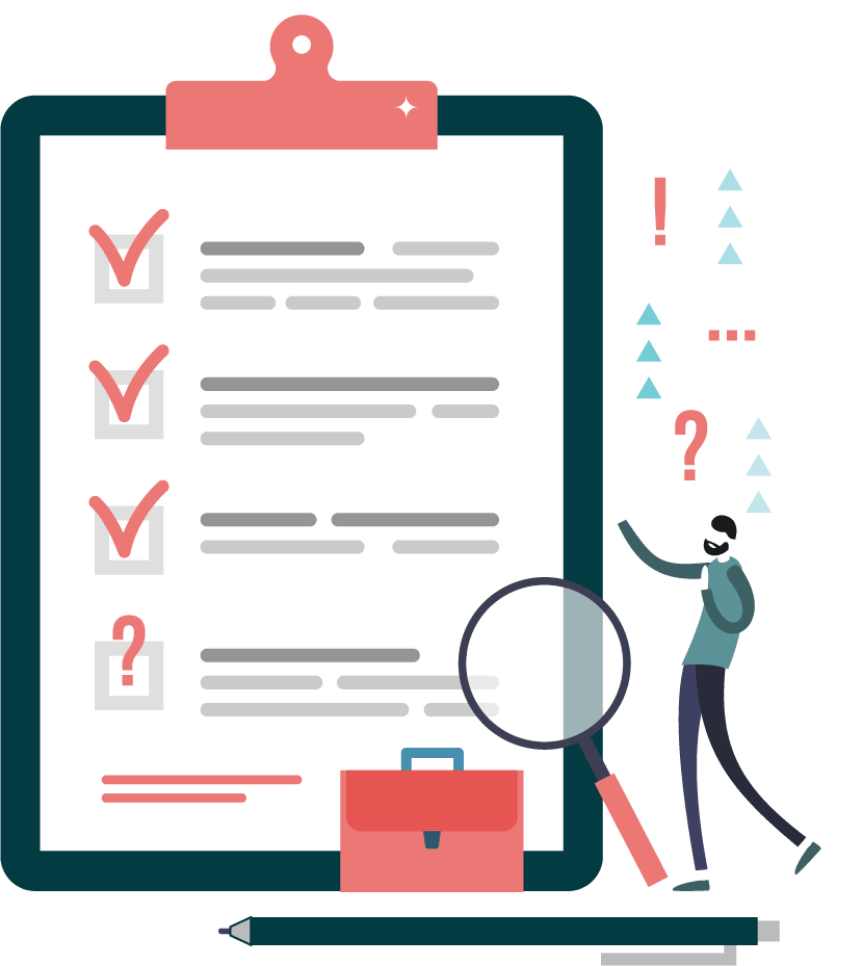 "What Is Self-Funding —  and Is It For Me?"
Under a self-funded or self-insured health plan, employers fund the plan rather than paying a premium to a commercial insurer. For many employers, self-funding can be a better alternative to the traditional fully insured approach, driving greater transparency, control, and cost savings.
Walker Forge has done some incredible things since they decided to take charge of their employees' health benefits and become self-funded five years ago, including creating a clinic where employees and their covered family members can receive free care. But that is...

Maximizing Motivation for Employee Well-Being Did you know that 92% of people fail to achieve their New Year's resolutions? Most individuals want to live healthier lives, yet many struggle to achieve or sustain healthy habits. Similarly, despite having information...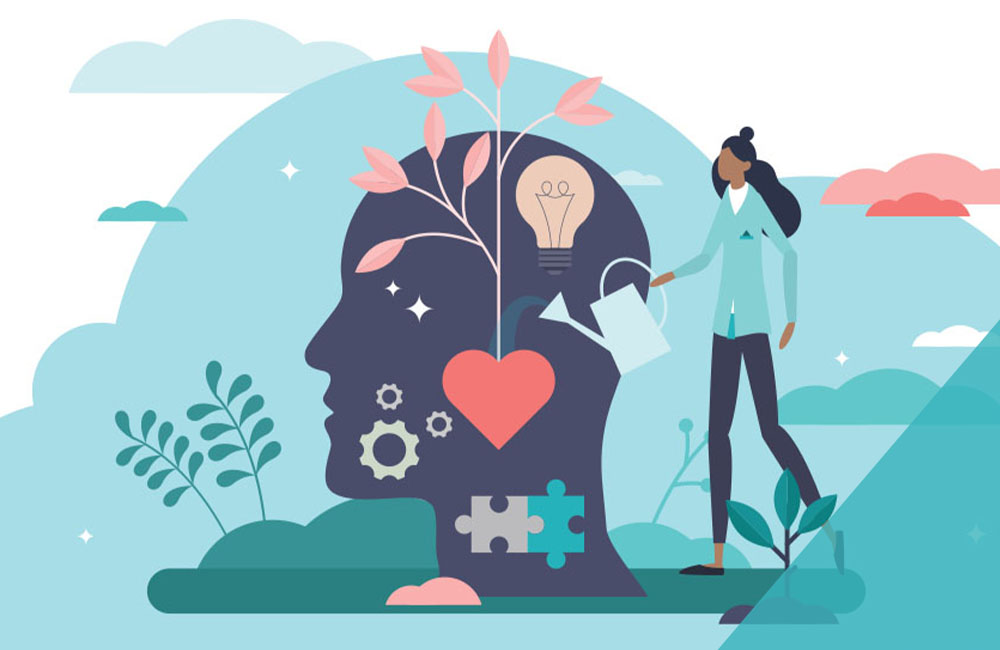 Are you an employer interested in learning more about The Alliance?