High-Value Health Care
for Self-Funded Employers
We help self-funded employers control costs and uncover serious savings while unlocking improved access to high-value care for employees and their families.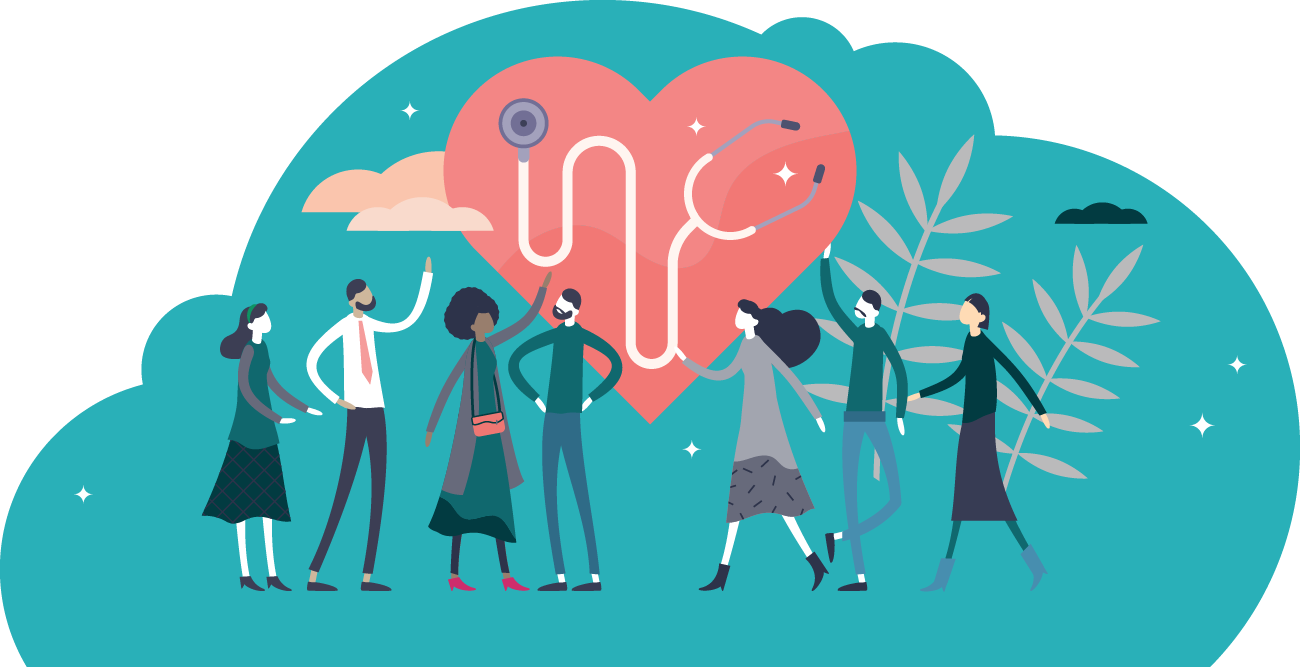 Driving Savings and Quality with Smarter NetworksSM
We develop custom provider networks using a robust pool of 38,000 doctors and health care providers across the Midwest. Through creative, data-driven approaches, these custom provider networks drive real savings that others can't — or won't. Our Smarter Networks incentivize higher-quality care by rewarding value over volume. In addition to Smarter Networks, here are a few key things we offer self-funded employers:

Introducing The Premier Network Emerald
by The Alliance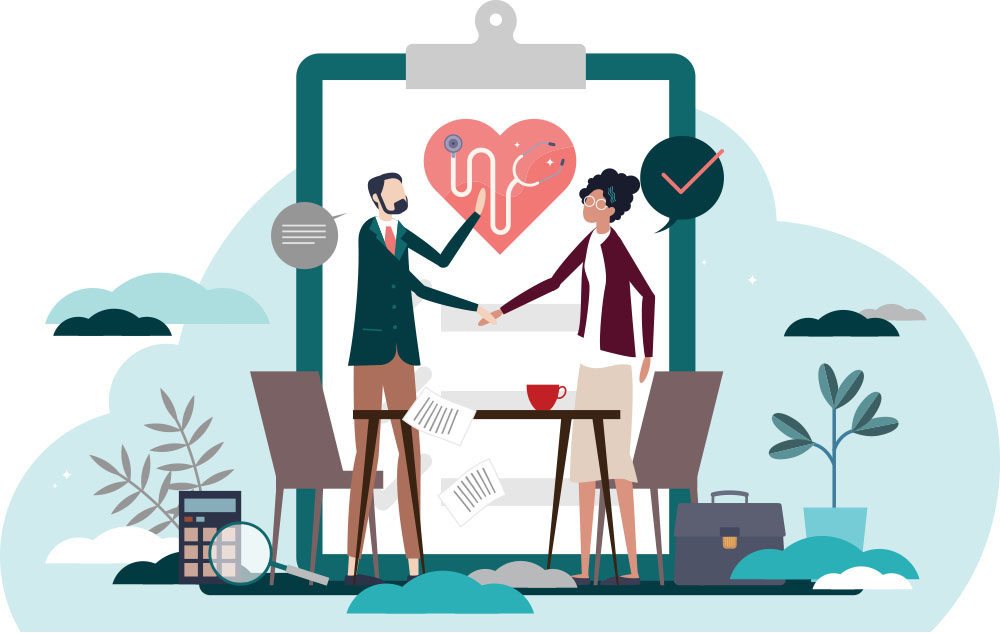 April Webinar
Benefit Programs: How to Choose the Right Partner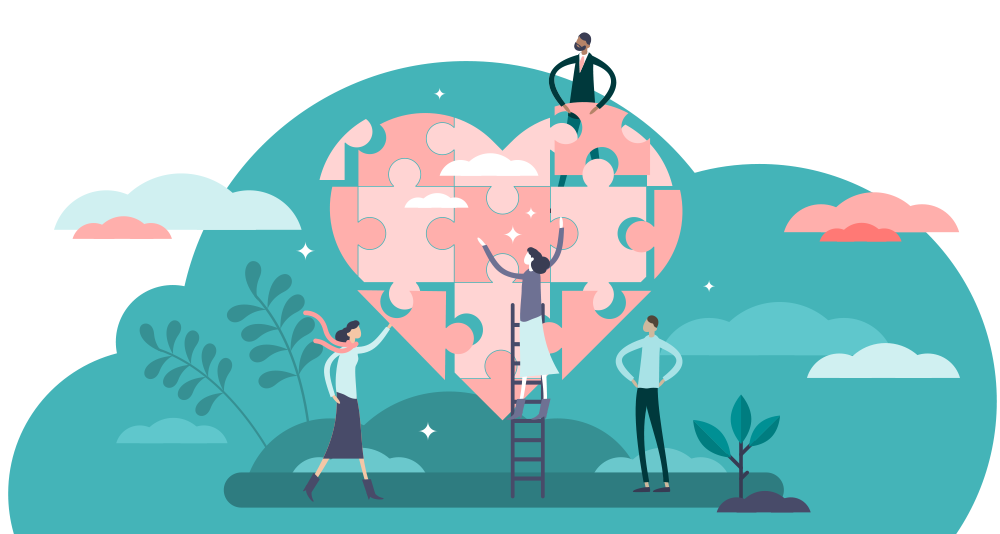 2023 Spring Symposium
Commitment to a Healthy Workforce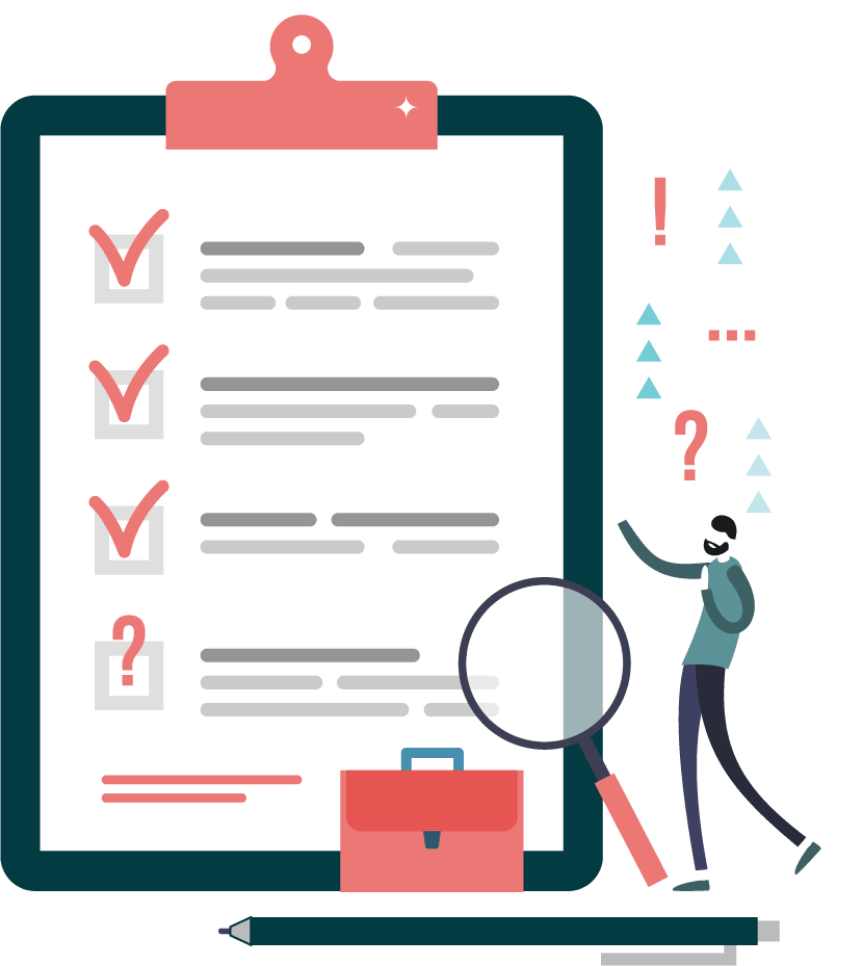 "What Is Self-Funding —  and Is It For Me?"
Under a self-funded or self-insured health plan, employers fund the plan rather than paying a premium to a commercial insurer. For many employers, self-funding can be a better alternative to the traditional fully insured approach, driving greater transparency, control, and cost savings.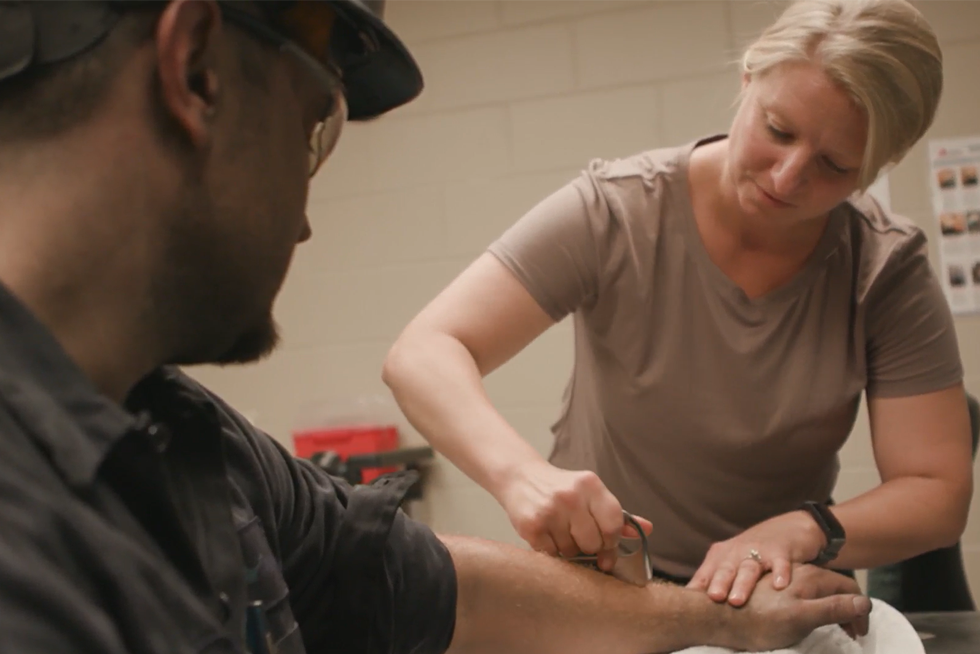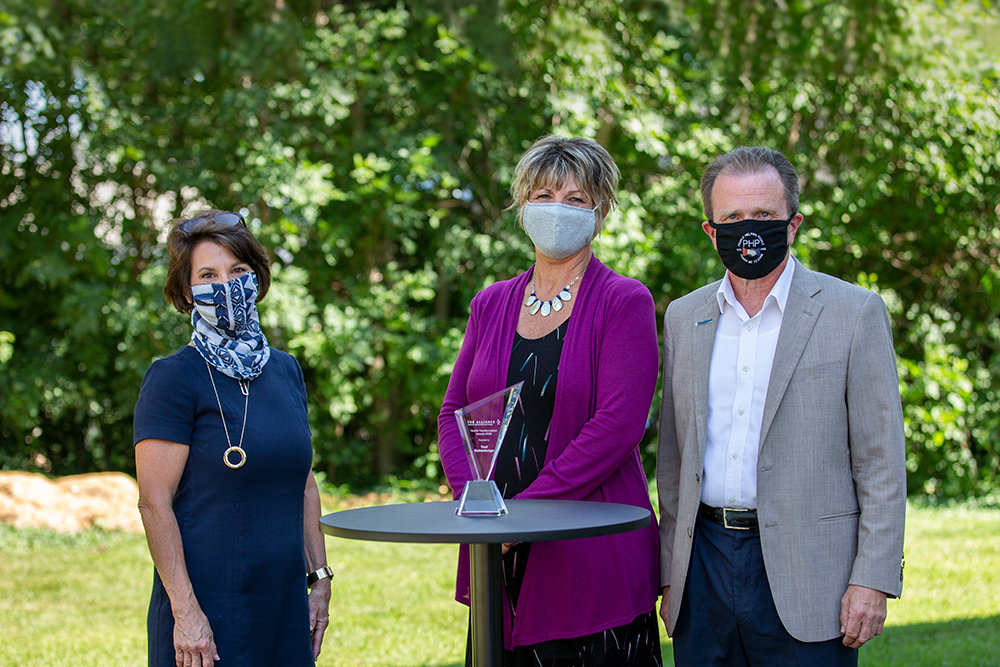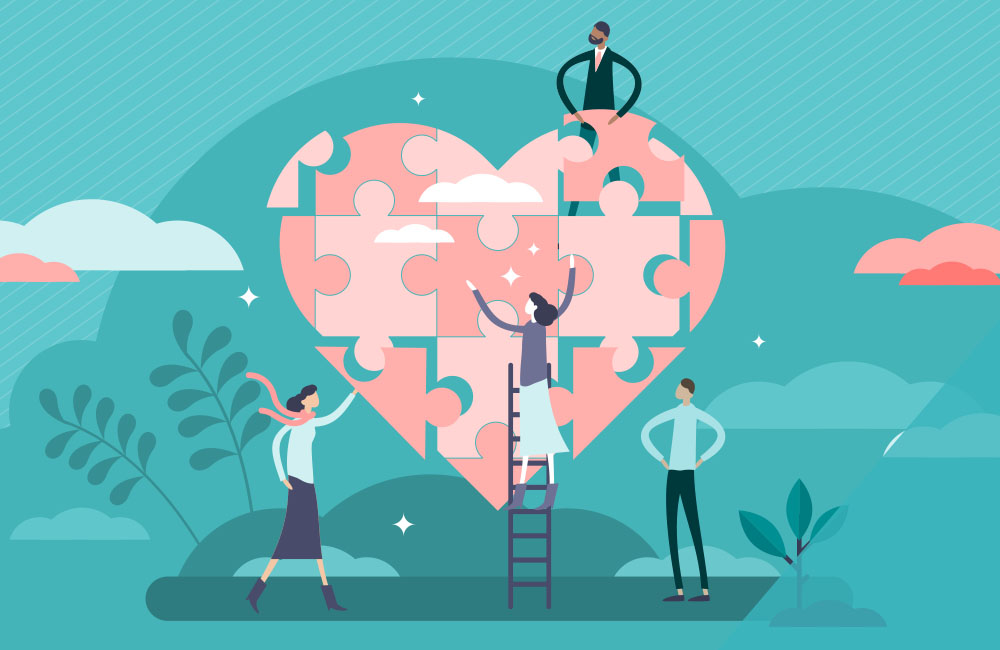 Increase Productivity and Loyalty with a Culture of Accountability
With rising inflation, high healthcare costs, and a tight labor market, businesses are looking for solutions to keep their employees engaged and increase productivity. Sam Silverstein, author, and founder of the Accountability Institute, spoke at The Alliance's...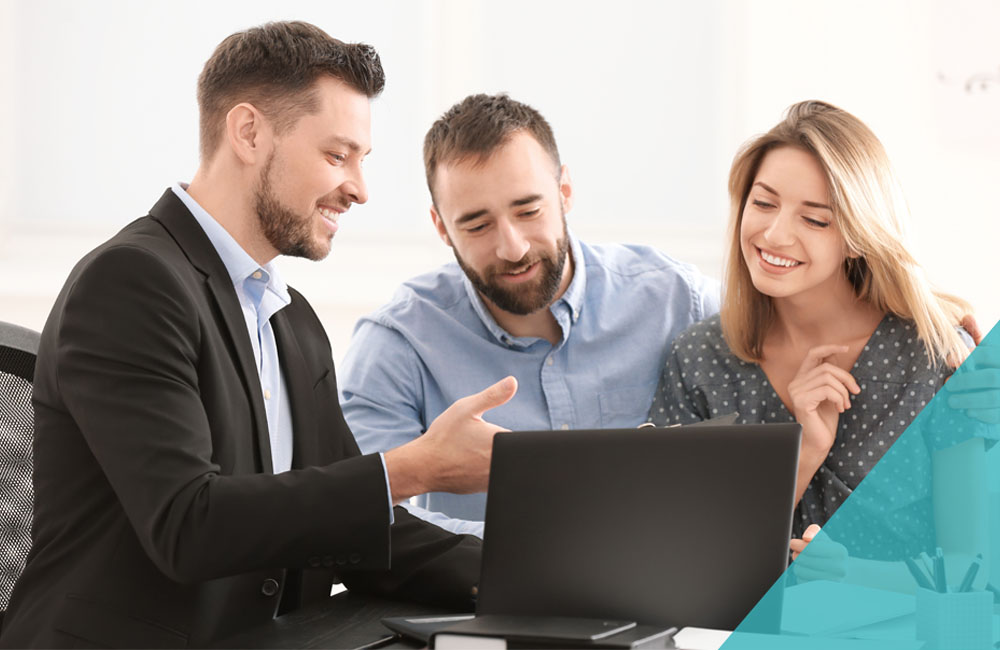 Tailoring Benefit Programs to Meet Employee Needs
Many employees aren't satisfied with their employer's benefit plan and feel their plan doesn't meet their needs. Almost 6 in 10 employees said their employer's health plan was not aligned with their needs. And only 35% of employees trust their employer to design a...
Are you an employer interested in learning more about The Alliance?