Case Studies
The Alliance works with its members to put together case studies that showcase their experiences with self-funding. These topics range from finding success in controlling costs, how to empower employees to take ownership of their health, and how employers have used their claims data to make good financial and health care decisions.
Self-Funding Case Studies
Transforming health care takes vision, determination, and often a "why not" attitude. In this case, it began in 1991 with a part-time secretary working in occupational health. Over the next 13 years, Traci Rothenburger, now Clinic Manager at Nordic PrivateCare,...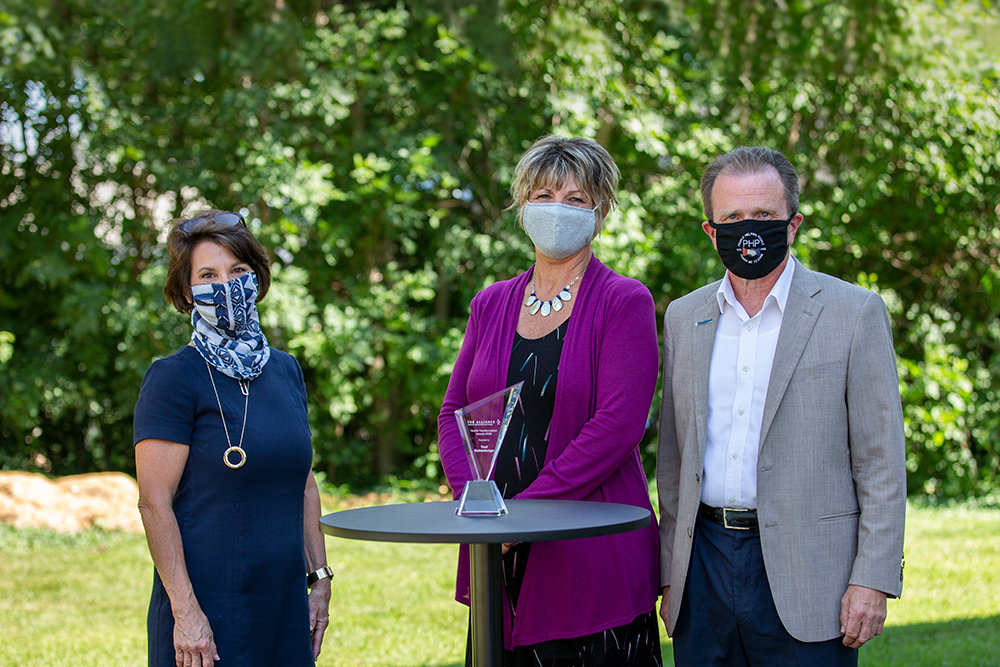 Are you an employer interested in learning more about The Alliance?