Case Studies
The Alliance works with its members to put together case studies that showcase their experiences with self-funding. These topics range from finding success in controlling costs, how to empower employees to take ownership of their health, and how employers have used their claims data to make good financial and health care decisions.
Self-Funding Case Studies
Transforming health care takes vision, determination, and often a "why not" attitude. In this case, it began in 1991 with a part-time secretary working in occupational health. Over the next 13 years, Traci Rothenburger, now Clinic Manager at Nordic PrivateCare,...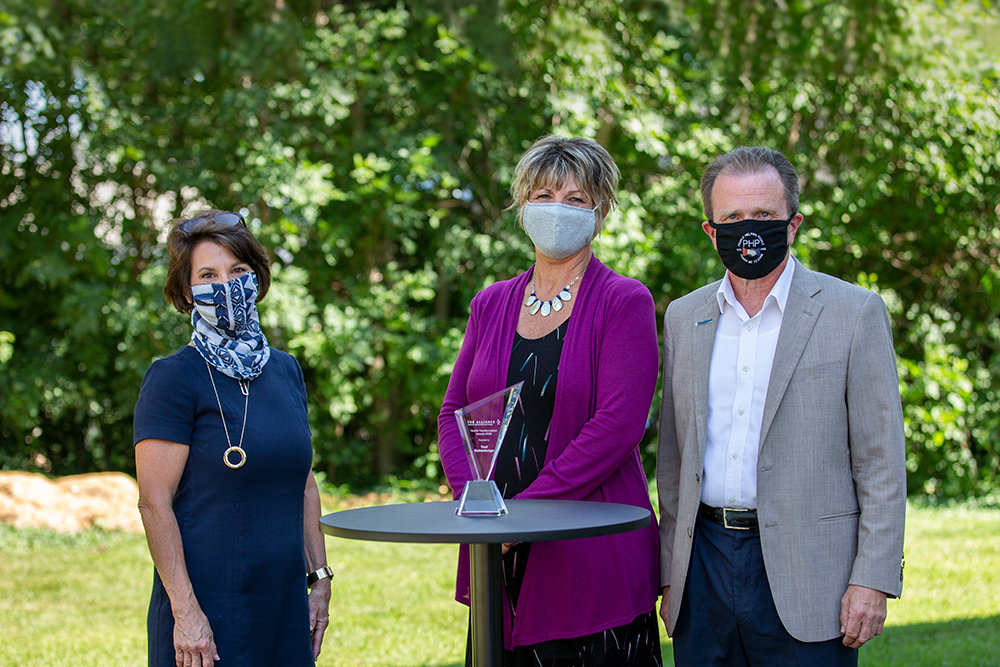 Featured Insights on Self-Funding
Employers with healthy workforces are paying needlessly high health care costs, which is why many of them trust us to self-fund their health plans. After all, employers that choose self funding retain savings from things like unused care, utilizing custom provider...
A lot has happened since the White House issued an executive order in June of 2019, which led to the Hospital Price Transparency Act. In November 2020, the Departments of Labor (DoL), Health and Human Services (HHS), and the Treasury released the Transparency in...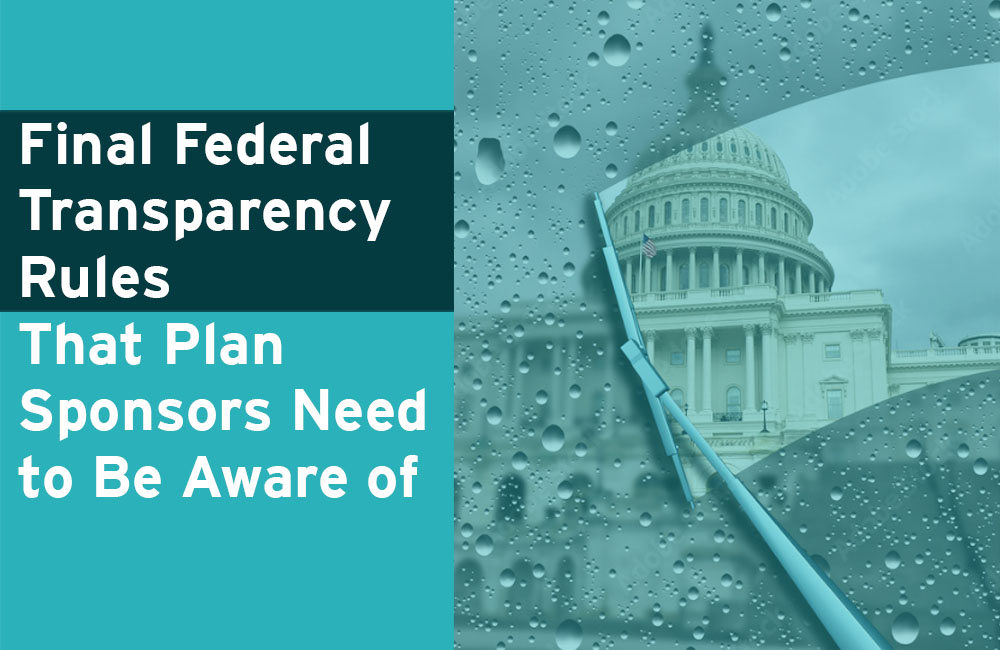 We hosted employers for an action-packed hour to talk about how you can guide your employees to avoid costly balance billing. If you missed the webinar, you can view the recording or read on for a detailed recap of this important topic. Out-of-network claims...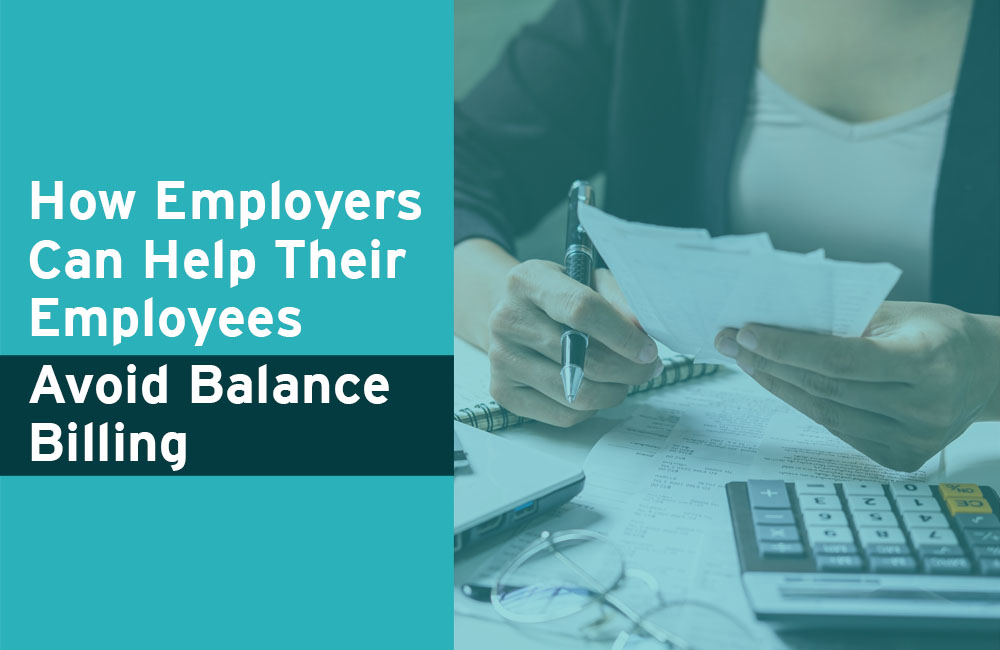 Are you an employer interested in learning more about The Alliance?