Case Studies
The Alliance works with its members to put together case studies that showcase their experiences with self-funding. These topics range from finding success in controlling costs, how to empower employees to take ownership of their health, and how employers have used their claims data to make good financial and health care decisions.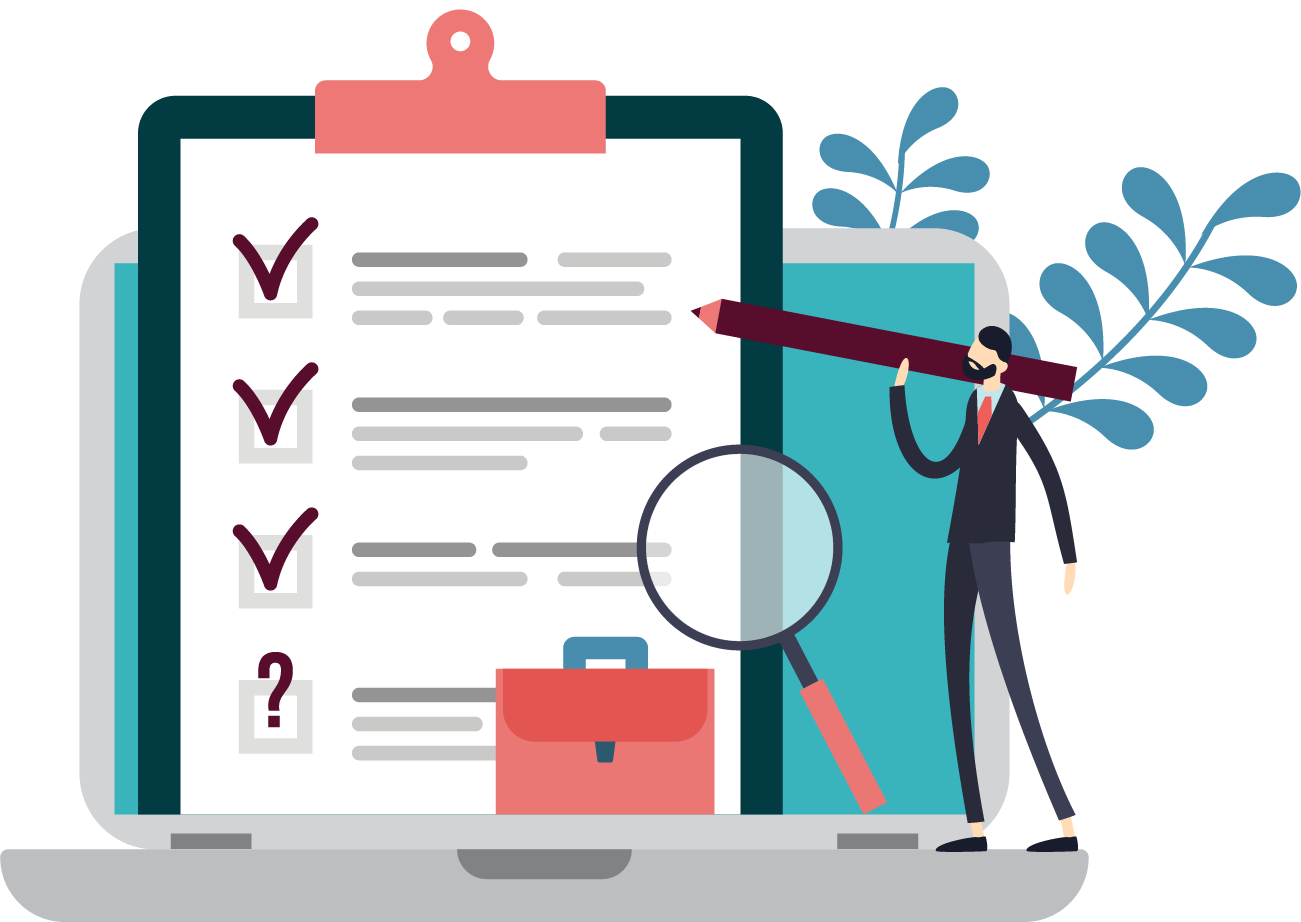 Self-Funding Case Studies
Transforming health care takes vision, determination, and often a "why not" attitude. In this case, it began in 1991 with a part-time secretary working in occupational health. Over the next 13 years, Traci Rothenburger, now Clinic Manager at Nordic PrivateCare,...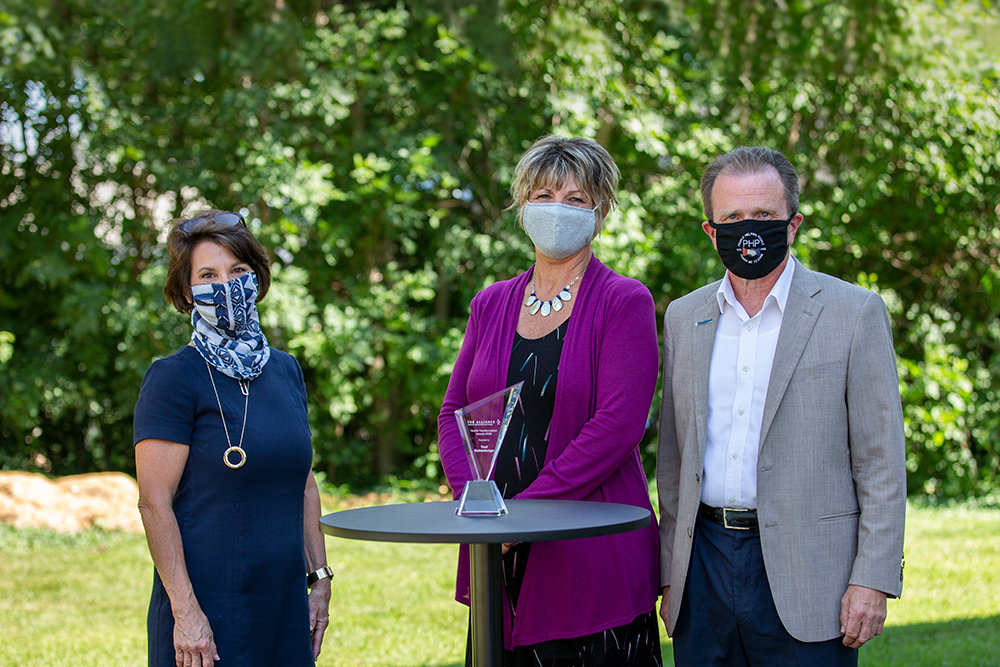 Featured Insights on Self-Funding
Consumer out-of-pocket spending on healthcare was projected to hit almost $500 billion in 2021 – and is expected to reach nearly $800 billion in 2026, according to healthcare market research group Kalorama Information. "Salary growth will continue to lag healthcare...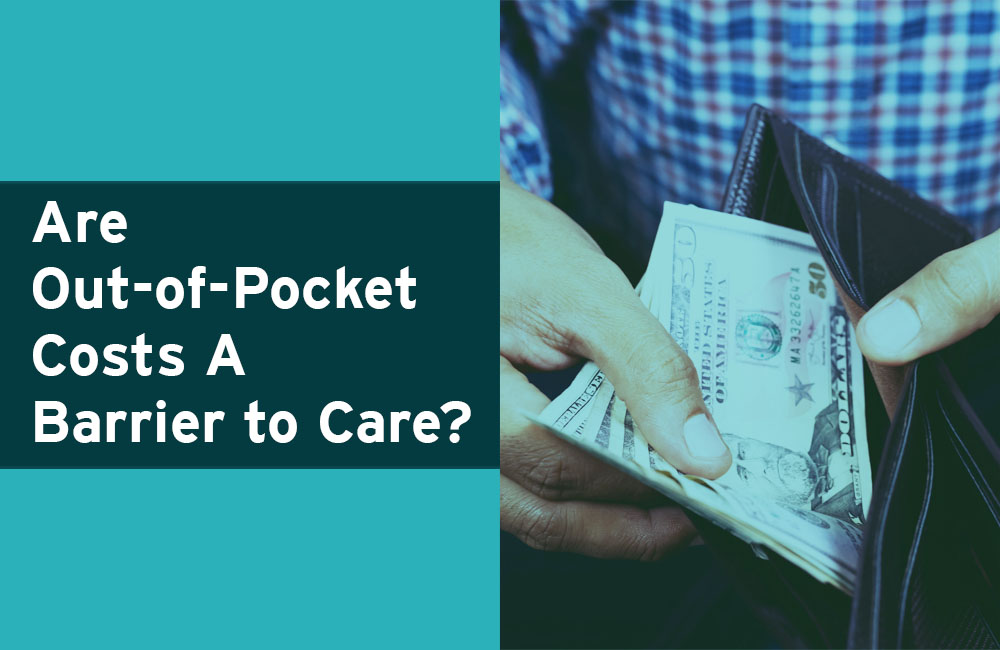 As a trusted, objective partner for more than 300 self-funded employers and their consultants, The Alliance is improving access to high-value healthcare for more than 105,000 lives – and we've been doing it for more than 30 years. Our vast experience with...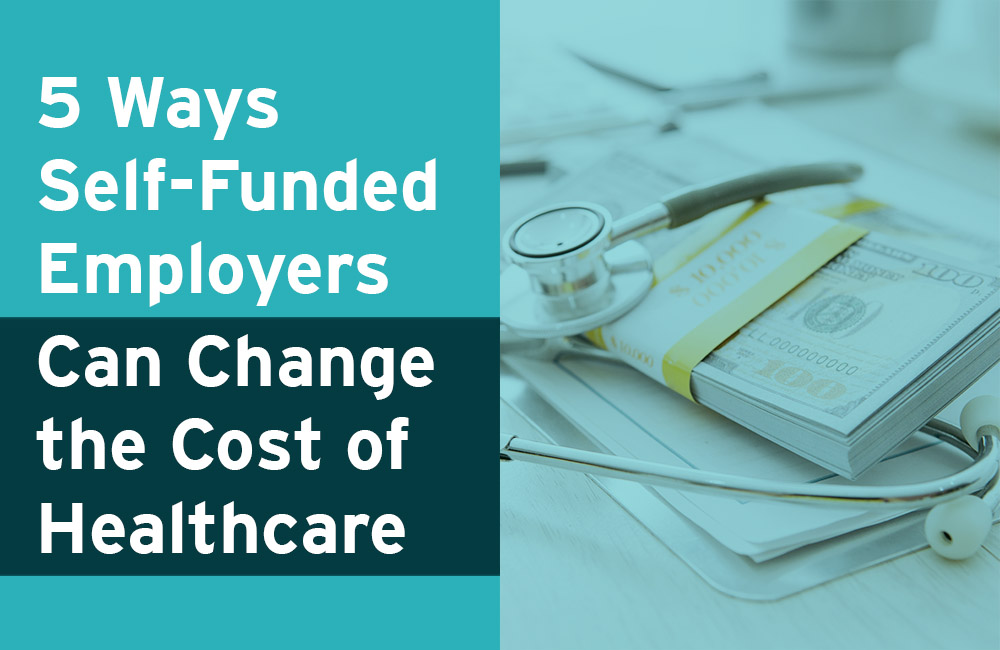 There's growing price transparency concerns among employers whose health care costs – which amounted to $1.2 trillion in 2018 – continue to outpace wages and inflation. More than half of those costs can be attributed to hospitals and physicians. Hospitals account...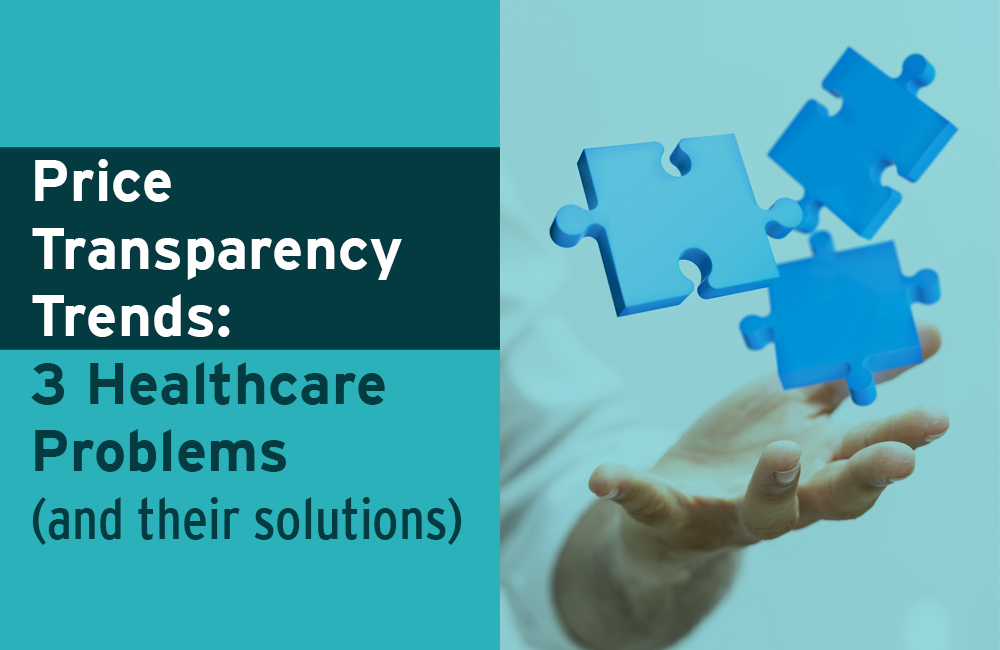 Are you an employer interested in learning more about The Alliance?