Case Studies
The Alliance works with its members to put together case studies that showcase their experiences with self-funding. These topics range from finding success in controlling costs, how to empower employees to take ownership of their health, and how employers have used their claims data to make good financial and health care decisions.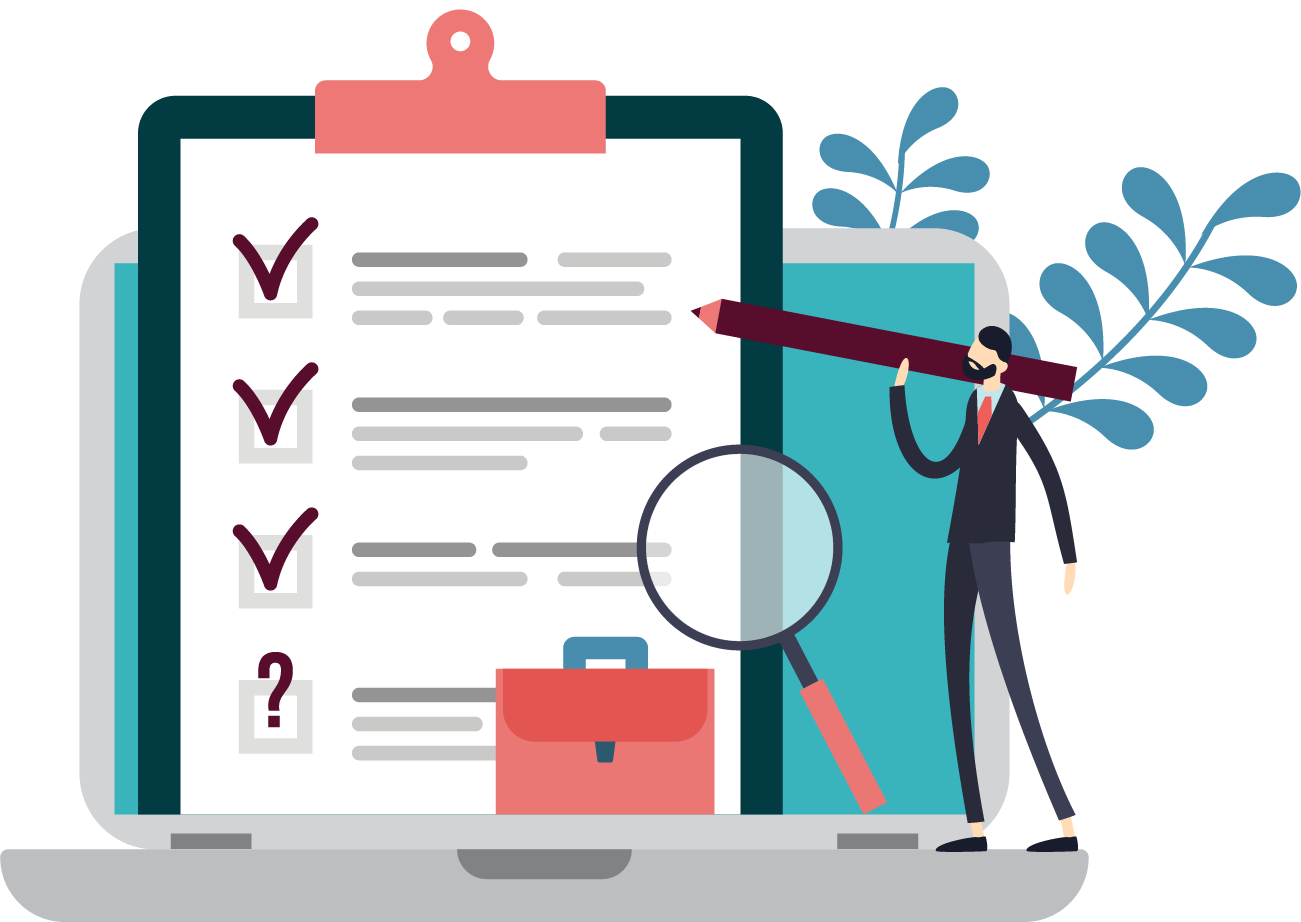 Self-Funding Case Studies
Walker Forge has done some incredible things since they decided to take charge of their employees' health benefits and become self-funded five years ago, including creating a clinic where employees and their covered family members can receive free care. But that is...

Featured Insights on Self-Funding
Employer health plans have changed over the years in response to economic influence and labor force demands. From basic offerings to robust health plans, the health benefits offered by employers have expanded, and rightly so. An effective health plan can help...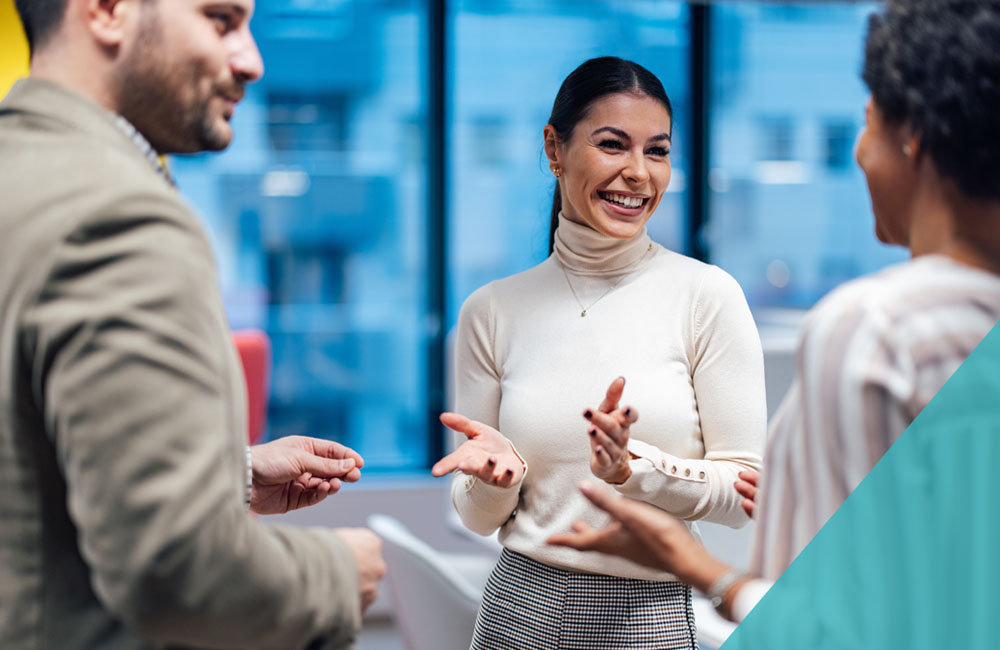 Maximizing Motivation for Employee Well-Being Did you know that 92% of people fail to achieve their New Year's resolutions? Most individuals want to live healthier lives, yet many struggle to achieve or sustain healthy habits. Similarly, despite having information...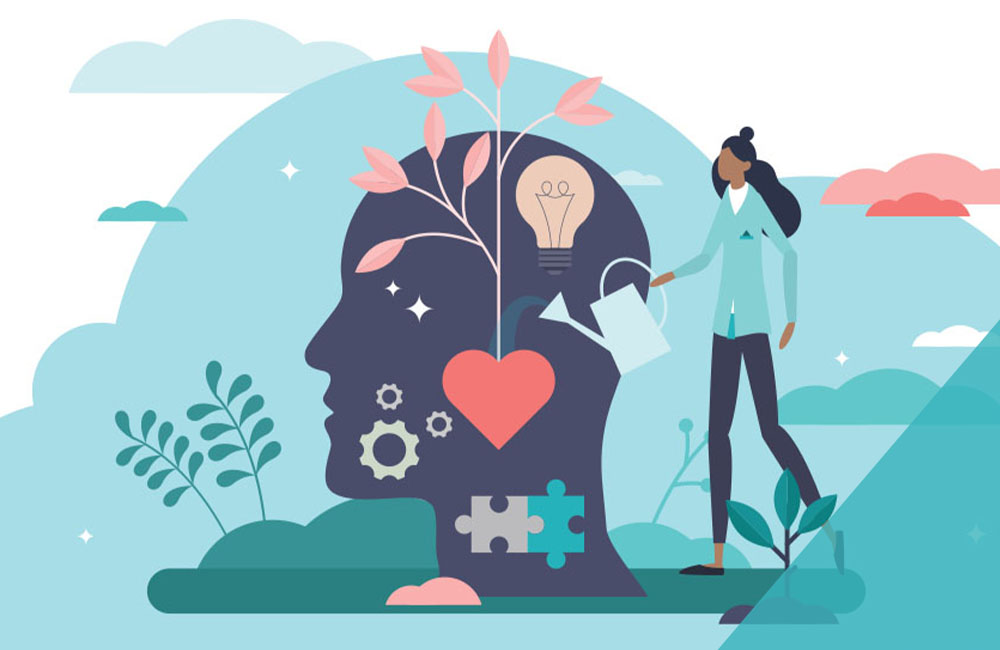 Traditionally, healthcare has been paid with a fee-for-service model where providers are paid separately for each service provided. This model can make it difficult for patients and healthcare payers to estimate the total cost prior to seeking care. But alternative...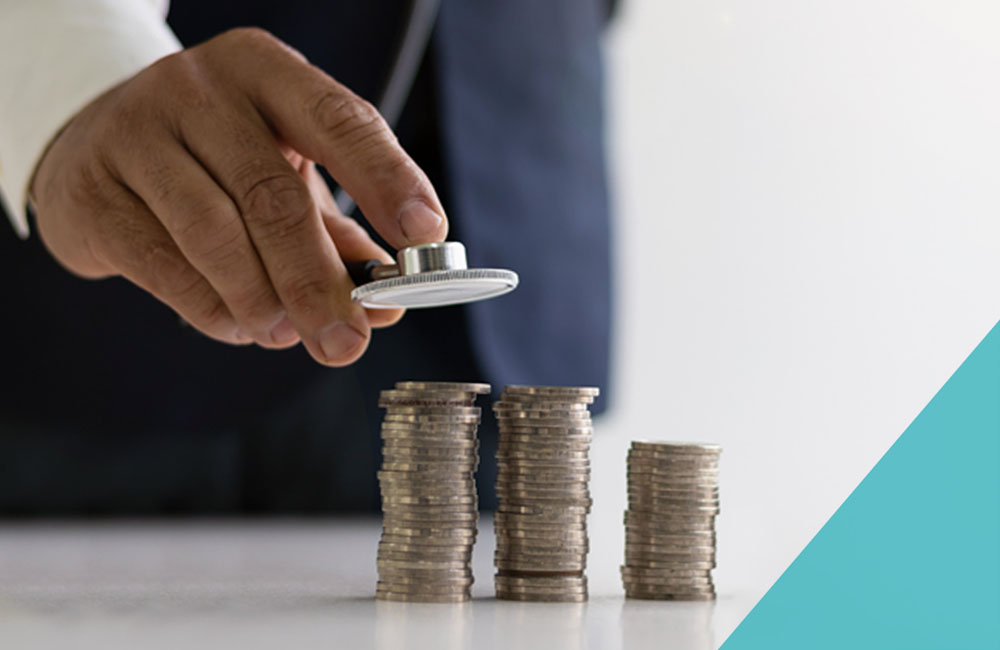 Are you an employer interested in learning more about The Alliance?