Case Studies
The Alliance works with its members to put together case studies that showcase their experiences with self-funding. These topics range from finding success in controlling costs, how to empower employees to take ownership of their health, and how employers have used their claims data to make good financial and health care decisions.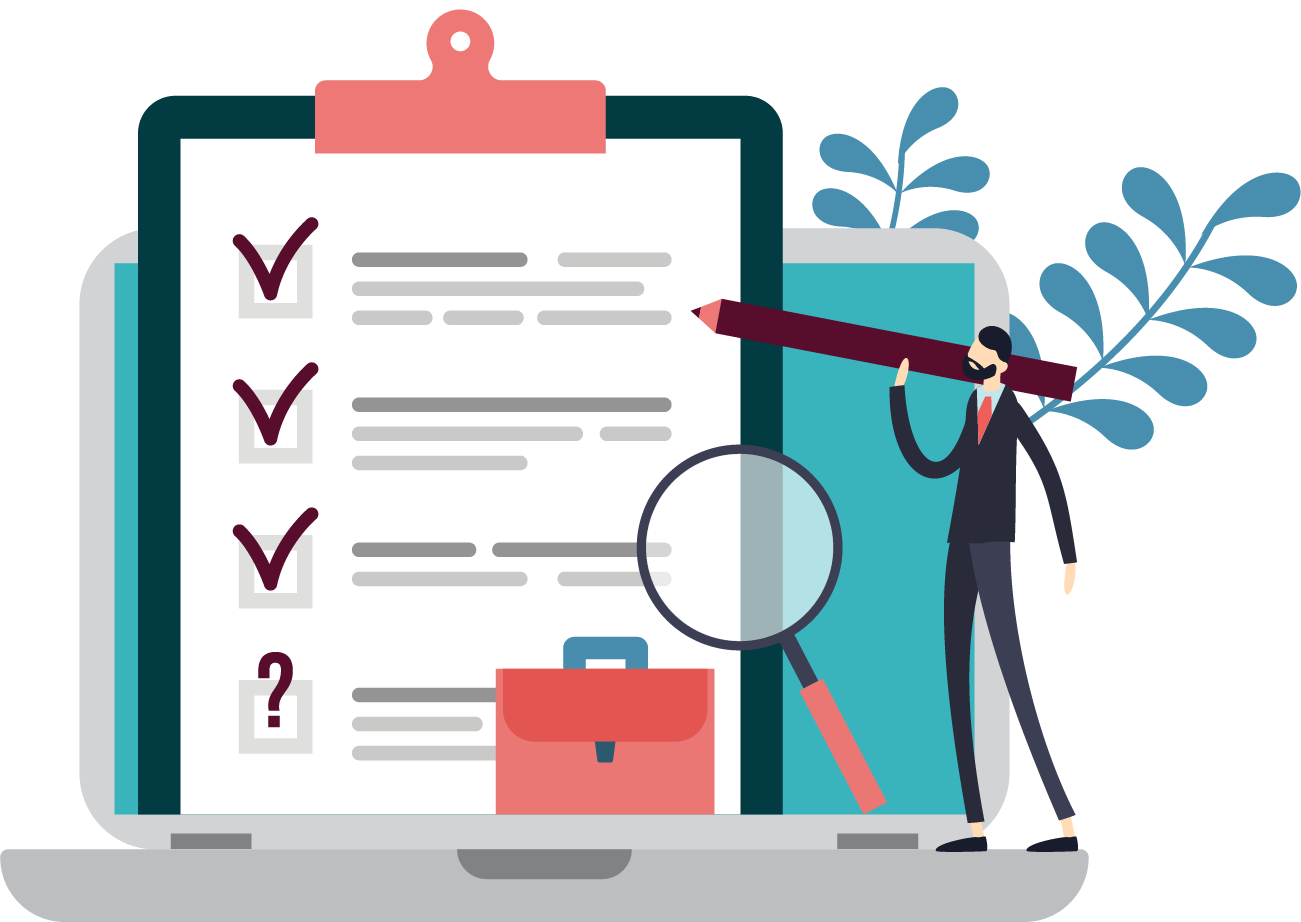 Self-Funding Case Studies
Walker Forge has done some incredible things since they decided to take charge of their employees' health benefits and become self-funded five years ago, including creating a clinic where employees and their covered family members can receive free care. But that is...

Featured Insights on Self-Funding
While most employers offer health insurance, do you ever wonder why? So what is employer-sponsored health insurance? What is employer-sponsored health insurance? Employer-sponsored health insurance is an insurance plan funded by an employer. Employers care about...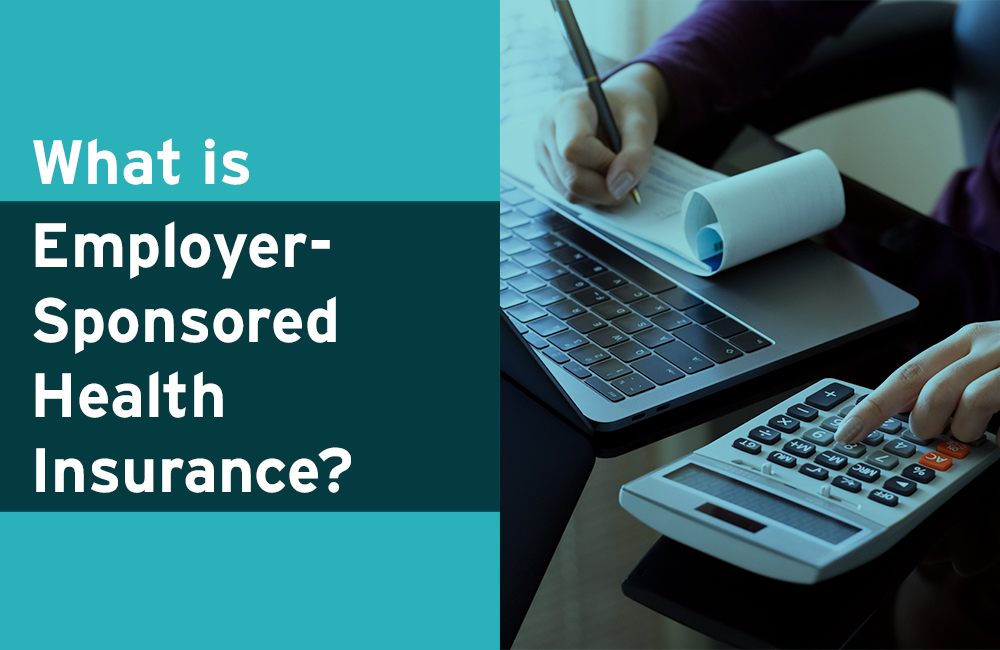 The Alliance recently sat down with Michelle Golden, Executive Director of Human Resources and Public Relations at the Chippewa Falls Area Unified School District, to ask what advice she would offer public employers that are making changes to their health benefits....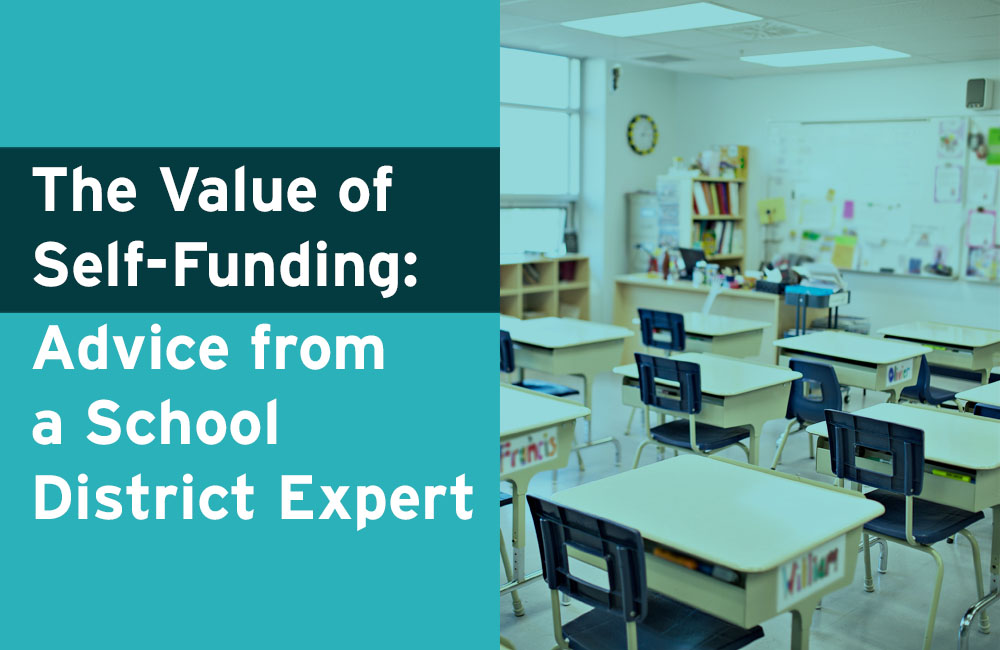 Does wading through data seem overwhelming or exhausting? The Alliance hosted a panel of experienced benefits professionals who said they used to feel this way – until they saw the immense opportunities better healthcare data could provide to make better benefits...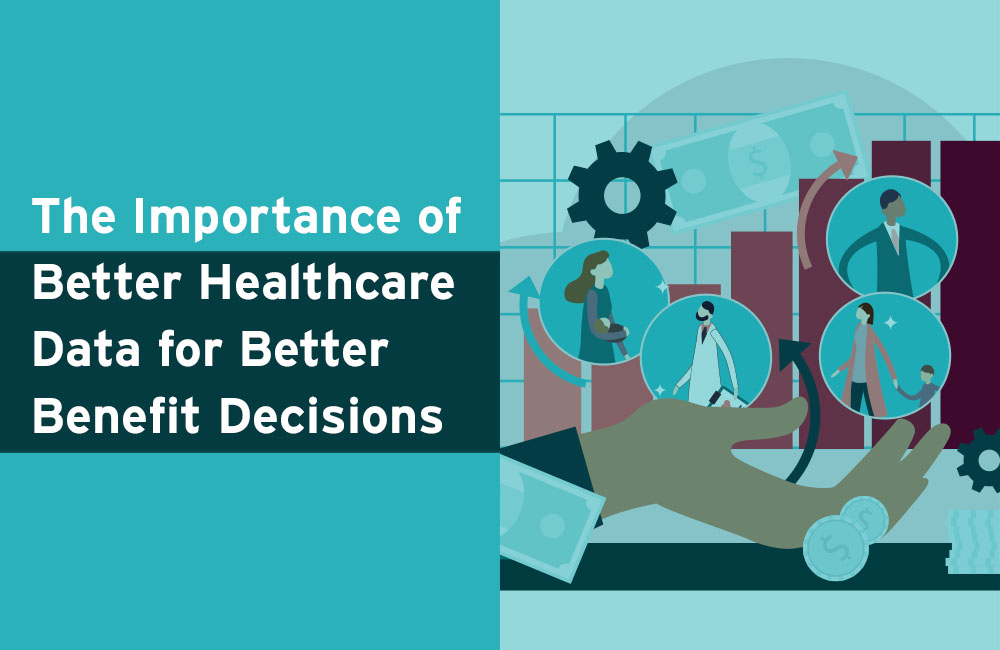 Are you an employer interested in learning more about The Alliance?