Case Studies
The Alliance works with its members to put together case studies that showcase their experiences with self-funding. These topics range from finding success in controlling costs, how to empower employees to take ownership of their health, and how employers have used their claims data to make good financial and health care decisions.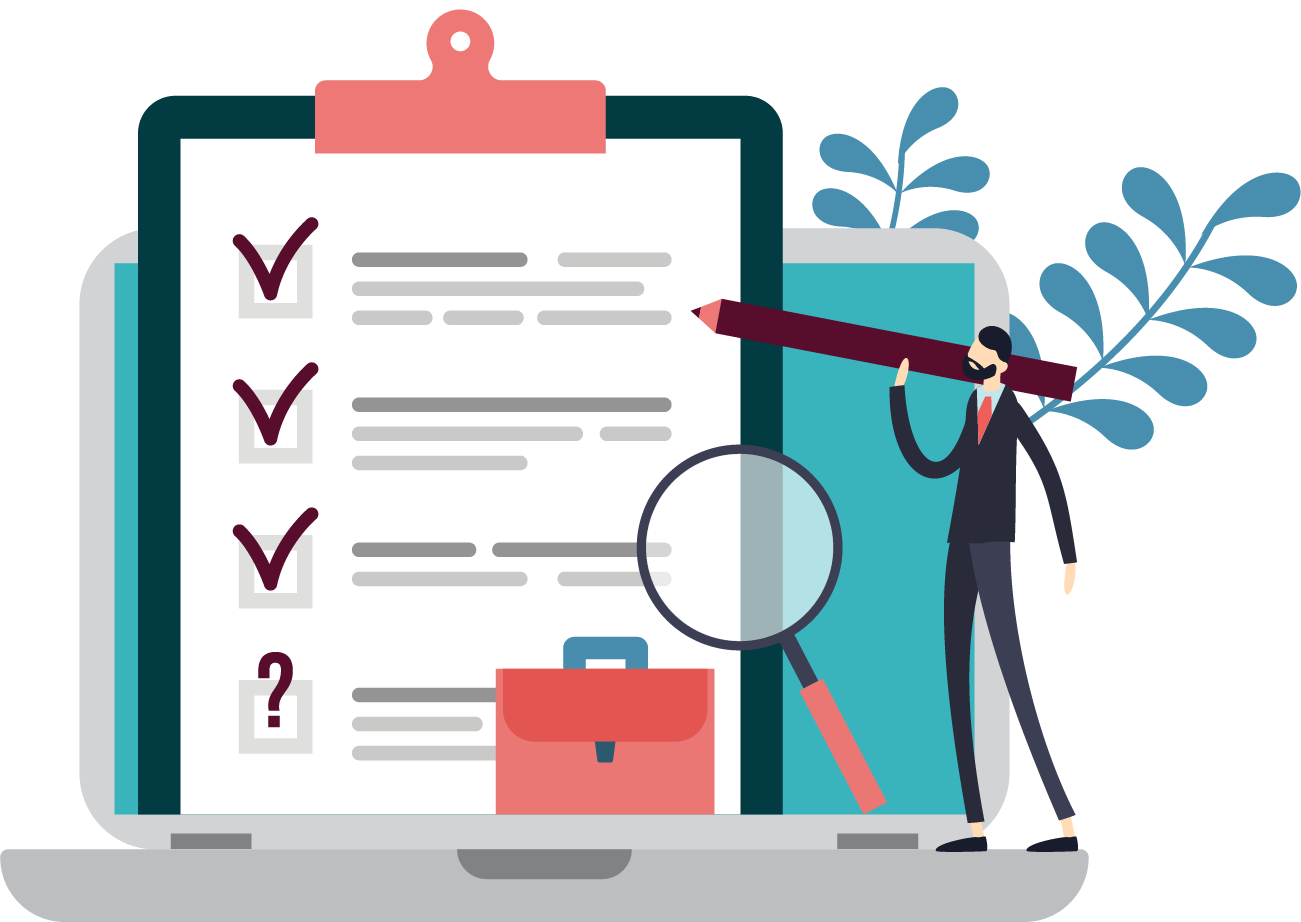 Self-Funding Case Studies
Walker Forge has done some incredible things since they decided to take charge of their employees' health benefits and become self-funded five years ago, including creating a clinic where employees and their covered family members can receive free care. But that is...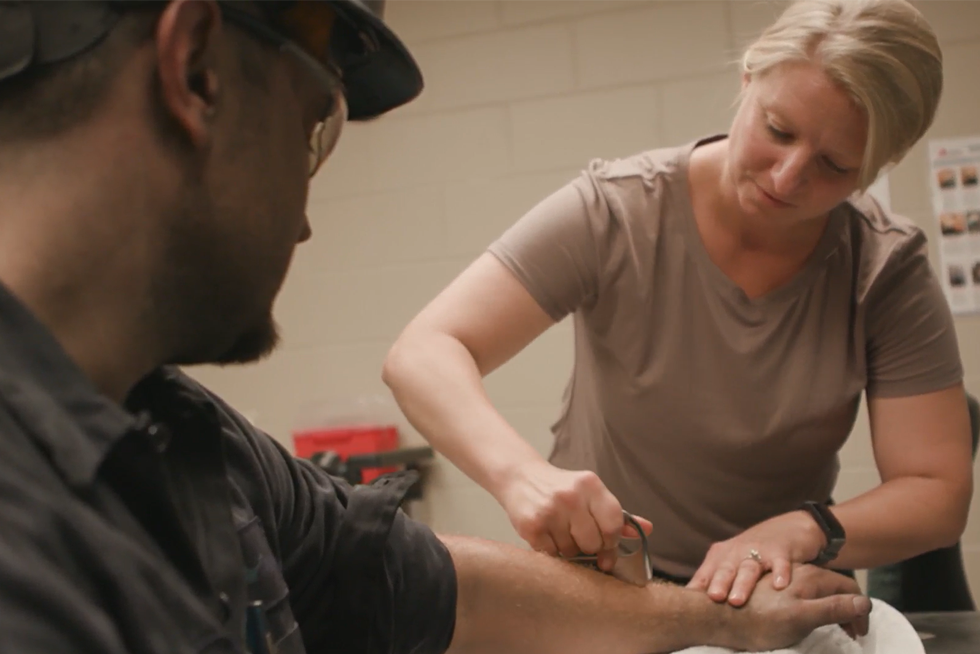 Featured Insights on Self-Funding
Many employees aren't satisfied with their employer's benefit plan and feel their plan doesn't meet their needs. Almost 6 in 10 employees said their employer's health plan was not aligned with their needs. And only 35% of employees trust their employer to design a...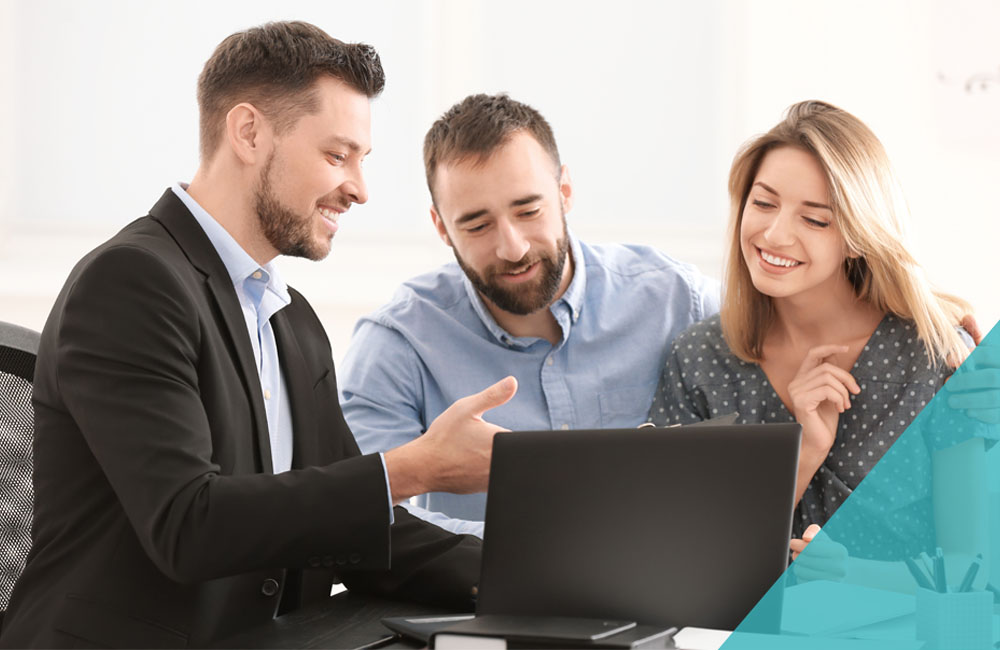 As the cost of healthcare continues to rise, many employers are switching to self-funding to manage costs and improve benefits for their employees. An employer's benefit plan plays a significant role in attracting and retaining talent. That's why most employers...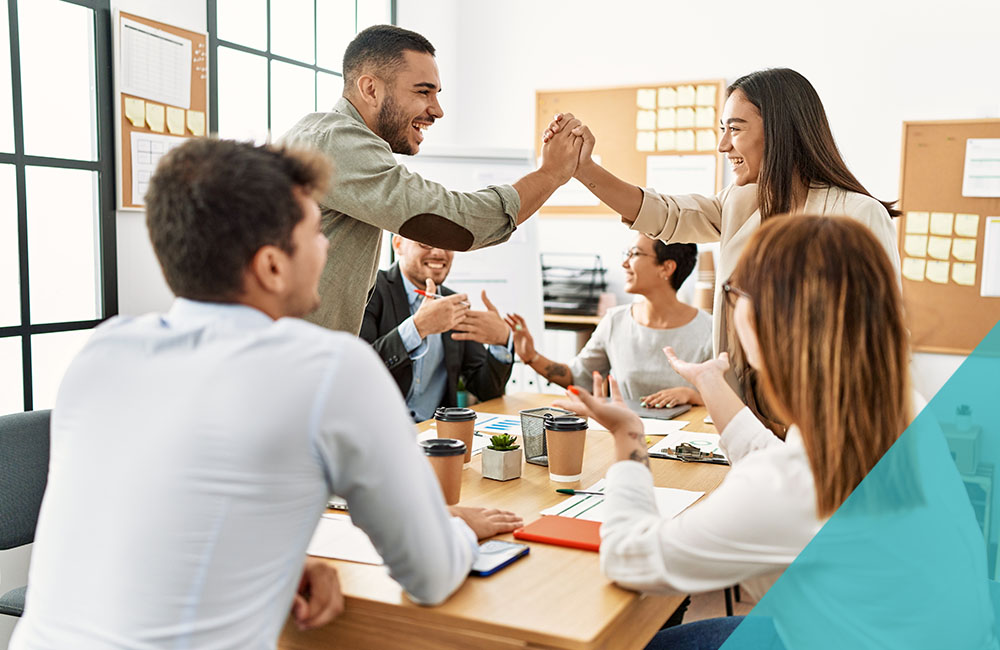 A robust, high-quality health benefit program can give employers an edge in today's competitive hiring market. Beyond attracting and retaining top talent, an employer's benefit program is a significant percentage of their budget. It is also the foundation of what...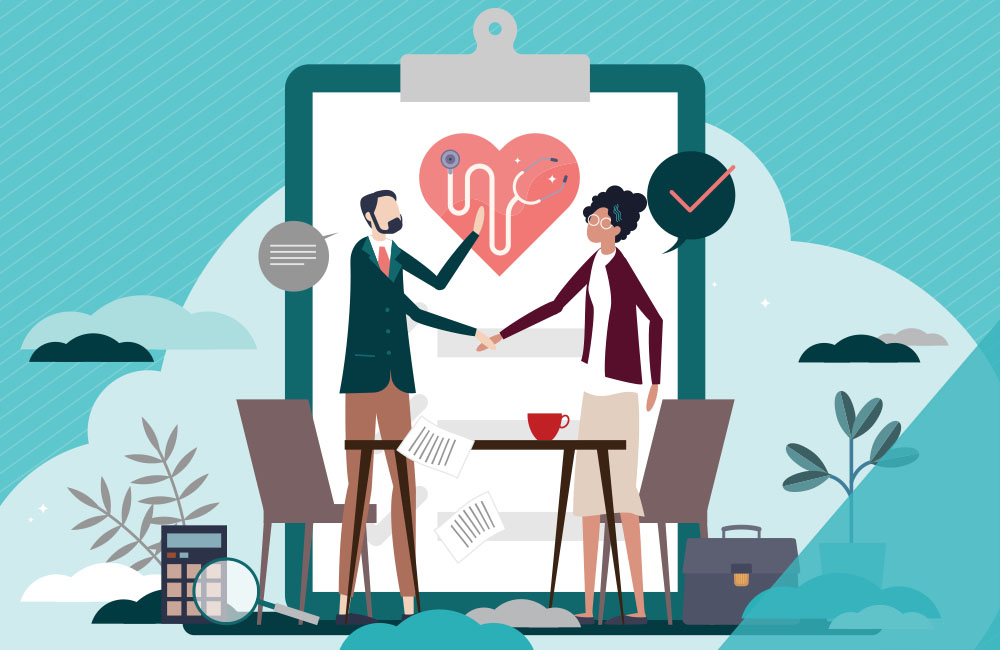 Are you an employer interested in learning more about The Alliance?