Health Policy: Empowering Employers
to Enact Change
Just as The Alliance helps employers achieve High-Value Healthcare, we advocate for healthcare policy that benefits employers and their employees and families.  
We work closely with state and federal legislators, providing the education and insights they need to make well-informed decisions about healthcare topics that matter to businesses. We also keep our employers up to date on health policy trends that affect their businesses.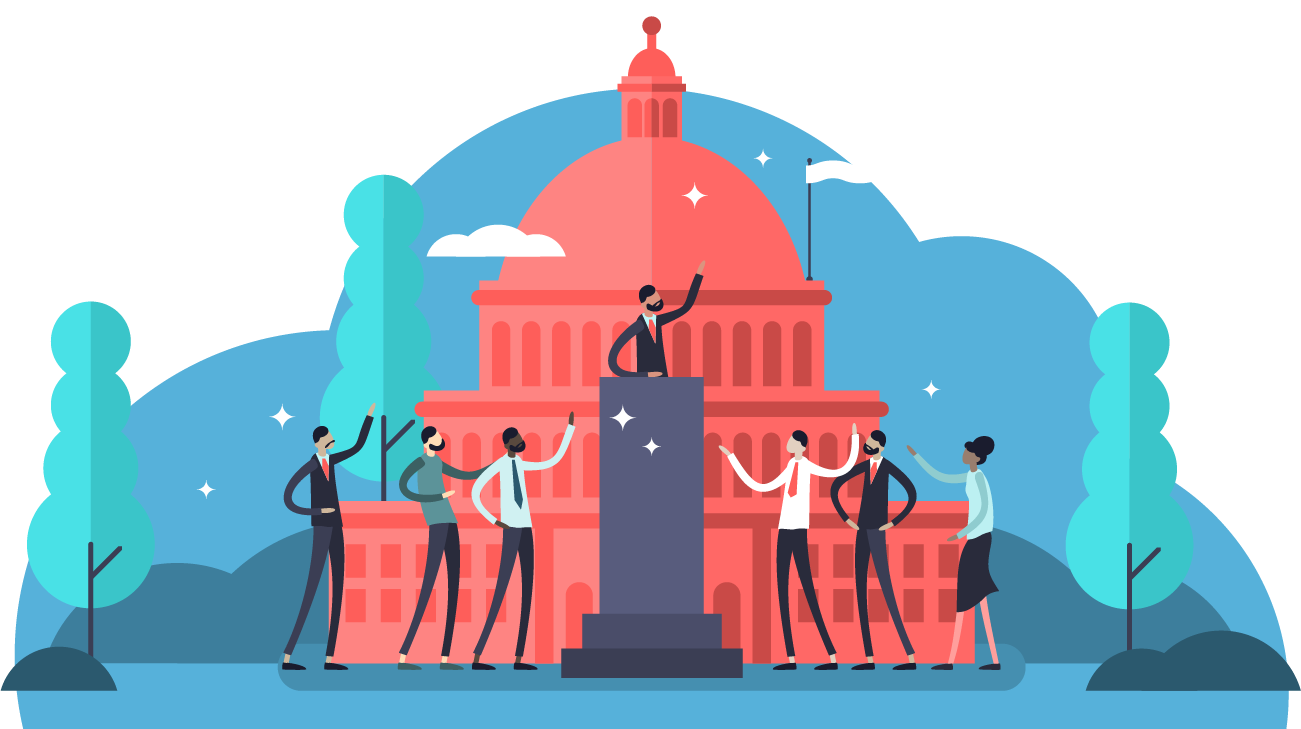 Committed to Promoting Effective Advocacy and Positive Change 
Free market healthcare can lower prices
Our health system is fraught with obstacles that hinder free market principles, including the lack of transparent price and quality information.
The perspectives of those paying for care should be heard in health policy debates
Our employer-members provide health benefits because they care about their workers. It is becoming increasingly difficult for them to manage costs leading to lower wages and reduced benefits for their employees.
There is an opportunity to add value to healthcare
Our data shows that those paying for healthcare could save significantly if we steer most of the "shoppable" healthcare to providers delivering high value at a reasonable price.
High-quality, affordable healthcare is possible
We're working toward a future where high-quality, affordable healthcare is reliably delivered to all people.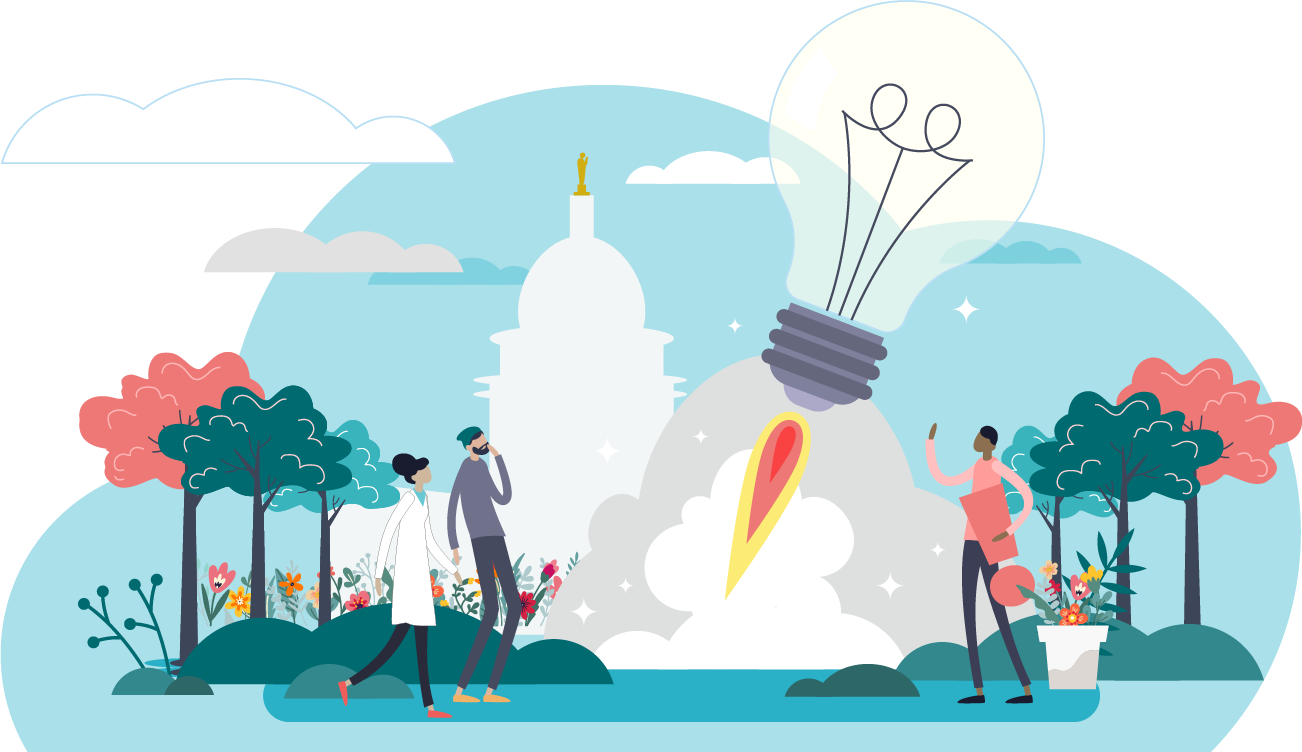 Advocacy Strategy & Tactics

Employer Education
We keep our employers up to date on health policy that affects them using social media, blogs, webinars, newsletters, Events by The Alliance, partner events, and media relations.  

Public Official Education & Outreach
We involve employers and other stakeholders in sharing unique insight and perspective with public officials by contacting officials directly, sharing issue briefs, writing editorials and opinion pieces, and presenting to community groups.  

Lobbying
We meet with state and federal legislators, testify at public hearings, submit comments on proposed regulations, and write letters or organize letter-writing campaigns for our employers.  
We partner with other coalitions and organizations to leverage a stronger voice with lawmakers, stay informed with timely insights and political opportunities, and collaborate with other self-funded employers and groups. This enables us to share those insights with our members in the form of educational opportunities and events.  

The American Benefits Council
Provides expertise and education on health policy issues. The Alliance belongs to The Council on behalf of employer-members, which enables us to join in Council activities and pass along educational materials and learning opportunities.
The National Alliance of Healthcare Purchaser Coalitions
Offers insights on current health policy issues and may comment or reach out to legislators regarding issues that impact health care purchasers. The Alliance belongs to this organization on behalf of employer-members.
The Self-Insurance Institue of America, Inc. (SIIA)
A member-based association dedicated to protecting and promoting the business interests of companies involved in the self-insurance and captive insurance industry. The Alliance belongs to this organization on behalf of employer members and passes along information that may be important to their companies.
Wisconsin Manufacturers & Commerce (WMC)
One of the state's largest and most influential business associations, working to make Wisconsin the best place in the nation to do business. WMC is the state chamber of commerce, state manufacturers' Association, and state safety council.  The Alliance belongs to this organization on behalf of our employer-members.  
Get Involved!
The Alliance counts on our volunteers' knowledge, skill, and time to achieve our mission to move healthcare forward. In return, volunteers learn, grow, and expand their network. Contact us to learn about opportunities to get involved in health policy and start building relationships within our community while helping employers increase value for their employees and manage costs.
The Alliance signs on to open letters from organizations like the American Benefits Council and The National Alliance of Healthcare Purchasers Coalitions to educate Congress about health policy issues. We comment on pending regulations at the state and federal level that matter to employers.
Missed a Recent Health Policy Update?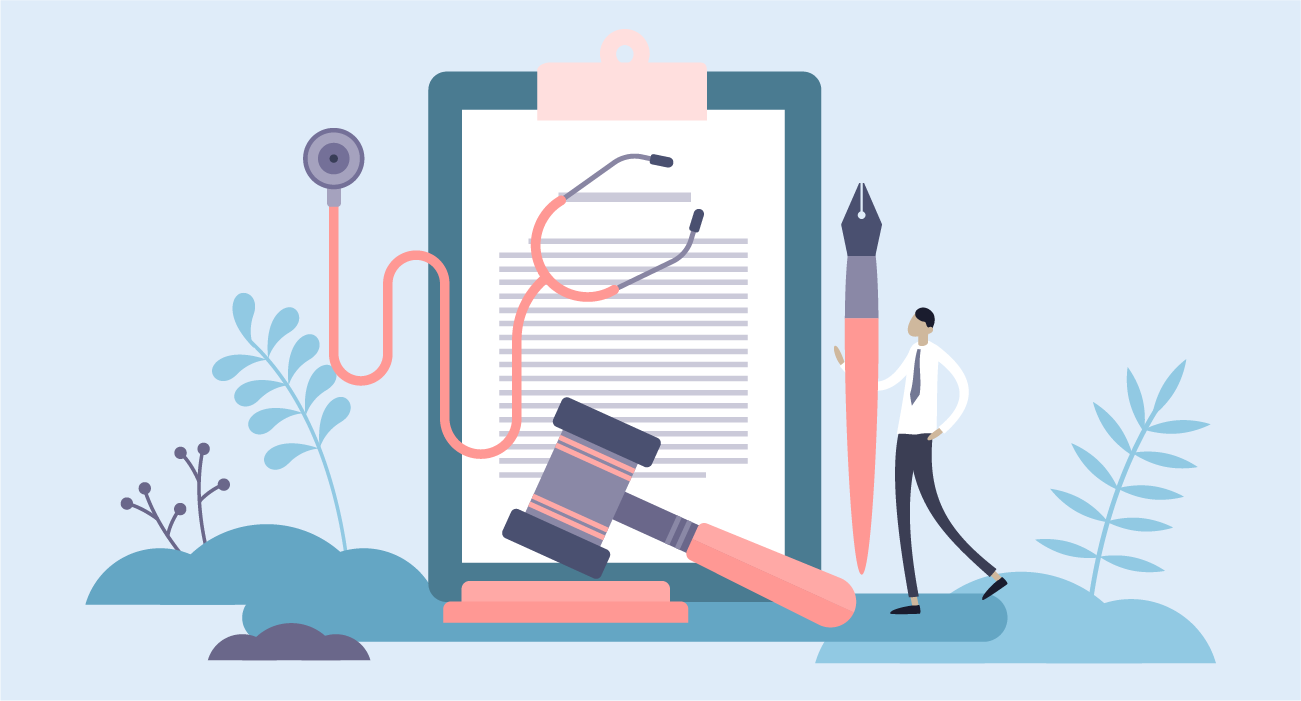 August 2023
Learn updates on the state legislature budget, a proposal on mental health parity regulations, and requirements between pharmaceutical manufacturers, PBMs, plans and pharmacies.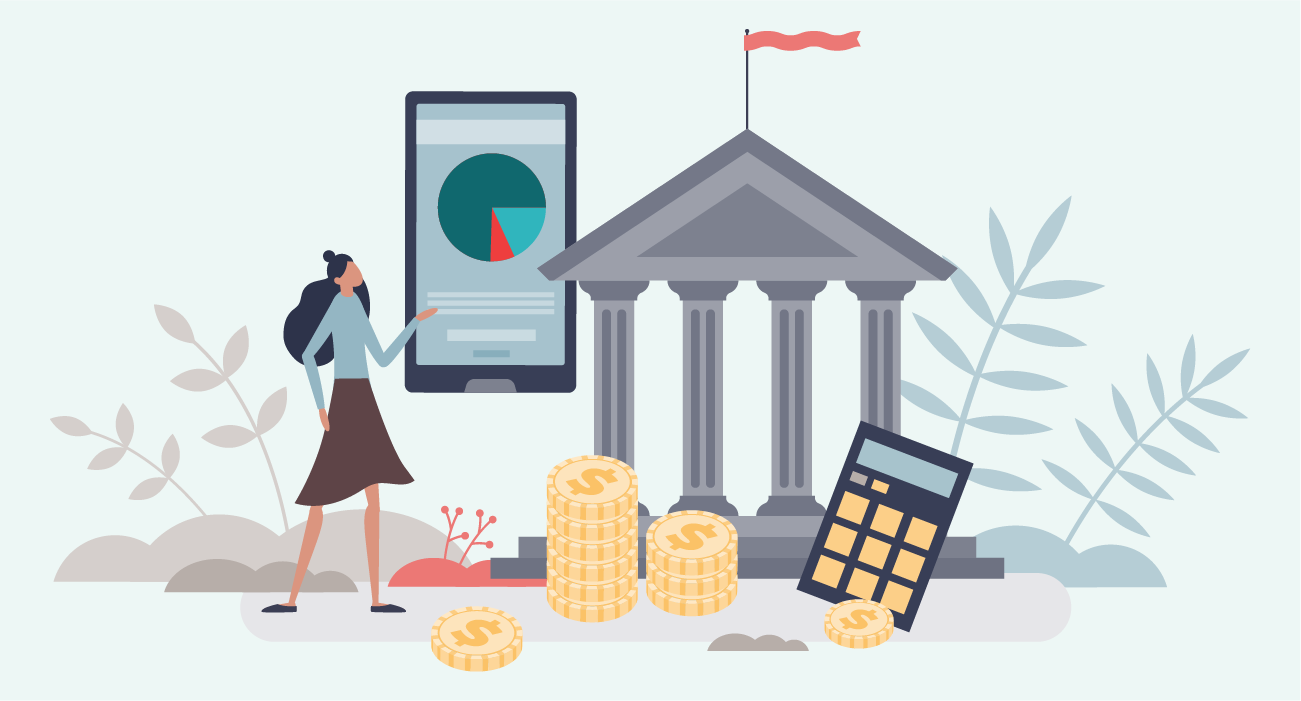 May 2023
Read about the Transparency Legislation introduced by Senator Felzkowski. Learn why No Cost Health Coverage is in jeopardy.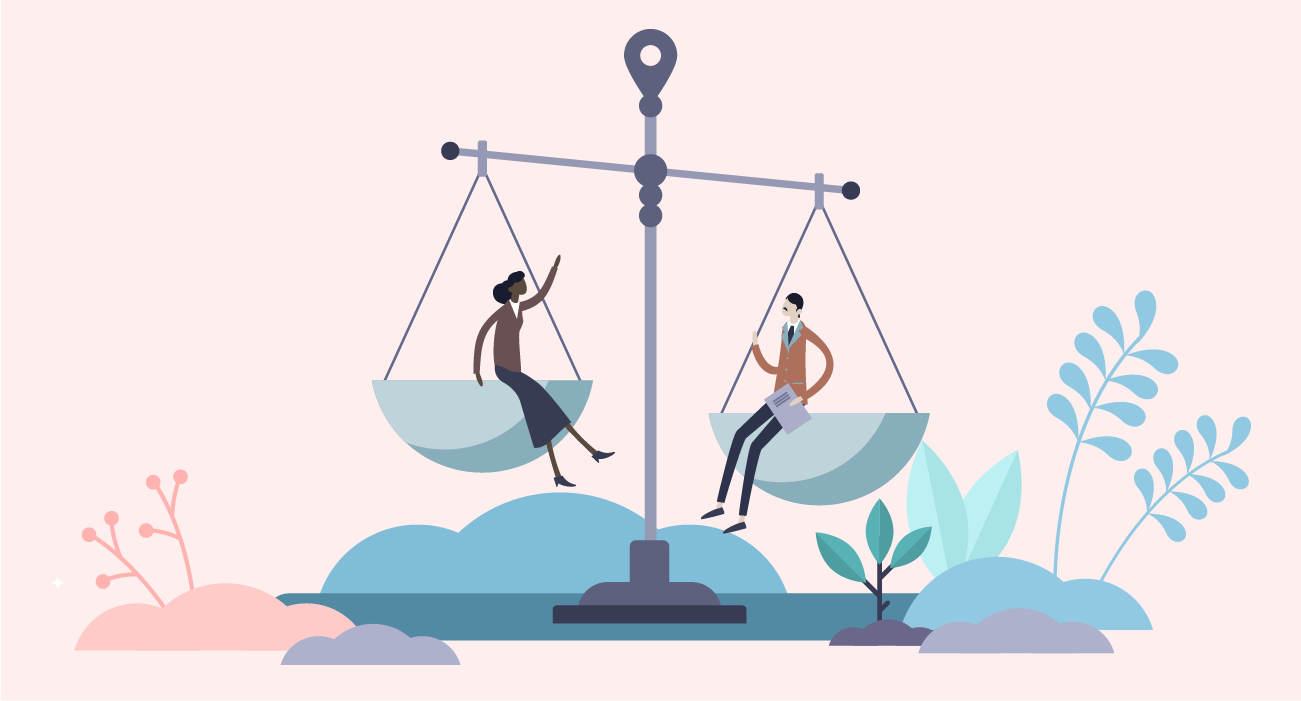 April 2023
Read about health provisions in the Governor's budget and how the end of the public health emergency will affect employees on Medicaid and BadgerCare Plus.