Event Sponsorship Program
The Alliance offers a variety of event sponsorship opportunities to put you in front of your target audience and showcase your commitment to moving healthcare forward.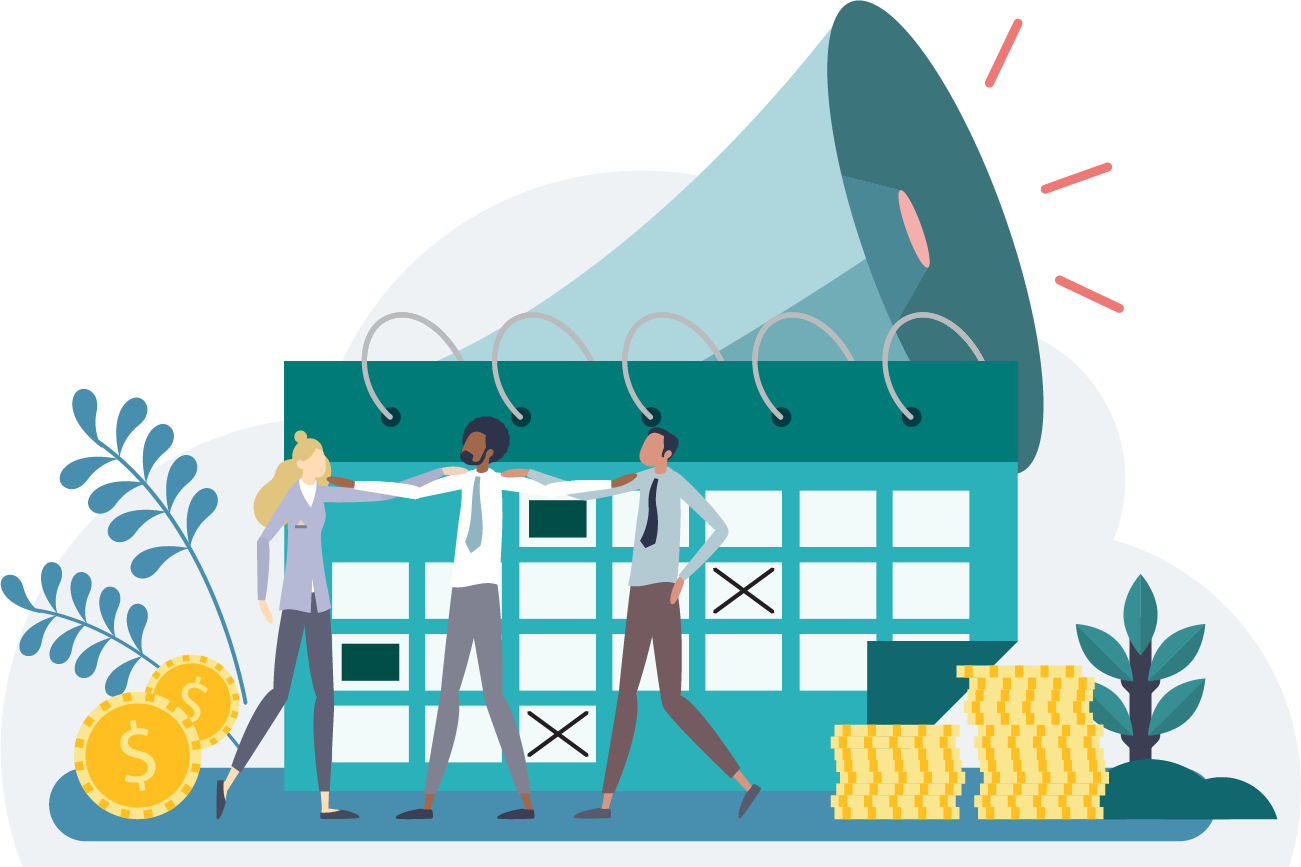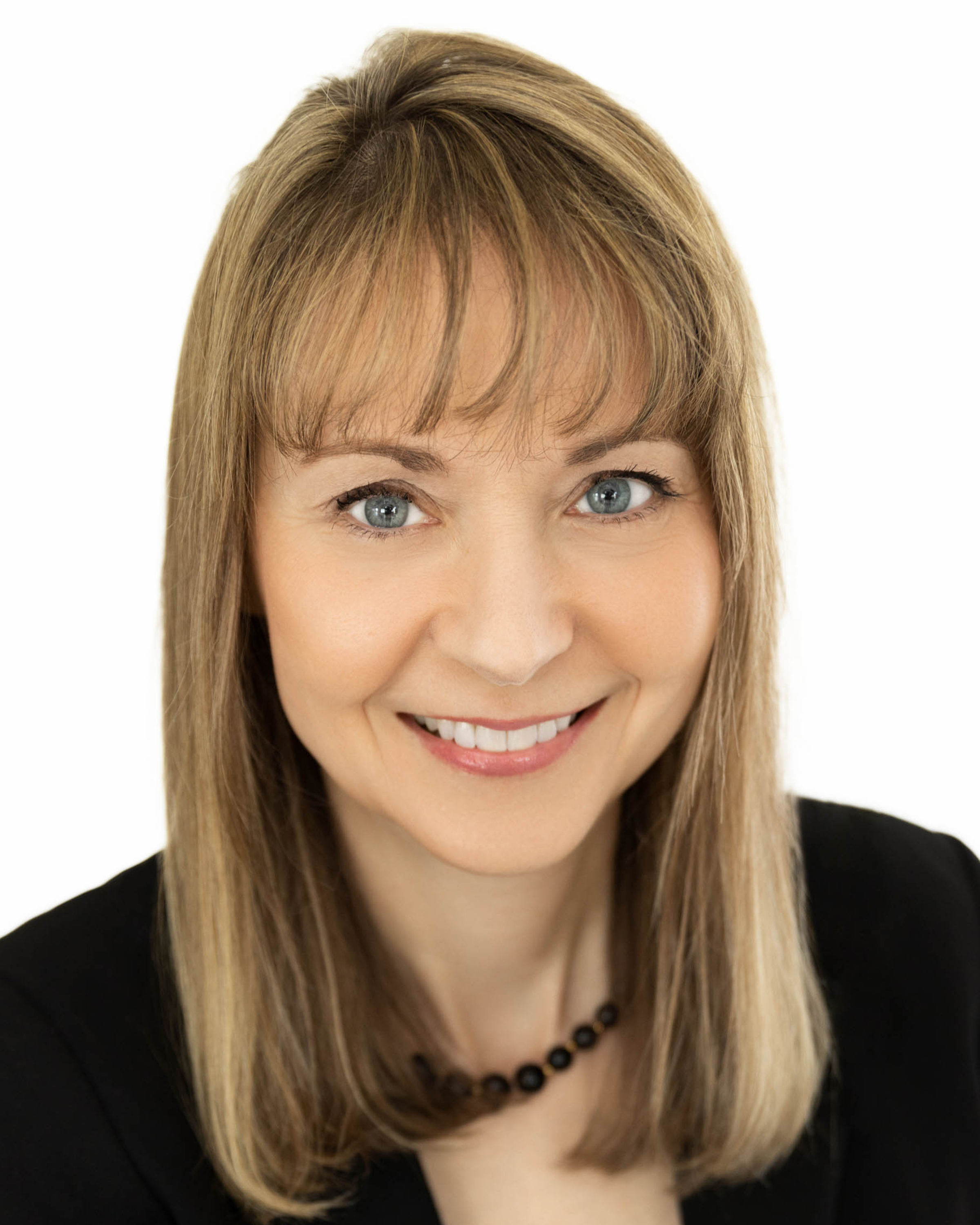 Secure Your Sponsorship Today!
Contact:  Barb Gould, CMP
Senior Marketing and Events Specialist
d. 608.210.6624    m. 608.205.8139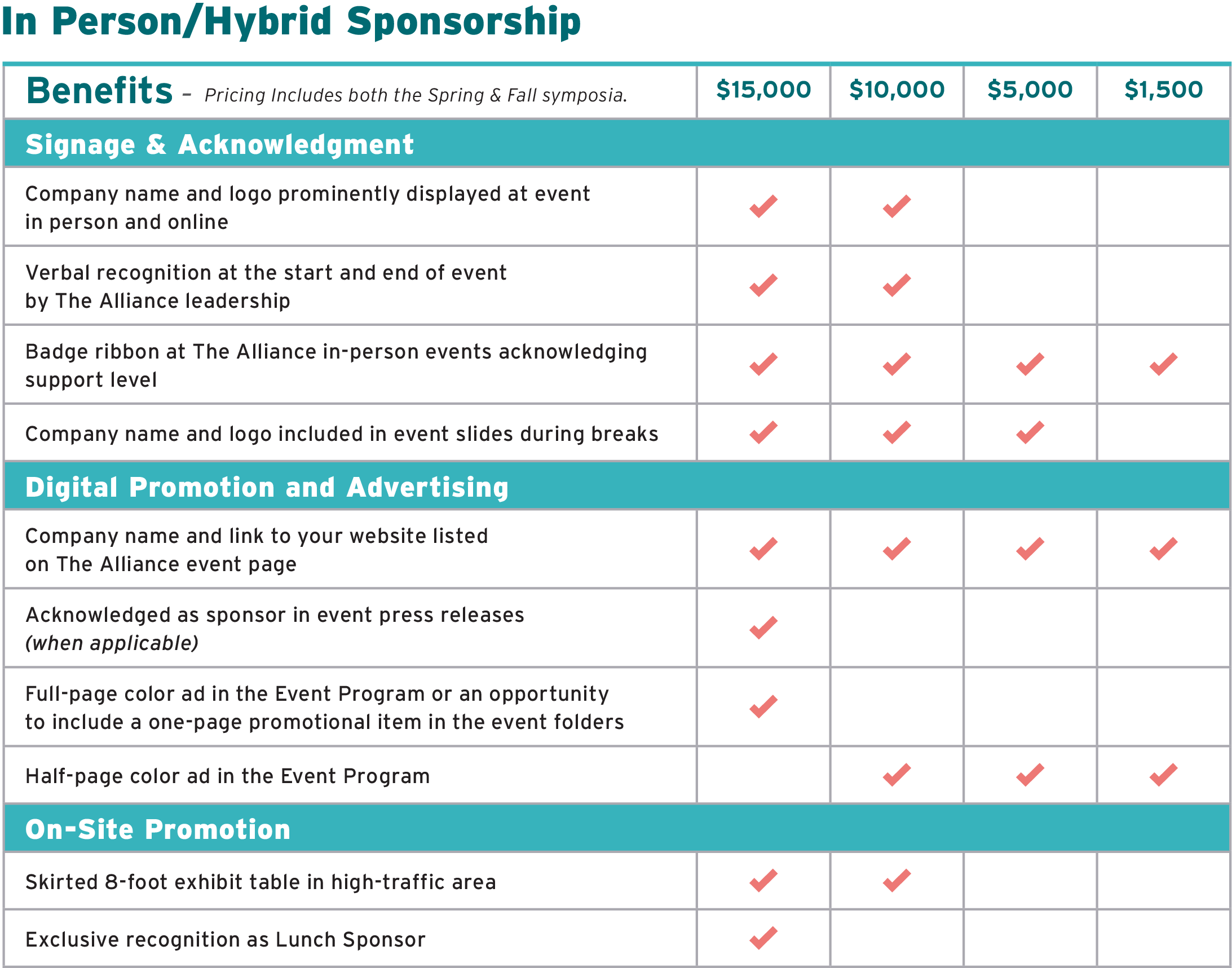 There are no upcoming events at this time.