The Four Core Drivers of High-Value Health Care
The Alliance® works with employers using our four core drivers to effectively change health care. We believe that initiatives like pushing for price transparency and rewarding value (rather than volume) of services will move the market to a more favorable position for employers.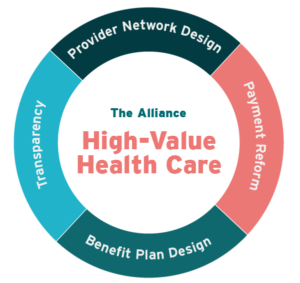 Featured Insights on High-Value Health Care
We hosted employers for an action-packed hour to talk about how you can guide your employees to avoid costly balance billing. If you missed the webinar, you can view the recording or read on for a detailed recap of this important topic. Out-of-network claims...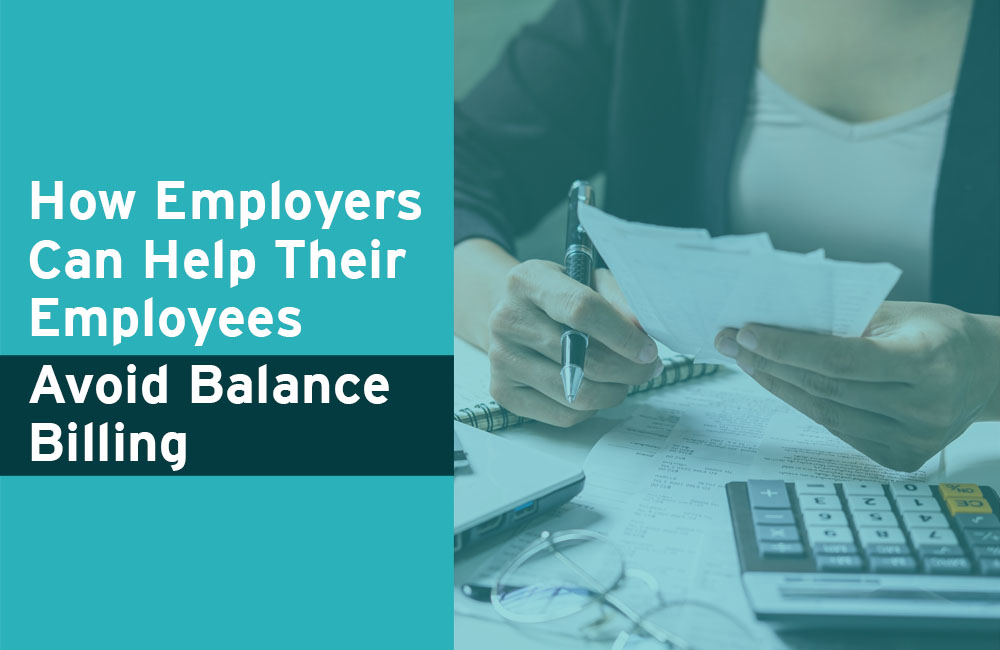 Want to learn more about The Alliance and High-Value Health Care?