The Four Core Drivers of High-Value Health Care
The Alliance® works with employers using our four core drivers to effectively change health care. We believe that initiatives like pushing for price transparency and rewarding value (rather than volume) of services will move the market to a more favorable position for employers.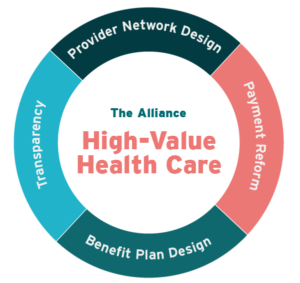 Featured Insights on High-Value Health Care
Taking care of your employees is important, but how do you know you are paying for the right care? When patients receive low-value care, meaning care that is duplicative or not supported by research, they pay more for unnecessary or inadequate care....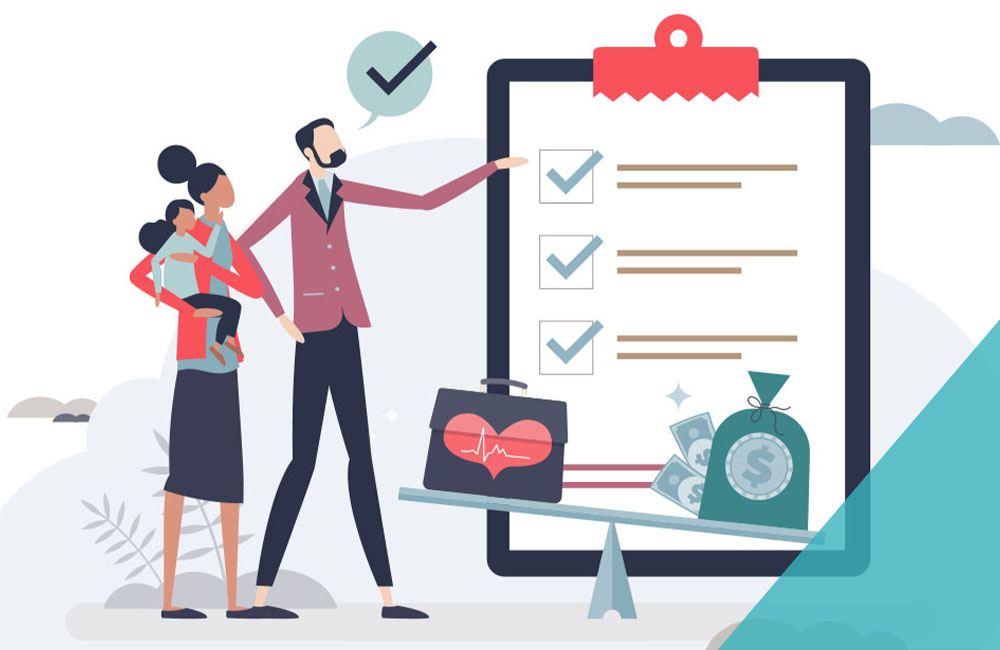 Want to learn more about The Alliance and High-Value Health Care?