The Four Core Drivers of High-Value Health Care
The Alliance® works with employers using our four core drivers to effectively change health care. We believe that initiatives like pushing for price transparency and rewarding value (rather than volume) of services will move the market to a more favorable position for employers.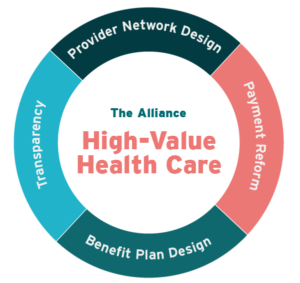 Featured Insights on High-Value Health Care
Walker Forge has done some incredible things since they decided to take charge of their employees' health benefits and become self-funded five years ago, including creating a clinic where employees and their covered family members can receive free care. But that is...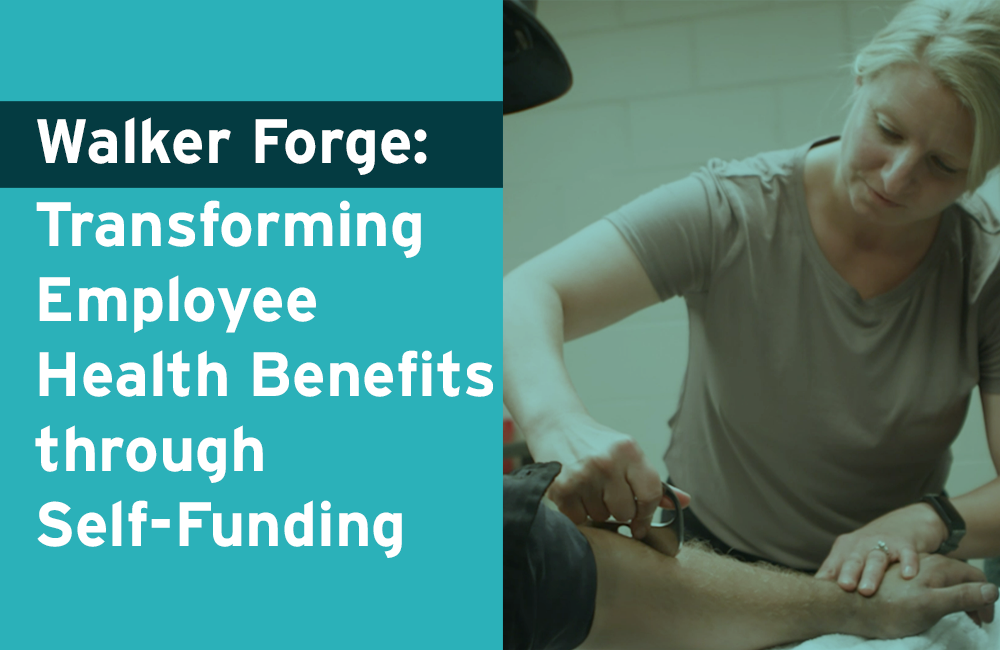 Want to learn more about The Alliance and High-Value Health Care?