Smarter Care AdvisorSM
We're empowering patients to make smarter, more informed health decisions using Smarter Care Advisor. Compare your health care options today!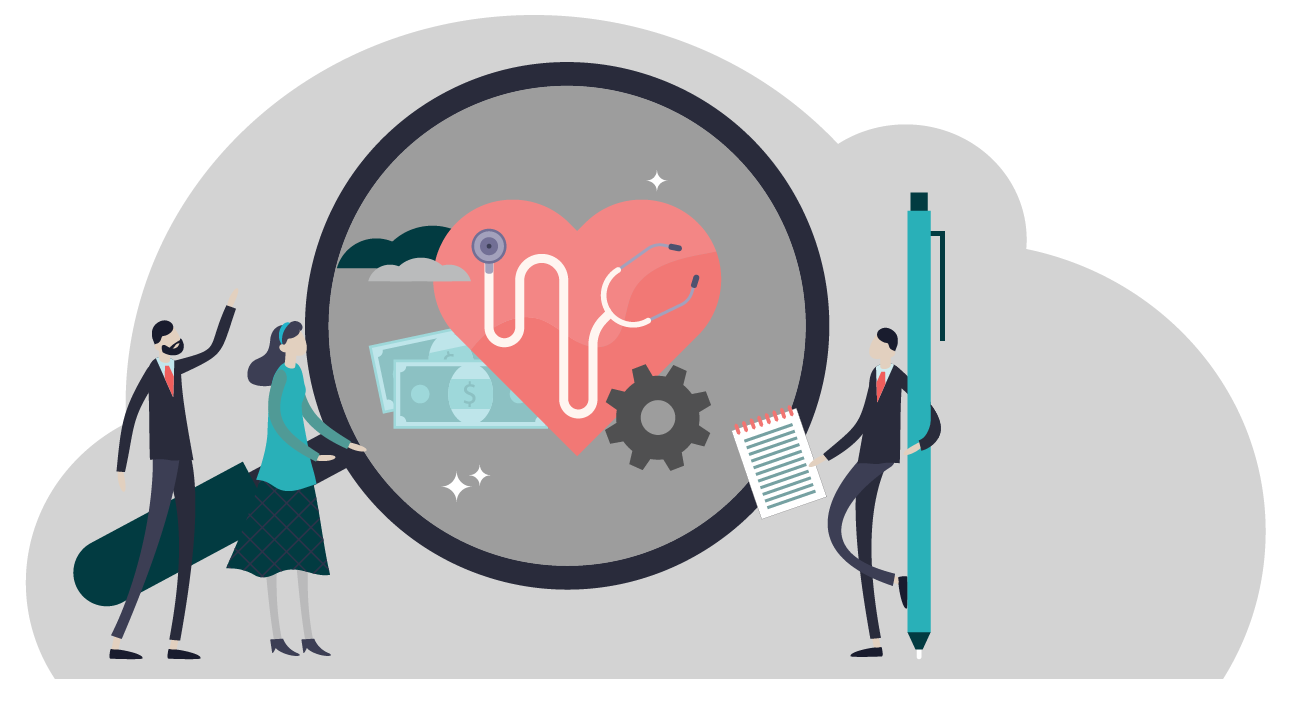 Search for a procedure and filter by provider network and location. Click "Submit" to compare providers near you!

* Indicates a Required Field
Smarter Care Advisor procedure cost estimates are based on weighted averages of specific service line costs and observed utilization that allow for an apples-to-apples cost comparison between providers.
Want a More Specific Cost Estimate?
Once you've chosen a provider, you can fill out the form below for a more detailed cost estimate. (You'll want a few items handy, like your Member I.D. and the Service Code for the procedure, which you can get from the provider you've chosen.)
QualityPath® and Bundled Providers
Save with QualityPath providers and bundled services pricing for select surgeries and tests.