Smarter Care AdvisorSM
We're empowering patients to make smarter, more informed health decisions using Smarter Care Advisor. Compare your health care options today!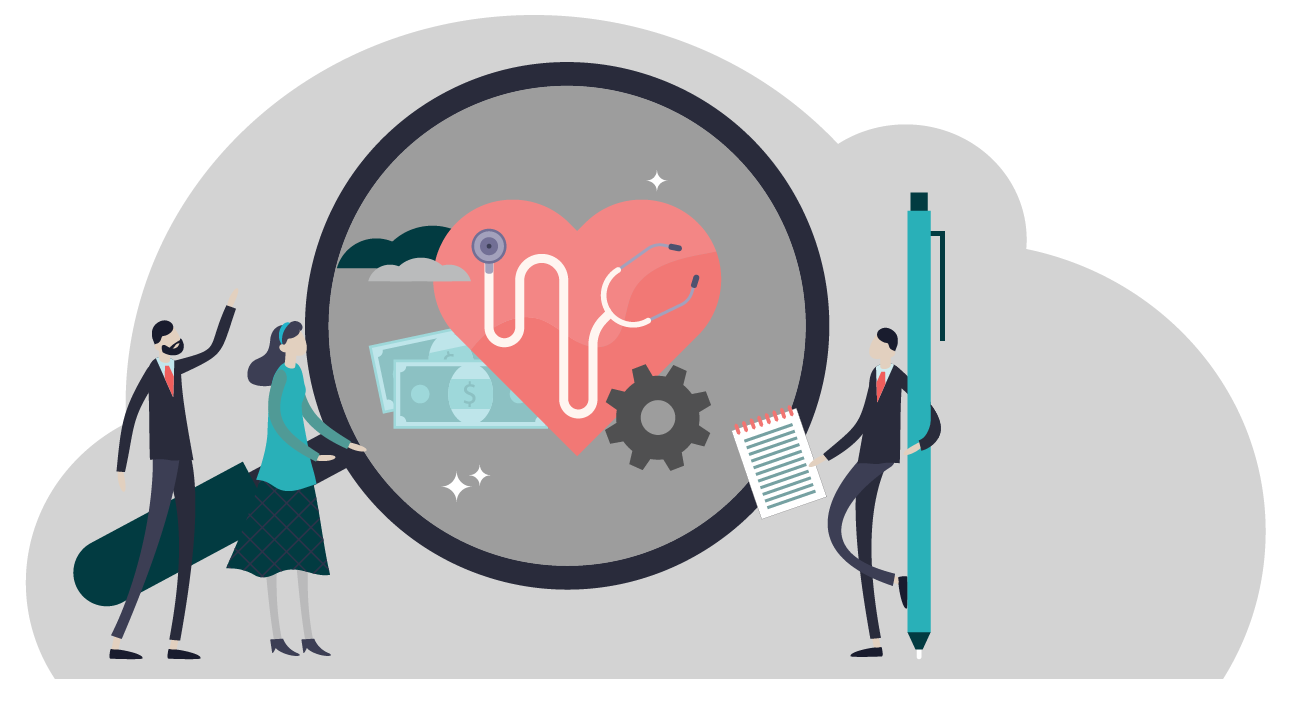 Search for a procedure and filter by provider network and location. Click "Submit" to compare providers near you!

* Indicates a Required Field
After careful consideration, The Alliance has decided to sunset our QualityPath® program to provide more customized solutions for our employer-members.
Beginning January 1, 2024, the QualityPath program will no longer be supported.
The last eligible date for hip or knee surgery is September 30, 2023.
MRIs, CT scans, and colonoscopies can be performed through December 31, 2023.
Patients who wish to schedule any of these procedures should contact The Alliance's Patient Experience Manager at 800.223.4139 x6607.
Smarter Care Advisor procedure cost estimates are based on weighted averages of specific service line costs and observed utilization that allow for an apples-to-apples cost comparison between providers.
Want a More Specific Cost Estimate?
Once you've chosen a provider, you can fill out the form below for a more detailed cost estimate. (You'll want a few items handy, like your Member I.D. and the Service Code for the procedure, which you can get from the provider you've chosen.)