Administrative Services Only (ASO) Health Plans with WPS, powered by Auxiant
WPS, powered by Auxiant, works with The Alliance to offer employers Administrative Services Only (ASO) health plans. ASO health plans wrap The Alliance's Smarter Networks with new coverage to offer employers even more provider options.
ASO health plans from WPS, powered by Auxiant, offer a turnkey solution of more than 30 Stop-Loss partners, 27 Pharmacy Benefit Management (PBM) services, care management, and health care navigation programs.
Additionally, your employees will enjoy excellent customer service from their ASO health plan, including a local first-class center call team, care management to better manage their own health, and a dedicated nurse line to help them navigate the health care system.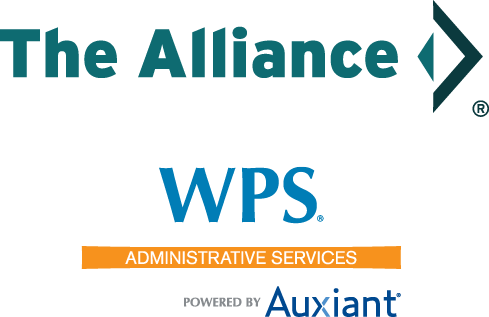 Other ASO health plan features include:
Cost containment to help protect your bottom line
Extreme flexibility in administering your plan
Utilization management to help ensure appropriate care
Identification of gaps in care
Available value-added programs for dental, fitness, vision, hearing, and more
Virtual care through Teladoc®
Timely and accurate claims management
Full suite of reporting capabilities
Carve-out support
Full access to data
ASO vs. Self-Funded – What's the Difference?
The ASO health plan wraps WPS' Statewide networks with our Smarter Networks for even more coverage.
ASO health plans are a great option for employers that want a turnkey self-funded solution. An ASO health plan pulls all your partners together instead of custom-picking every third-party vendor you want to work with.
Lastly, employers that choose an ASO health plan receive a call center team to help their employees navigate their health benefits plan.
Want to learn more?
Fill out the form and we'll walk you through the process!
Featured Insights on Administrative Services Only (ASO) and Self-Funding
Many employees aren't satisfied with their employer's benefit plan and feel their plan doesn't meet their needs. Almost 6 in 10 employees said their employer's health plan was not aligned with their needs. And only 35% of employees trust their employer to design a...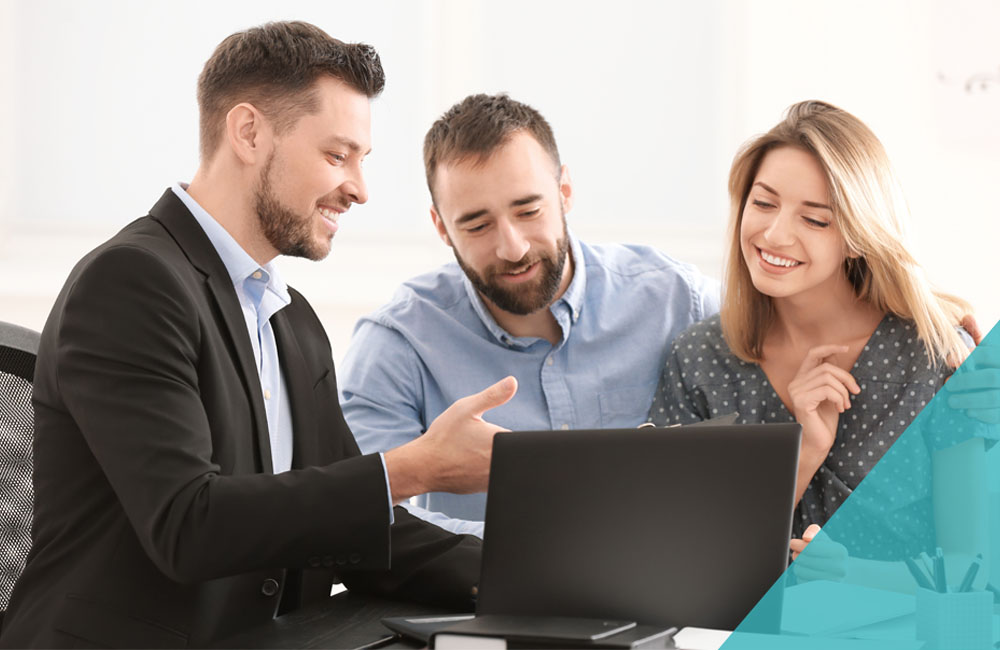 Want to learn more about The Alliance and Administrative Services Only (ASO) health plans?