Improving Primary Care with Innovative Solutions
The Alliance's Advanced Primary Care and Direct Primary Care solutions improve health outcomes for patients and lower the total healthcare spend for employers and employees.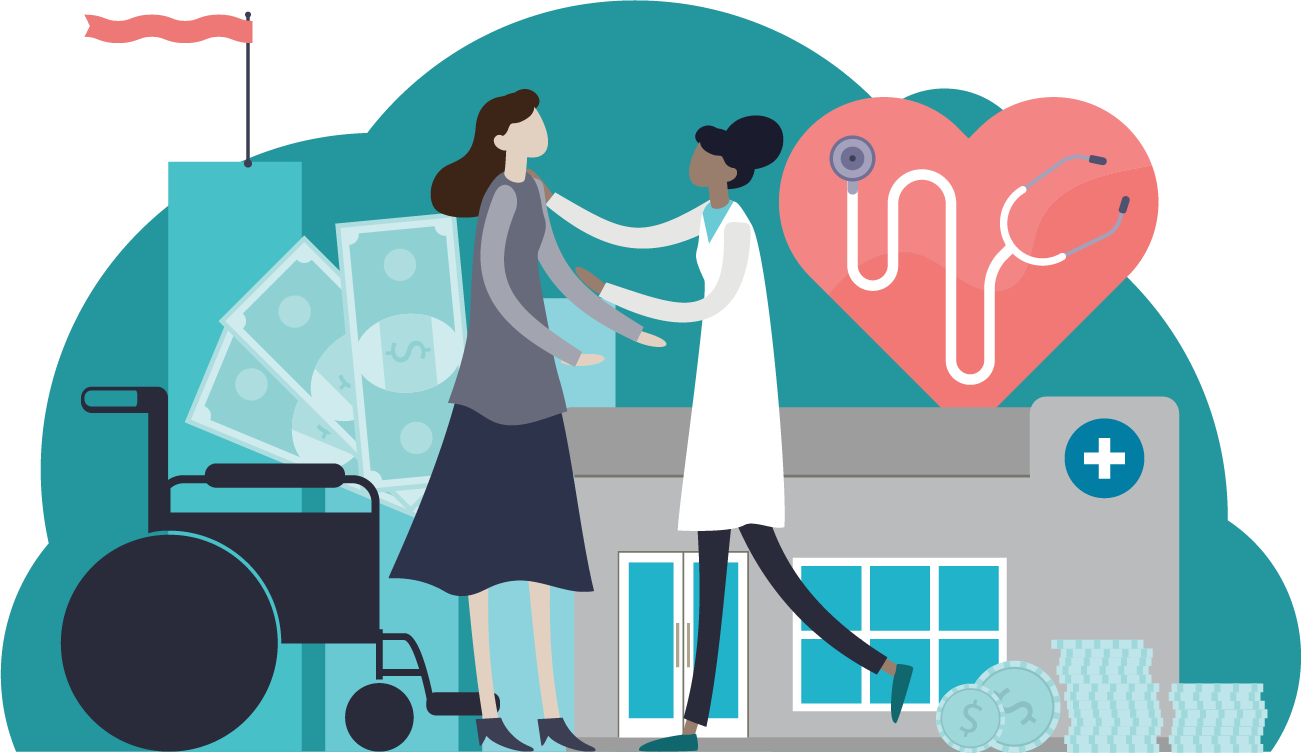 What is Primary Care?
Primary care is the care delivered by clinicians who are trained in family medicine, internal medicine, and pediatrics. These doctors, nurses, and other primary care staff represent the frontline of medicine by focusing on preventative care. They are in the best position to help patients maintain and improve health, detect, and treat problems early, manage chronic conditions, and refer patients to the right specialists when needed. 
Primary care has a significant impact on patients' health and the cost of their healthcare. That impact can vary based on how much time doctors and other caregivers are able to spend with patients, what kind of services they deliver at the primary care office, and where they send people for additional care. Since primary care is typically where an individual's healthcare journey begins, it's an effective place to improve the value of healthcare.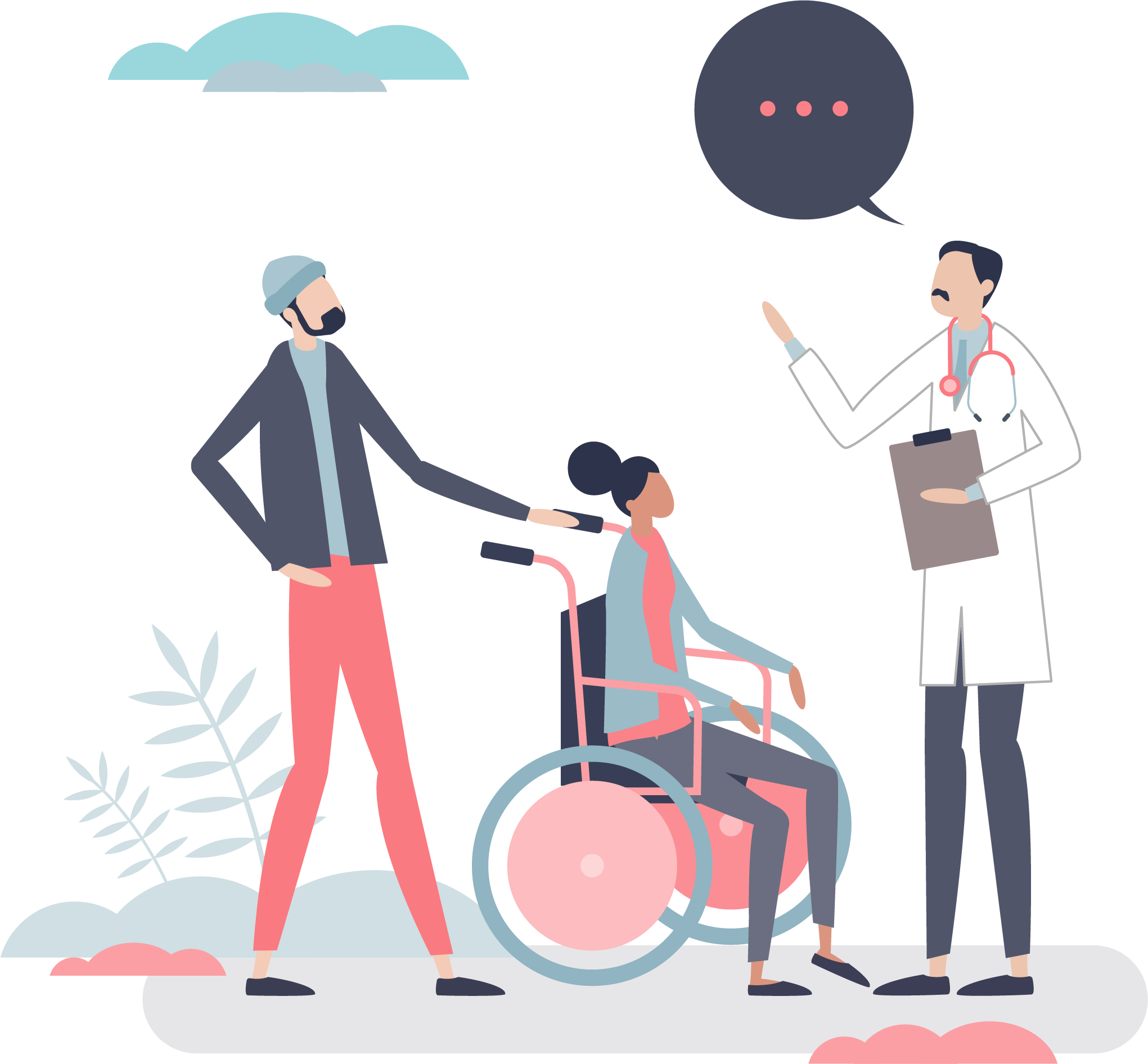 Advanced Primary Care is an elevated standard of primary care that's measured by improved health outcomes for patients, lowered total health spend for employers and employees, and achievement of higher levels of patient satisfaction and engagement. 
Advanced Primary Care focuses on quality of care and outcomes as opposed to patient volume. This means physicians can dedicate more time to each patient, ensuring they can effectively manage chronic conditions and coordinate care. 
Direct Primary Care is a type of primary care that's provided directly to employers or consumers and is independent of a larger hospital system. This type of care utilizes an alternate payment method, most often capitated with a monthly cost. This greatly improves access to care with a flat, affordable membership fee. Direct Primary Care is almost always accessed through an on-site, near-site, or shared-site clinic.
Our Advanced Primary Care Solution
The Alliance helps employers increase access to primary care for their employees by incorporating Advanced Primary Care and Direct Primary Care in their benefit plans. These primary care models provide a more cost-effective healthcare provider solution to traditional healthcare delivery. We have vetted partners that provide low-cost care and share our list of these preferred-value providers with our Advanced Primary Care and Direct Primary Care partners so they can refer patients when specialty care is needed.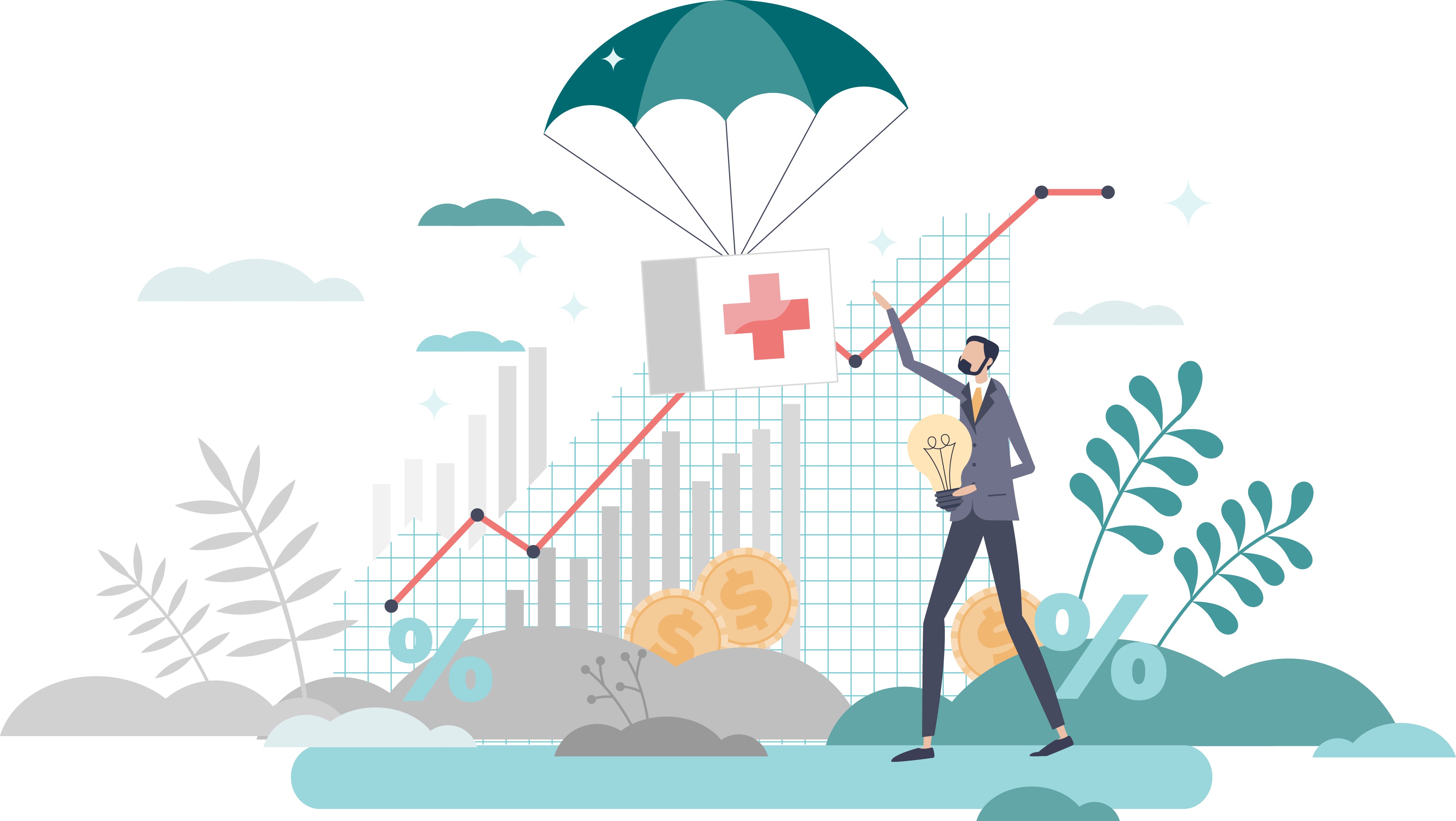 What are the Benefits of The Alliance's Direct Primary Care Offering?
Lowers overall healthcare costs
by referring to preferred-value specialists only when care can't be provided at the clinic – producing fewer referrals, tests, and procedures. 
Creates a predictable payment schedule
based on per-month, per-member fee. 
Improves the health of employees
through comprehensive, personalized, and more convenient care that also enhances employee satisfaction.
Lower out-of-pocket costs
because care is paid for monthly on a per-employee basis – usually covered by their employer – and more care is kept at the clinic instead of being sent out to costly specialists. 
Convenient access
for employees with a location at or near their employer with same-day appointments and availability outside of typical clinic hours of operation. 
High-quality care that treats the person, not the disease.
Direct Primary Care emphasizes the length and frequency of contact between a patient and primary doctor to ensure there is more time to treat the whole person, not just the symptoms that prompted them to seek care. 
The Alliance's Advanced Primary Care

S

olution


M

eets the

F

ollowing

B

enchmarks:

 
Enhanced Access for Patients
More physician-patient time to allow sufficient time to treat the whole patient.

 

A greater range of services, including close collaboration with other practitioners

like

behavioral health and PT. It can also include access to x-rays, labs, and prescriptions.

 

Timely access to care, including same-day appointments, and availability outside of clinic operation hours.

 
Evidence-Based Medicine
Care teams

provide

tests and treatments based on scientific evidence, avoiding unnecessary care.

 

Use of standing orders and protocols for patients with chronic diseases to ensure evidence-based care is reliably delivered.

 
Risk-Stratified Care Management
Patient risk is assessed, and a care plan is developed based on their unique needs, such as extended office visits, care manager guidance,

monitoring

and tracking, phone check-ups, etc.

 
Care Coordination
A primary care team that engages in outreach, including chronic condition

management,

coordination of care

,

and ensuring patient understanding of medications, orders, adherence expectations, etc.

 
Care Navigation and Referral Management
A careful

selection

of

preferred-value

clinicians and facilities

for

t

ests and procedures

that

can't

be provided at the clinic. The clinic team

remains

in constant contact with this narrow list of trusted clinicians as treatment plans develop.

 
Organizational Infrastructure
Analytical and reporting capabilities to allow employers and providers access to data for informed decision-making, as well as continuous staff improvement and training.

 
Behavioral Health Integration
Care teams

use

patient records to

identify

those who may need outreach and assess behavioral health needs through multiple methods of connection.

 
Balanced Compensation
Rewarding care management team

s

based on quality of care – care quality, patient experience, resource use and referrals – not volume of care. This global payment

methodology

differs from traditional primary care, which uses fee-for-service payments and

a

third-party payer

.

 
Featured Insights on High-Value Health Care
Taking care of your employees is important, but how do you know you are paying for the right care? When patients receive low-value care, meaning care that is duplicative or not supported by research, they pay more for unnecessary or inadequate care....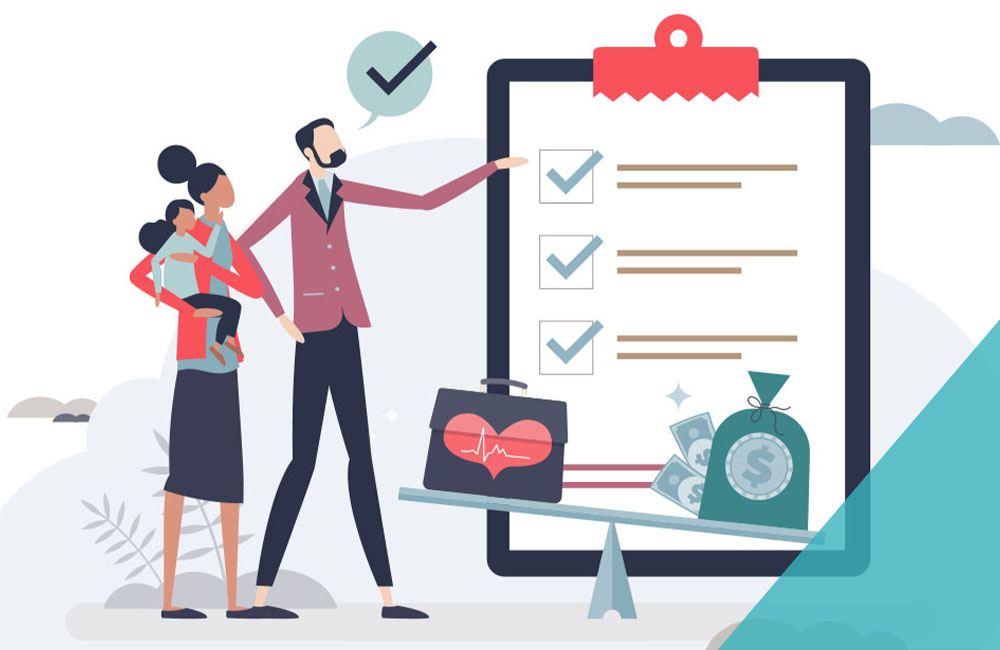 Want to learn more about The Alliance and Advanced Primary Care?