Case Studies
The Alliance works with its members to put together case studies that showcase their experiences with self-funding. These topics range from finding success in controlling costs, how to empower employees to take ownership of their health, and how employers have used their claims data to make good financial and health care decisions.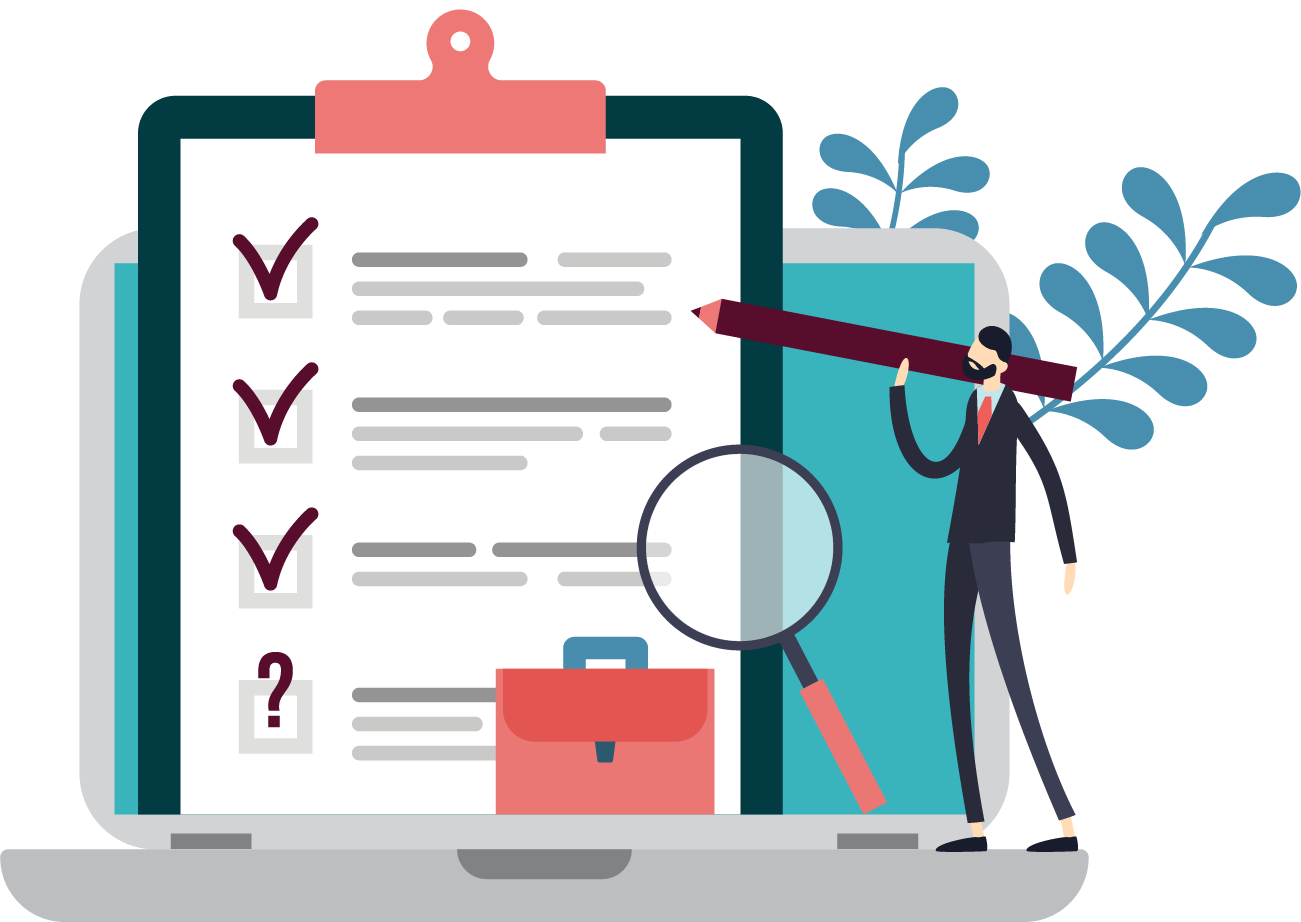 Self-Funding Case Studies
Through self-funding and implementing a shared-site clinic that uses direct primary care, Tena Hoag, CFO of Advanced Laser, helped her organization save approximately 10% on their total health care costs in 2019. They then used those savings to reduce prescription...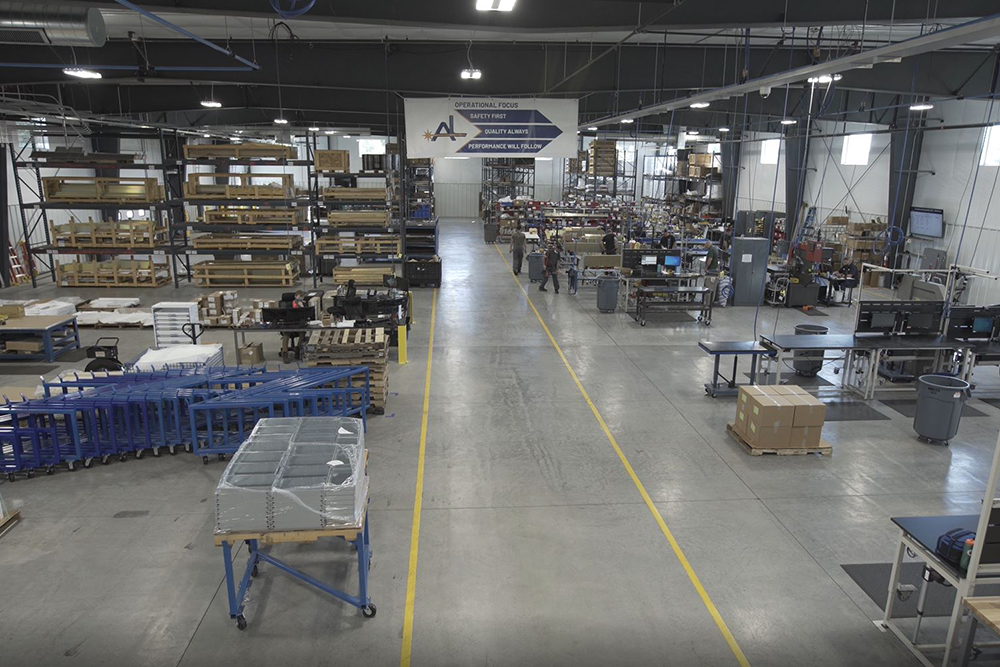 Featured Insights on Self-Funding
As healthcare costs continue to rise, payers are turning to innovative strategies, like value-based insurance design (VBID), to improve quality, maximize healthcare dollars for care that is most needed by plan participants, and improve costs in the long run. VBID...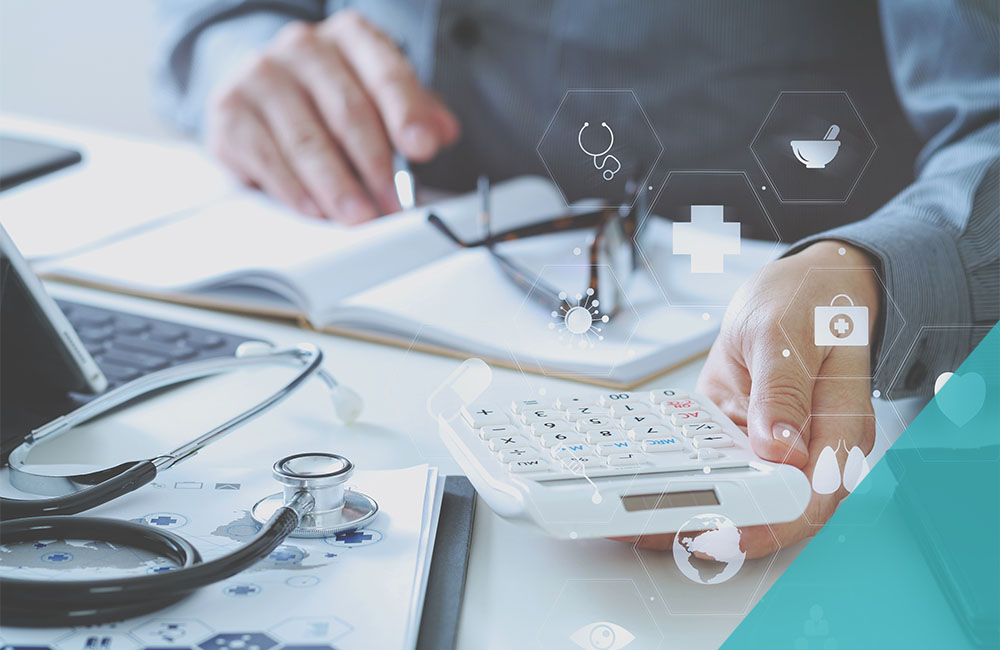 Rising healthcare prices, the economic climate, and lingering effects of COVID are leaving employers wondering how they can mitigate costs while providing effective health benefits for their employees. The Alliance stays informed on healthcare trends, and how...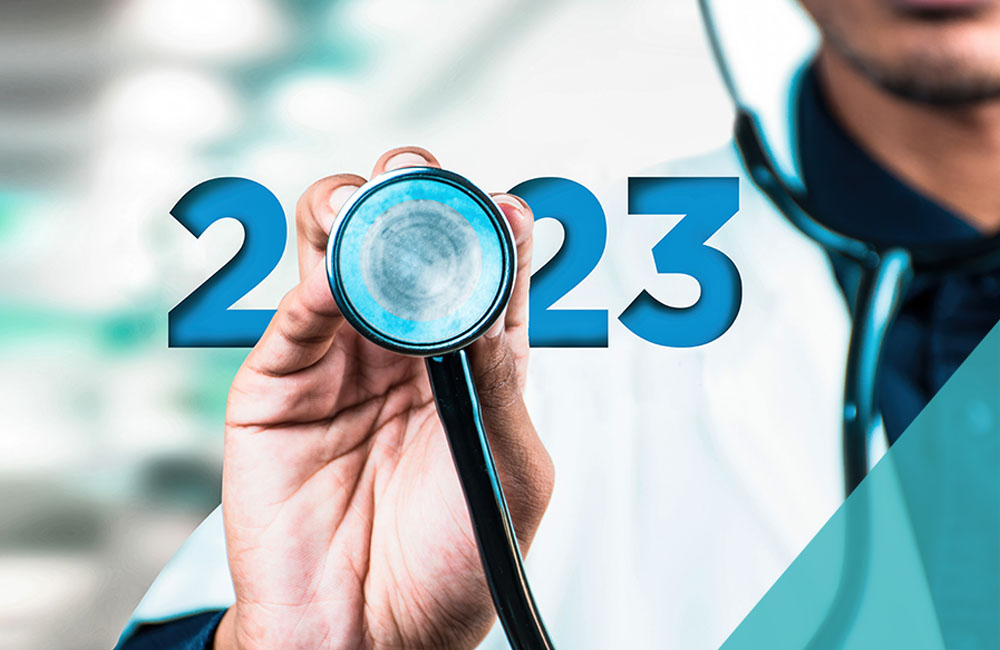 The federal government has taken action in recent years to increase price transparency. This includes statutory changes enacted by Congress and regulatory changes made by the US Departments of Labor, Health and Human Services and the Internal Revenue Service. These...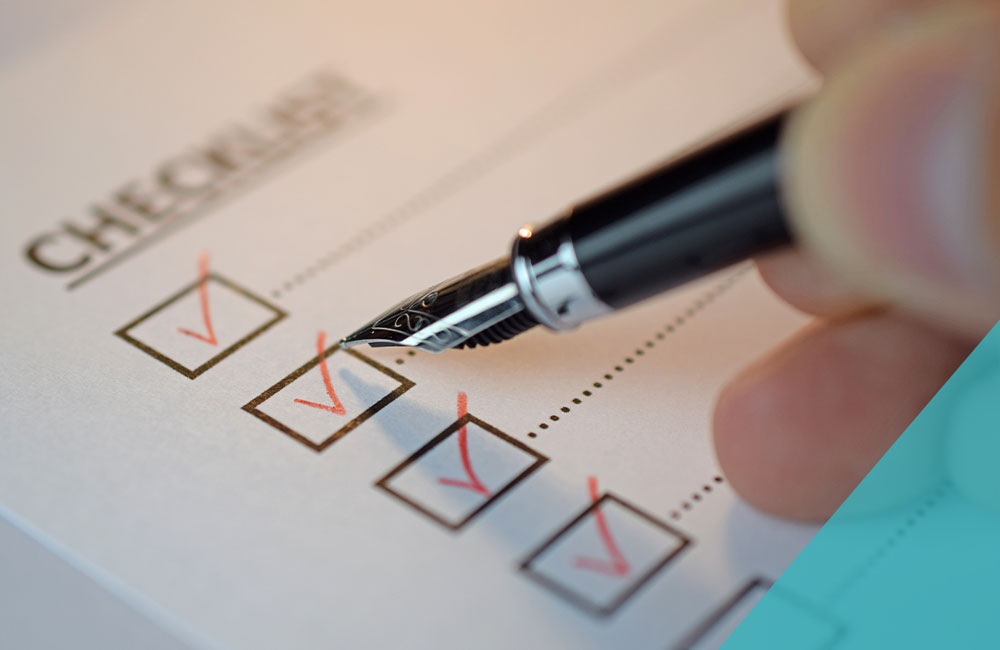 Are you an employer interested in learning more about The Alliance?