Case Studies
The Alliance works with its members to put together case studies that showcase their experiences with self-funding. These topics range from finding success in controlling costs, how to empower employees to take ownership of their health, and how employers have used their claims data to make good financial and health care decisions.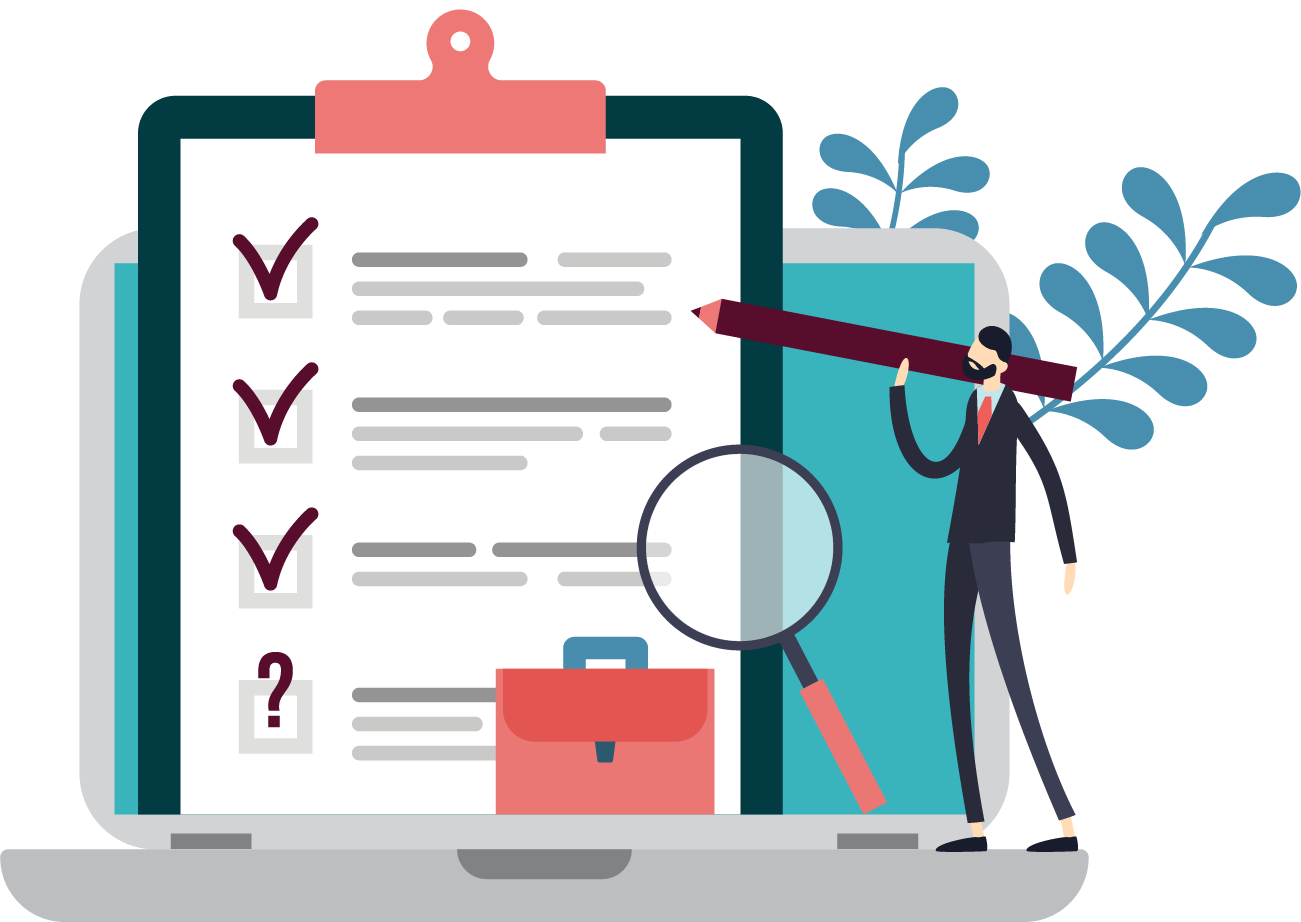 Self-Funding Case Studies
Trachte Building Systems' total cost for self-funding its employee health benefit plan has decreased every year since 2012. During that same period, its workforce has more than doubled. Achieving and maintaining that success meant Trachte had to change almost...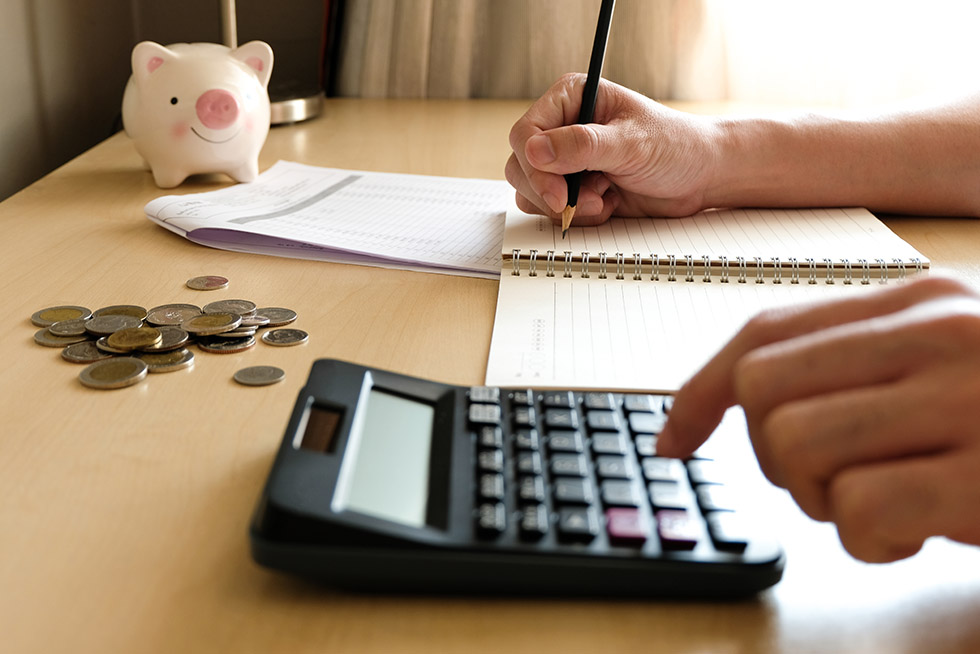 Featured Insights on Self-Funding
The Alliance recently sat down with Michelle Golden, Executive Director of Human Resources and Public Relations at the Chippewa Falls Area Unified School District, to ask what advice she would offer public employers that are making changes to their health benefits....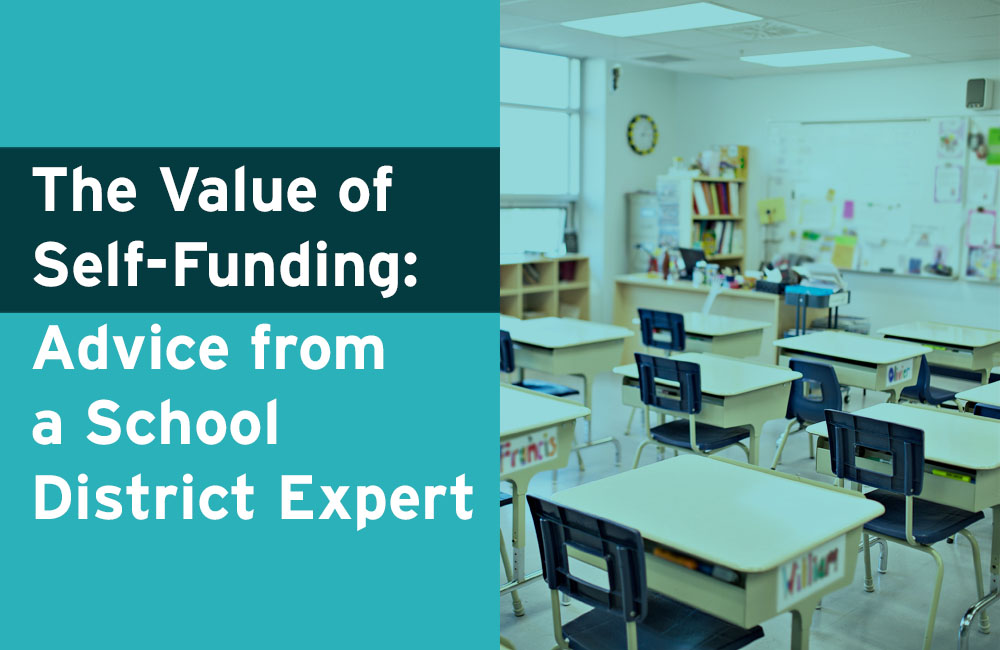 Does wading through data seem overwhelming or exhausting? The Alliance hosted a panel of experienced benefits professionals who said they used to feel this way – until they saw the immense opportunities better healthcare data could provide to make better benefits...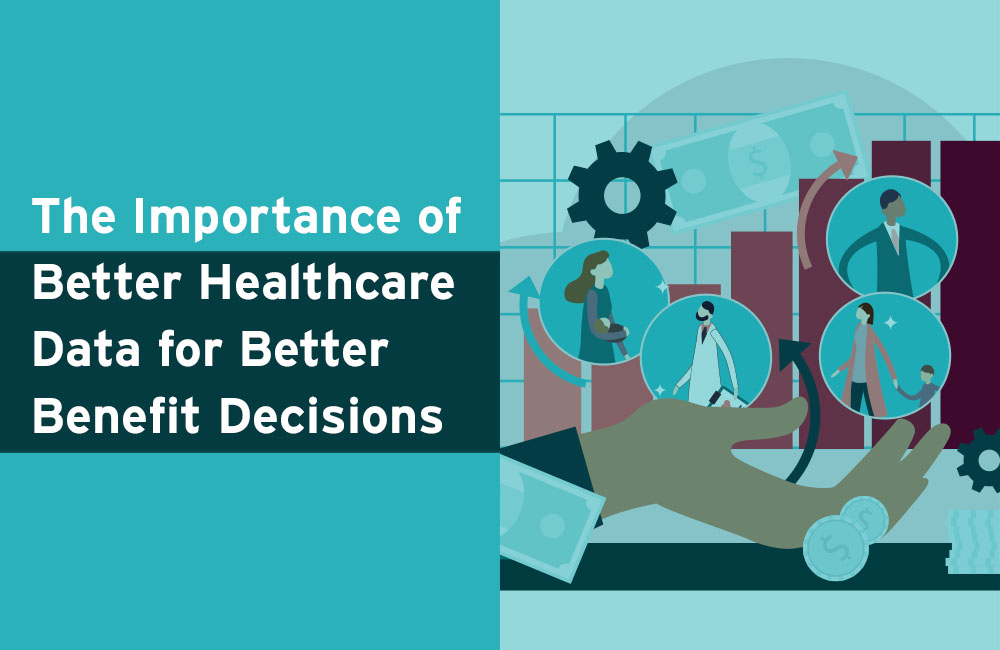 Consumer out-of-pocket spending on healthcare was projected to hit almost $500 billion in 2021 – and is expected to reach nearly $800 billion in 2026, according to healthcare market research group Kalorama Information. "Salary growth will continue to lag healthcare...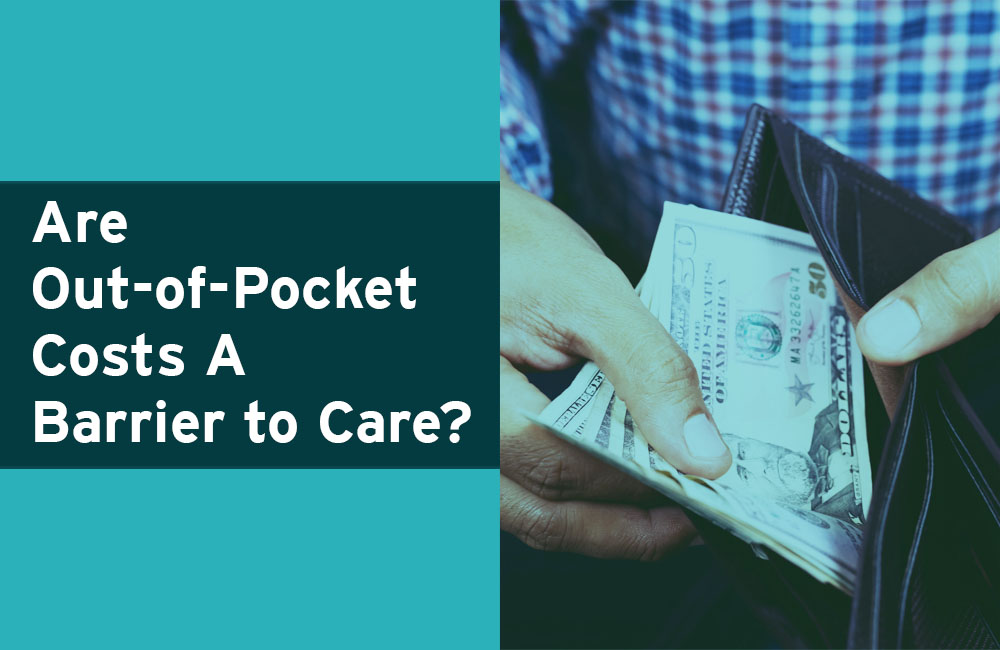 Are you an employer interested in learning more about The Alliance?