THIS EVENT HAS PASSED

Leading employers are moving from wellness to well-being. So can you.
What's the difference? Wellness plans tend to focus on the employee's physical condition. Well-being programs expand the definition of what matters to include lifestyle habits, financial advice, emotional health, mindfulness and much more.
Join The Alliance for a morning event that will help you prepare to:
Integrate well-being into the fabric of business as usual.
Train your brain for happiness and then pass that skill on to employees.
Learn techniques for appealing to positive emotions instead of enforcing compliance.
Shift the focus from improved health to improved quality of life.
Use "nudges" and "cues" to make the healthy choice the easy choice.
Go into "stealth" mode to "sneak" wellness into non-wellness initiatives.
Speakers: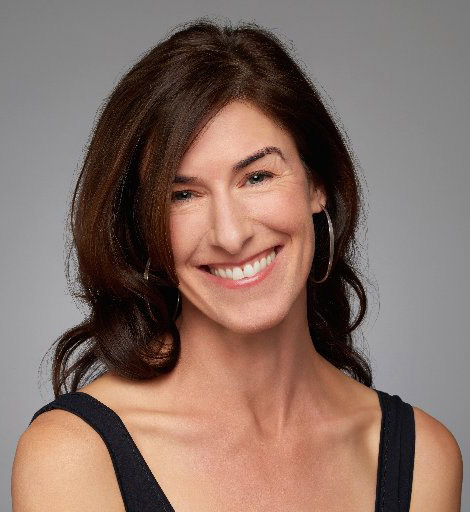 Laura Putnam, CEO and founder, Motion Infusion
Laura is a leading authority on promoting well-being at work. She works with Fortune 500 companies, nonprofits and academic institutions. A frequent keynote and community speaker, her unique perspective on behavior change and workplace wellness are informed by her experiences as an urban public high school teacher.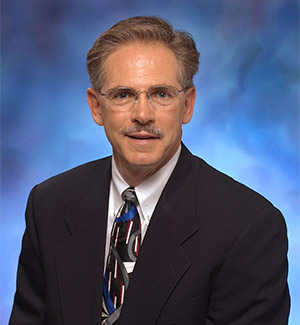 Dr. Kevin McCabe, director, occupational and preventative medicine, SC Johnson
Dr. McCabe has focused his keen interest in wellness and preventive medicine toward the goal of educating SC Johnson employees worldwide about lifestyle changes they can make to help live longer and healthier lives. In addition, as a member of the SC Johnson benefits planning team, he lends his medical expertise to all aspects of health care and benefits planning.
Workplace Wellness That Works, Laura Putnam
How to Train Your Brain for Happiness, Dr. Kevin McCabe