Advocating for Change in Health Care Legislation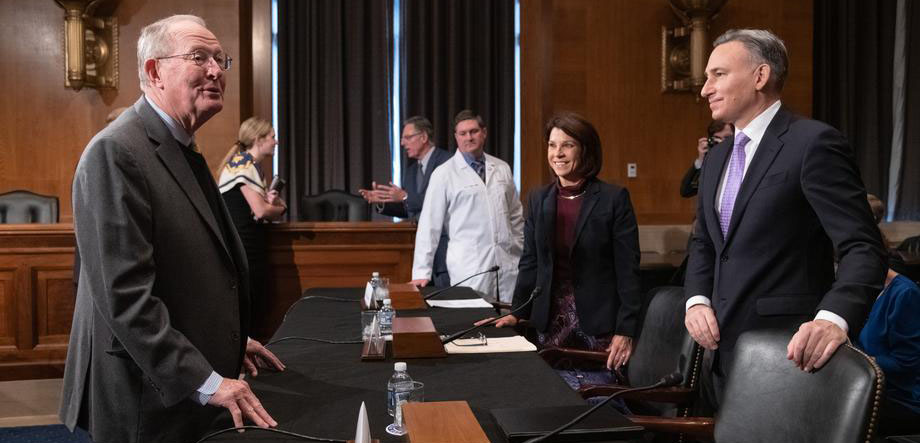 The goal of The Alliance's health policy function is to provide timely and objective information to members, become a resource to public policy makers, and take action on issues that are consistent with our mission and likely to impact our members and brokers.
Our Partners
The Alliance partners with other coalitions and organizations in order to leverage a stronger voice with lawmakers, stay informed with timely insights and political opportunities, and collaborate with other self-funded employers and groups. This enables us to share those insights with our members in the form of educational opportunities and events.
The National Alliance of Healthcare Purchaser Coalitions offers insights on current health policy issues and may comment or reach out to legislators regarding issues that impact health care purchasers. The Alliance belongs to this organization on behalf of employer-members.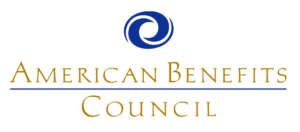 The American Benefits Council provides expertise and education on health policy issues. The Alliance belongs to The Council on behalf of employer-members, which enables us to join in Council activities and pass along educational materials and learning opportunities.
The ERISA Industry Committee (ERIC) The Alliance collaborates with the ERISA Industry Committee, which primarily serves large employers, to advocate on health policy issues that impact self-funded employers.